:woohoo: What a fantastic day. Can't wait for the next one guys. :woohoo:
http://www.subaruforester.org/vbulletin/f75/yorkshire-dales-run-again-68138/
Post your pics and vids from the run on here and they'll be easier to find. :biggrin:
Mmmmm, bacon buttie and a cup of tea please.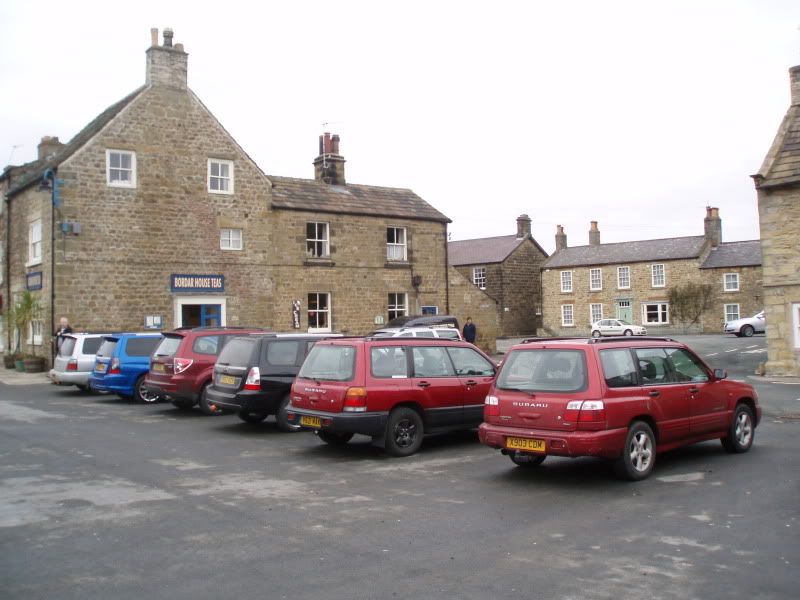 Is there something you wanna tell us Mike?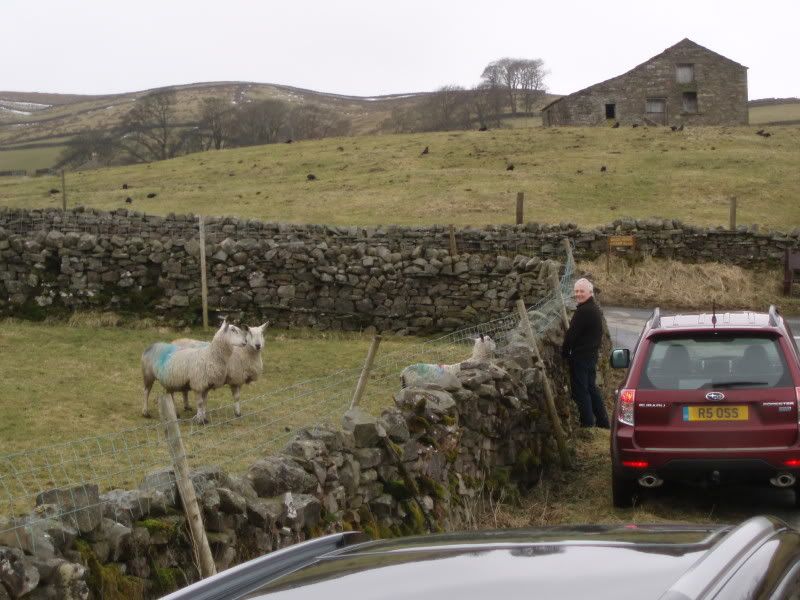 Mid way over Butter Tubs Pass. (Mine and geoffmiles fozzies are behind that red tractor BTW)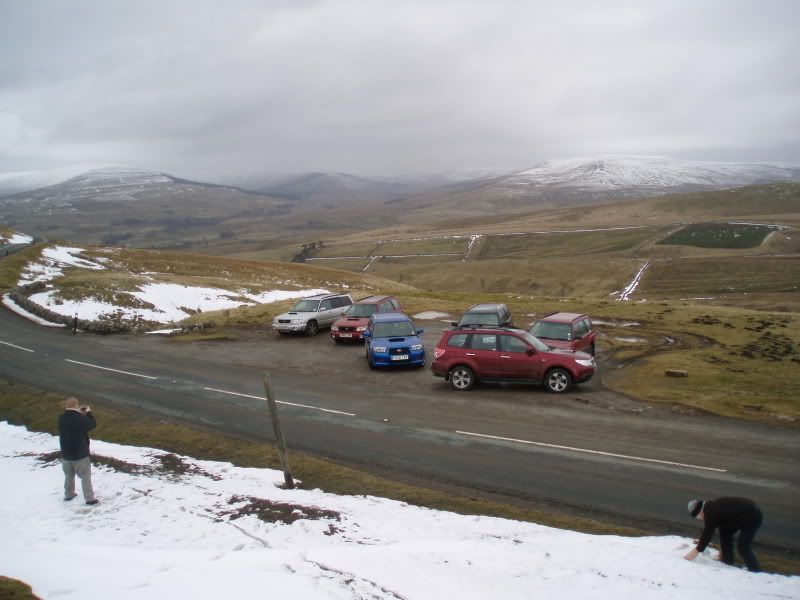 Vids to come.