Discussion Starter
·
#1
·
Not a lot of offroad pictures, even though we did some nice offroad routes.
The trails were pretty skinny, leaving Karla's door pinned against a hill and mine... well... I didn't want to get out. :huh:
Did get some fun sledding in though, and some really funny videos.
We always take a picture crest this hill coming out of Denver. Didn't see the buffalo this time though.
We went up to Central City, up through Nevadaville, down over to St. Mary's Glacier/Alice (always wondered where that road was!).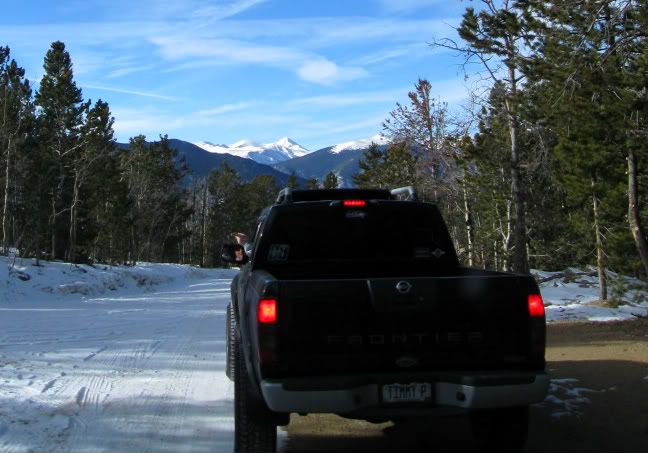 Timmy tried this hill with his truck....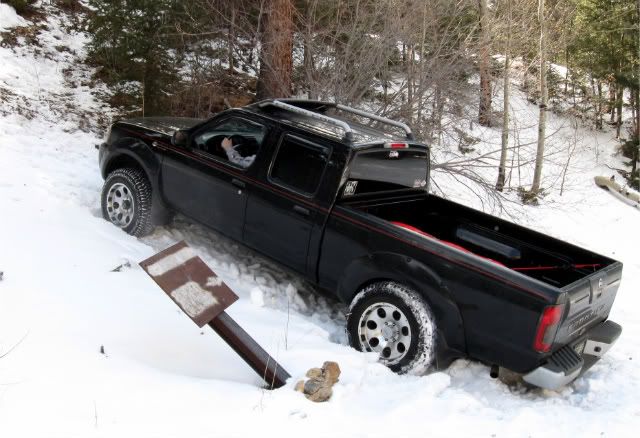 Then decided to sled it! In his sweatpants..... :N_poke: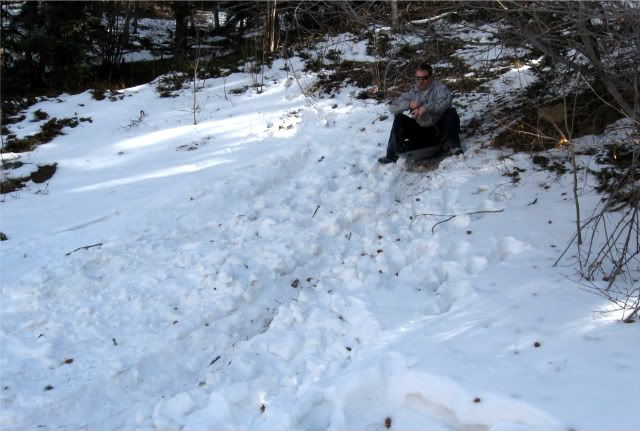 ​