@Marija1204
welcome to the forum from Oregon!
Please complete your "Public Profile -
add your vehicle details
!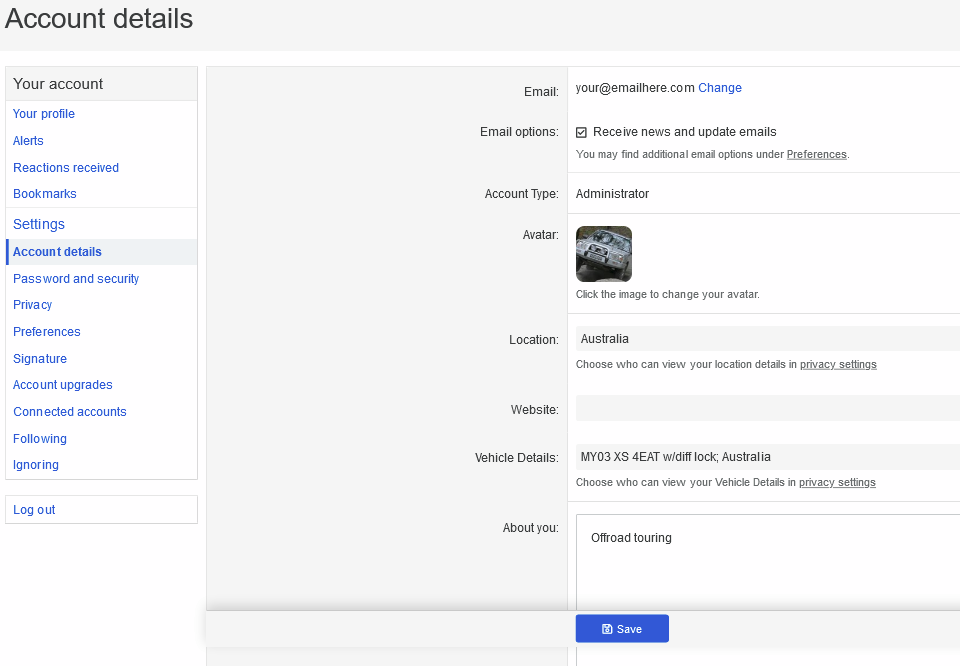 Welcome to the community! For the best forum experience, we recommend completing your "Account Details". The information you enter there will display when members click "About" in your forum profile. You can also create a custom "Signature" that will display every time you make a forum post...
www.subaruforester.org
Bobby...
[
'07 FSXT Member Journal
] [
'03 X Member Journal
]