Ah crap.. I'm back with my 05 XS
Need some help with the older suspension type. n00b :biggrin: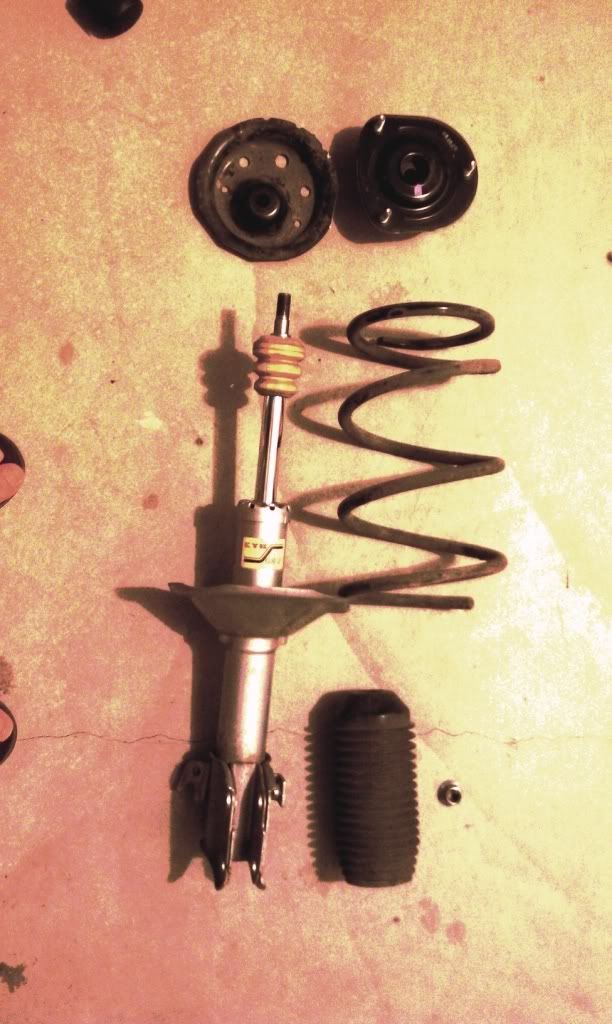 (this is a rear corner)
There is supposedly a washer underneath the self locking nut?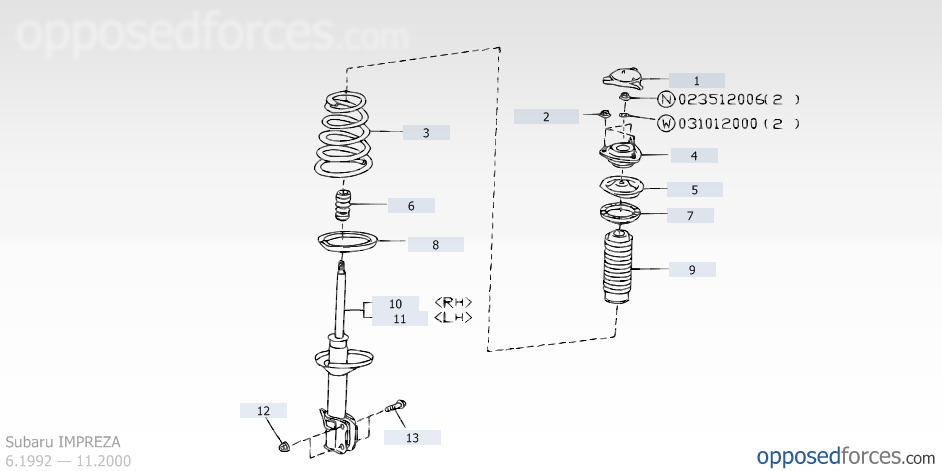 We have conical washers on the SG/GD suspensions that allow [front] tophats to spin freely.. did those exist on SF/GC ones?
Looks like there's no spring isolators either.
Thanks in advance!