Discussion Starter
•
#1
•
#1. I've been *****in' at the car for having a pathetic blow speed, even fully cranked up. I replaced the cabin filter today, and now all is well. See below...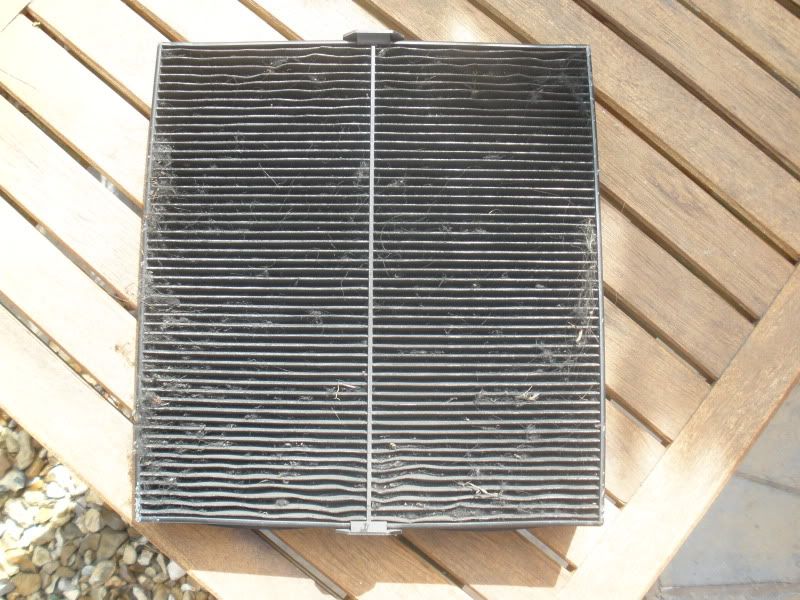 #2. The stock brakes are very very average in my opinion, some of these cured that. I reckon at least twice as much stopping power at lower speeds, definately can feel the difference.
Just now need to sort the crappy handling in the corners, shox or tyres anyone?