Discussion Starter
·
#1
·
Time for some photos!
We were the only ones running with dogs in the back, a constant laugh for the volunteers working the starting gate. :lol: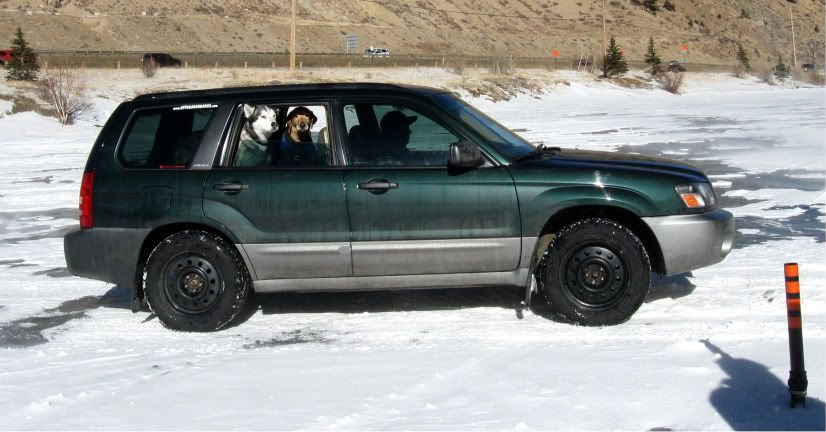 Lots of subi on subi action. We had a GREAT time kicking STi butt!! :woohoo: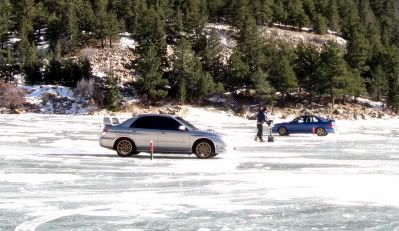 The lines were very long. They eventually had to turn people away. Was talking to some of the starting gate guys, they said they'd never had this many people here. They don't advertise, asked me if I knew where all the subarus came from. Told them probably the forums.
We didn't mind waiting, it was totally worth it!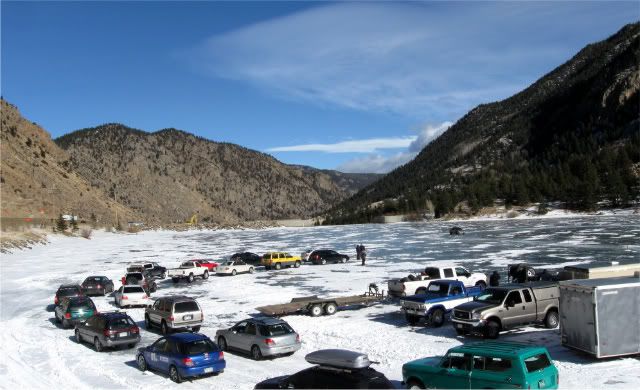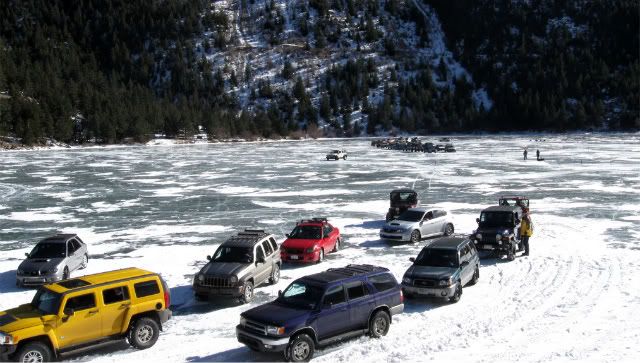 ​