2017 Subaru Forester XT Touring
Discussion Starter
•
#1
•
Alright, so I don't know if I'll piss off a lot of guys, but I'm wanting to make my own (2014) Subaru Forester ts STI with my 2017 Subaru Forester XT Touring😂. Especially the one in Australia that has no engine mods, but all handling modifications and has the look of a STI Forester.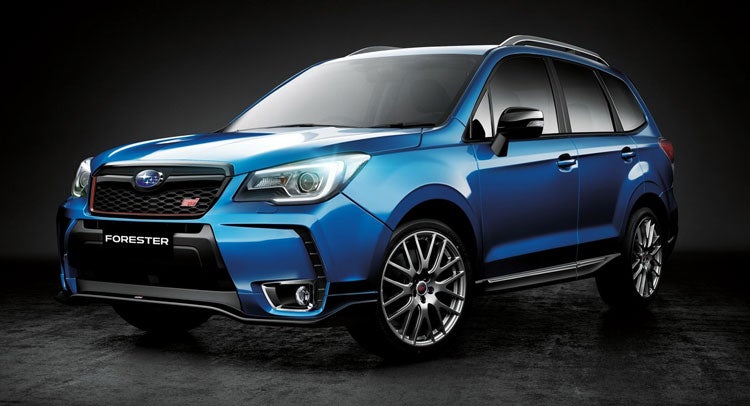 2014 Subaru Forester ts STI Limited Edition
My 2017 Subaru Forester XT
I'm wanting to make my Forester into the ts STI Forester with some exterior modifications like: front lip, front grille, badges, wheels, and pinstriping. Of course, I'm going to do some of my own modifications that I want to do like a bigger rear sway bar, window tint, roof rack, trailer hitch, mudflaps, lowering springs, front roll center correction kit for when I lower it (especially when I think of putting some coilovers on it😂), and some more DC outlets and USB outlets around the car.
This is like a way to keep record of what I'm wanting to build for my Forester. And people to give their critiques of my build. Maybe it'll help people🤷🏻‍♂️😂, idk. But yeah.
I'd like to know what you guys think tho. I'm open to opinions and am wondering what you guys may think of me making a list of all the parts I will be choosing and stuff. Even the threads I find very informative on some of the parts☺.
Hope you guys have a good rest of your night and Happy adventures!🙋🏻‍♂️☺