Here are a couple cell phone photos of the parts Mike made for me.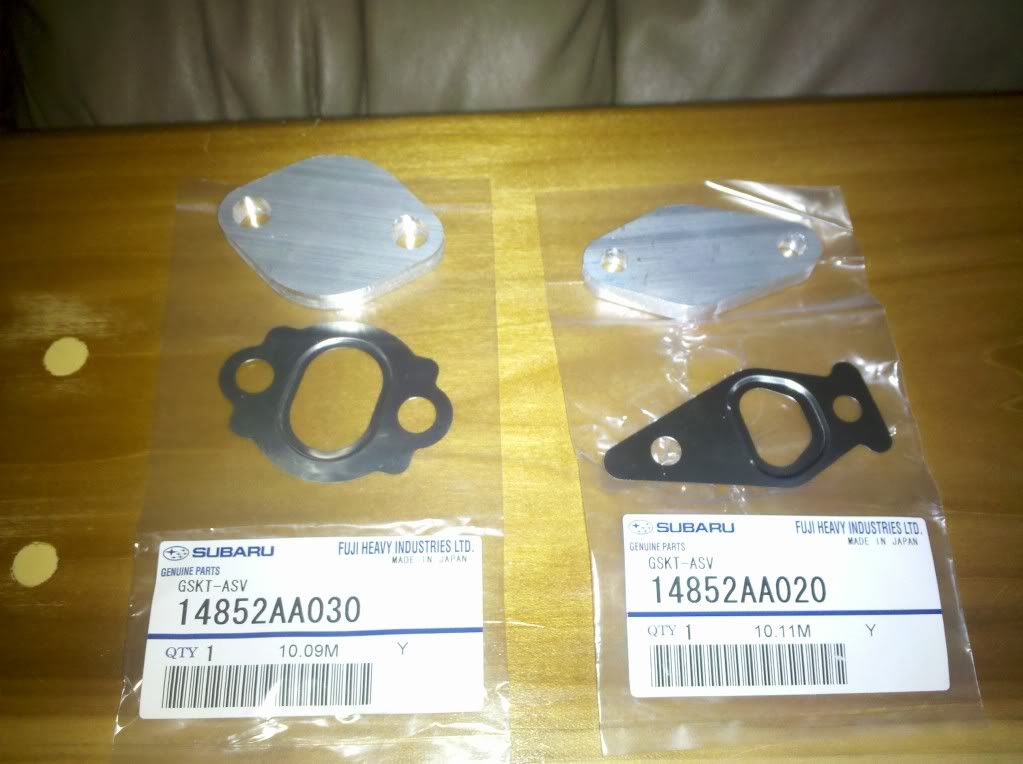 Here is some of the stuff I have pulled off so far and dont plan to reinstall.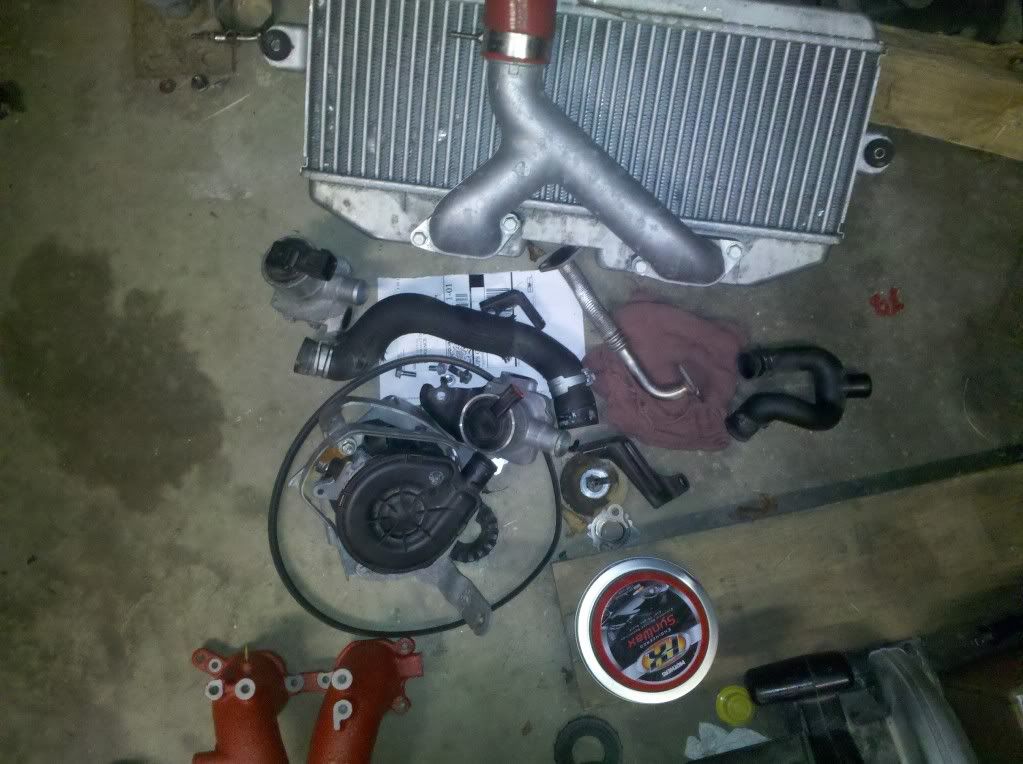 Here is a photo of the drivers side block off plate installed.
And lastly here is a photo of the valves separated by removing the star head screws.