Discussion Starter
·
#1
·
This is should be the LAST gusset fix ever needed on subaruforester.org!!
It fixes the problem 100% of the time with no tape, no rubber hoses, no glue, only results.
Just follow these steps and cautions and you should not need to replace those obnoxiously annoying and expensive gussets. Let me know your results!
1) Roll down window
2) Remove interior plastic gusset cover
3) Unplug mirror
4) Remove mirror
5) Get a rag/towel and a pair of flat bill vice grips like these:
http://www.sears.com/vise-grip-8-in-pliers-metal-working-locking/p-00920702000P
6) Find where the rubber window channel on the gusset turns to a metal core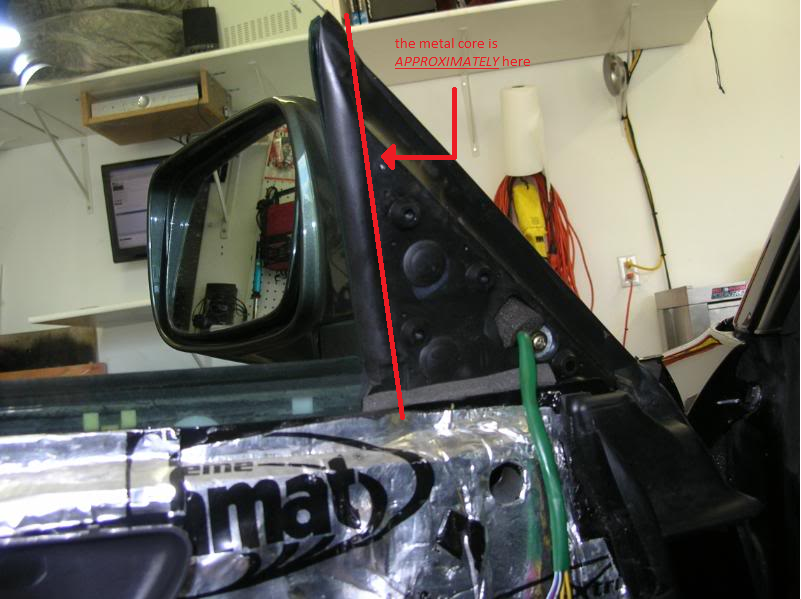 7) Place the rag over the gusset to protect from marring the surface
8) Using the vice grips, adjust the metal core in small increments. Between adjustments, roll window up to check fitment between seal and glass.
CAUTION: Be gentle when crimping gusset, if you are not far enough on the metal core the vice grips can slip off and can tear the rubber seal. You can also crimp too much