:woohoo:
Silly Subtle...
Our
Impreza
&
Legacy
style "Alternator Cover" fits any Forester from (2003 - 2010).
You can order this online now at:
Subtle Solutions
If this cover does not show up on our website under your specific vehicle year/model, please go ahead and order one of the Impreza or Legacy covers. It's the same. Just make a note in the message box that it's for a Forester. We should have our website updated in the next week or so to show this new cover. Thanks for your understanding.
For the Forester, it does require you to install the following bracket that can be purchased through any Subaru dealership parts dept. You can also order this through one of our Sponsored Subaru Vendors on here (Hodges Subaru or Annapolis Subaru).
Here is the bracket required to fit this cover on a Forester: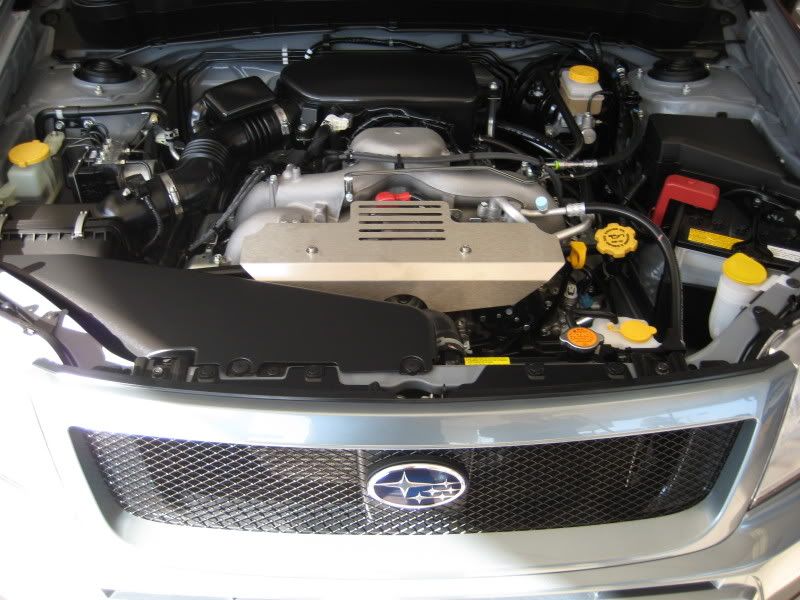 Here are some pictures of the cover installed on a few Impreza's: