Discussion Starter
•
#1
•
well after many searching on here and what to do ended up fitting some wrx 02-07 coilovers to my forester and they fitted perfect pretty easy job to do with the right tools.. these are fully adjustable,damping etc etc plug and play coilovers, the ride height is perfect imo have zero scraping which i am suprised :grin2: as now the exhaust is almost touching the ground lol...coilovers can still go alot lower than this or be raised.
only small problem come across was the top hats on the fronts are slightly off for correct camber but can be sorted when getting your car fully aligned to about 95% happy.
went to get the full laser hunter alignment but you acutally need rear camber bolts to adjust the rear so get them fitted mine is getting that sorted tomorrow..
for the price i am very happy with these coilovers and it looks and handles like a dream now >
some pics
over all best thing done to the car so far..love it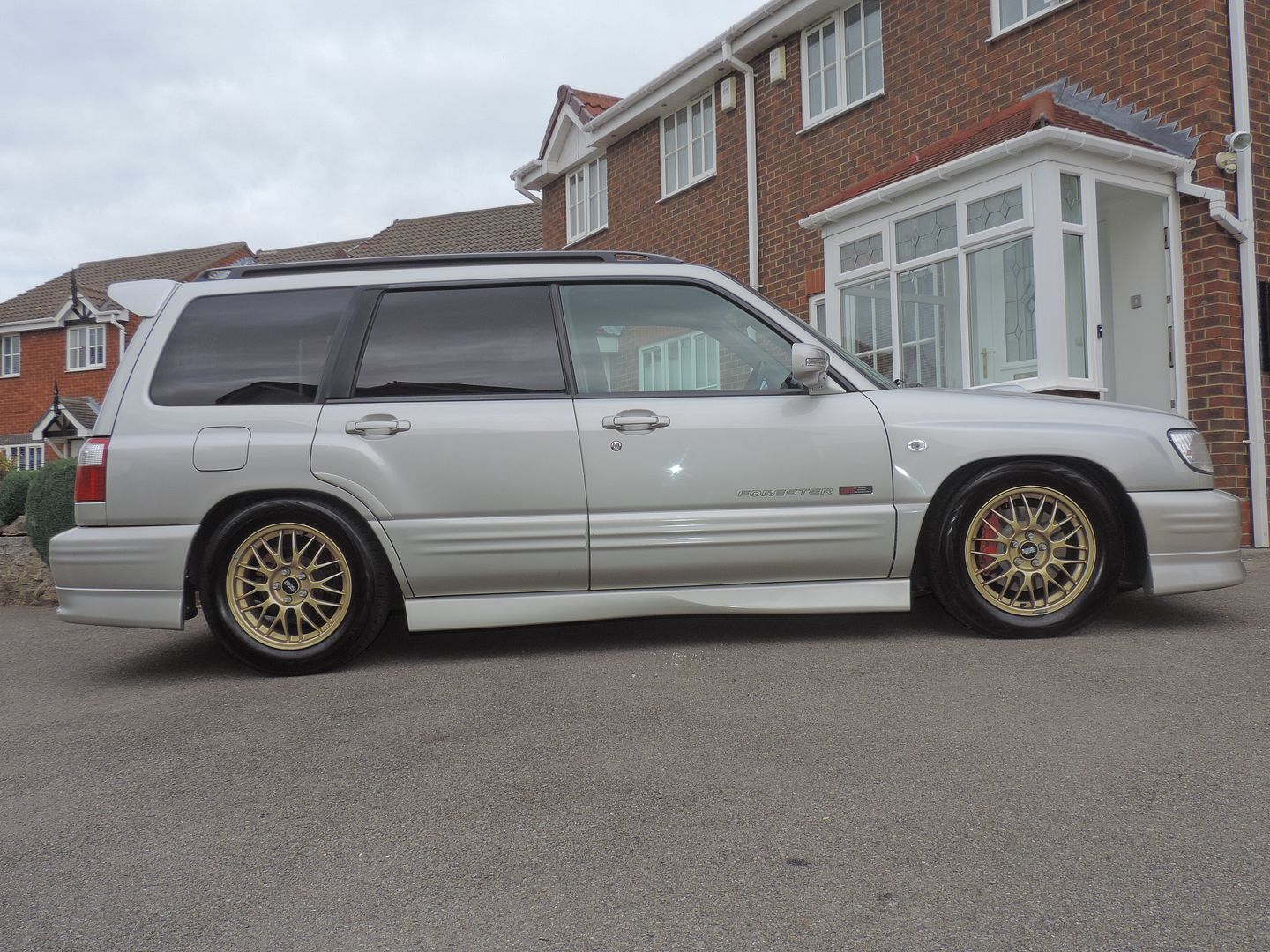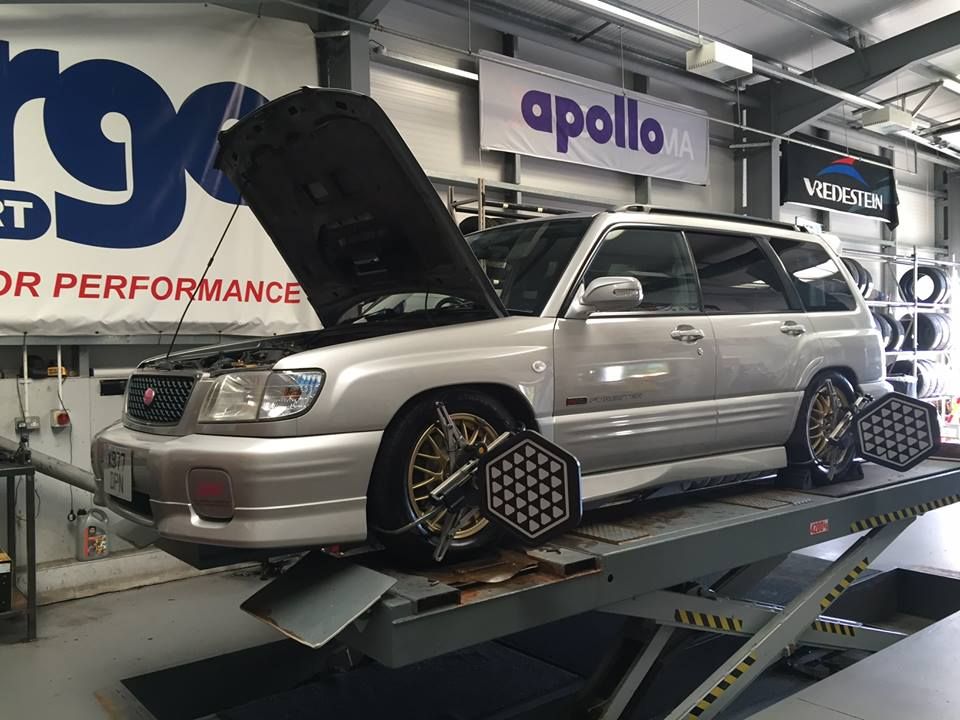 how high it was before ahhh