·
K.I.T.T. meet A.L.I.C.E.
Discussion Starter
•
#1
•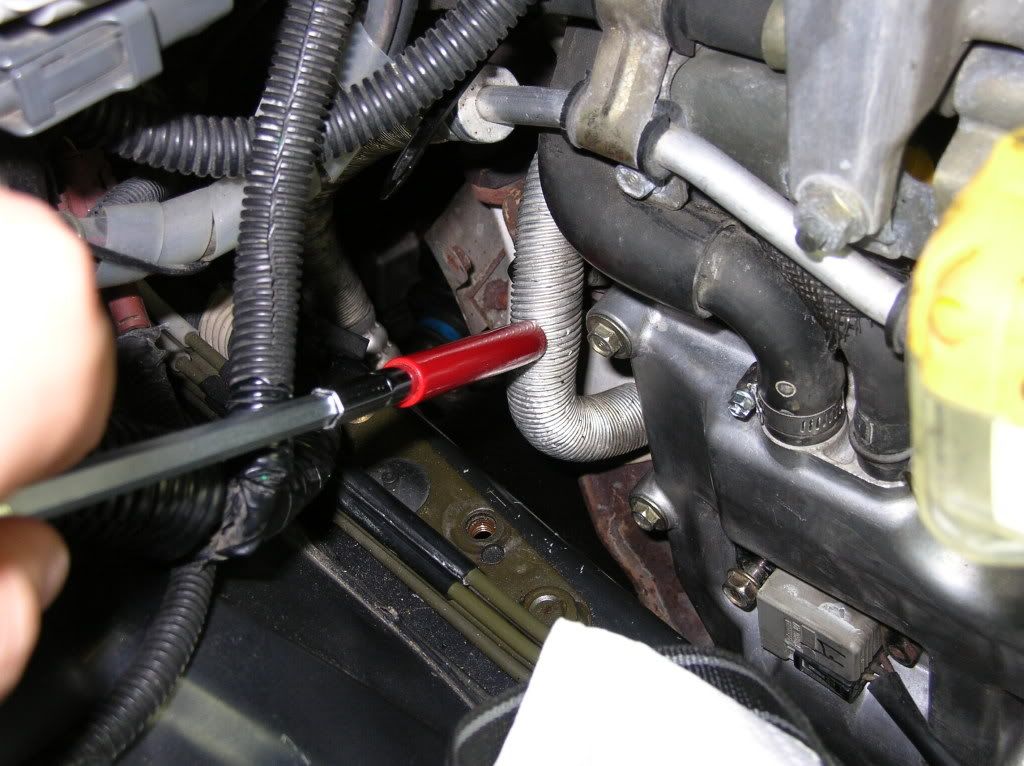 I was wondering if anyone can tell me what this hose is for? I managed to fix my other leaks, but there's still one remaining, and I'm trying to figure out where it's coming from. There is oil on this the banjo bolt where this hose meets the passenger side head, but for some reason I have it in my mind that this is a coolant hose, so it couldn't be the source of the oil leak. I have no real basis for that theory, so I wanted to ask folks who might actually know.
Here's the banjo bolt that attaches that hose to the head: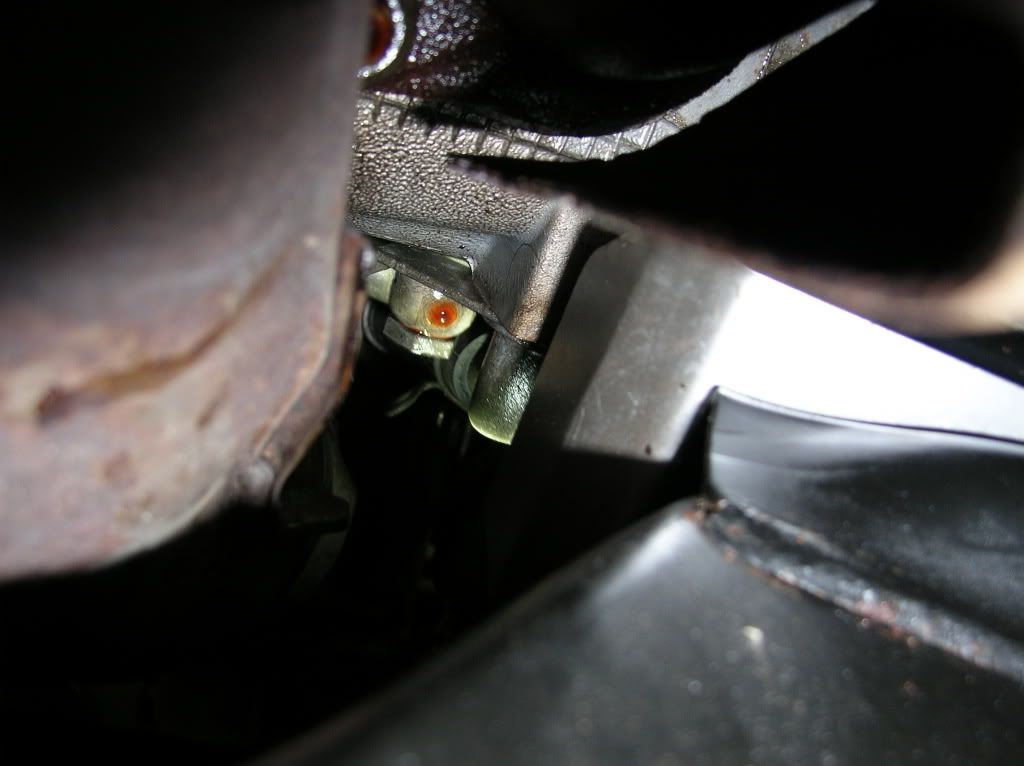 I had thought that it was coming from the valve cover gasket, but the more I look at things that doesn't seem to make sense. There is no oil on the actual valve cover, only on the head, and it starts part way up the back of the head. There's quite a bit of oil back here, so I'm having a terrible time figuring out where it's coming from. If the turbo wasn't there it would be a lot easier to figure out, but I'm really not hot to pull it back out, so any help is appreciated.
Here you can see the back of the head, just below that hose in the first picture, where the valve cover meets the head. You can see where the oil stops, but it's a pretty dark picture.