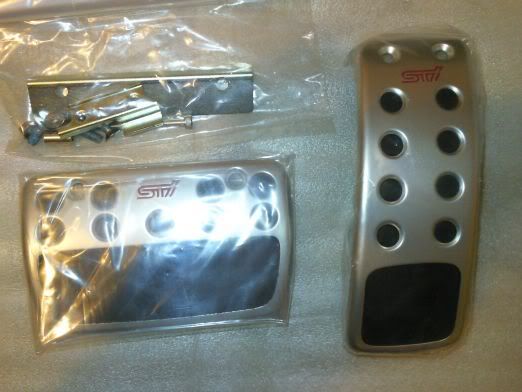 will install these babies tomorrow! :bling:
instruction says it fits SH foz.
when i ordered it, i wasn't really sure.
btw, looks like this shld be an easy install but since this is all new to me, kindly give me some pointers on the do's and dont's.
i don't wanna overlook anything as ill be dealing with the gas and brake pedals here!
toyota SUA rings any bell??? errrr! LOL!
:huh:
tia! :icon_razz:
ps. i wonder if i shld get a matching or near-match dead pedal? suggestions would be highly appreciated!