Spin off's of these threads
http://www.subaruforester.org/vbulletin/f104/ringer-stopped-over-we-made-57388/
and
http://www.subaruforester.org/vbulletin/f104/round-2-homemade-intake-box-57922/
Here are the finished photos of the custom air box I have been working on having made for 6+ months. It works perfectly with the SPT intake and looks sweet inside the engine bay. The photos below are photos on member Ringer's FSXT, as he has the stock turbo inlet and it works perfectly. I have the GMS inlet and it doesnt line up correctly.
Also notice the tmic shroud in the background. This is another part my guy made.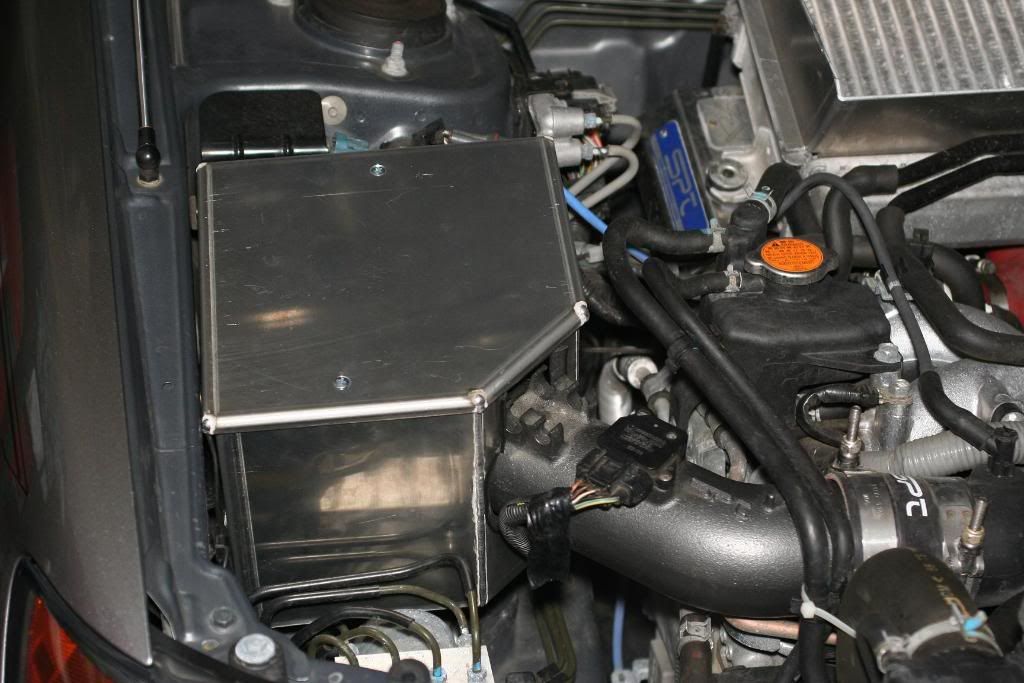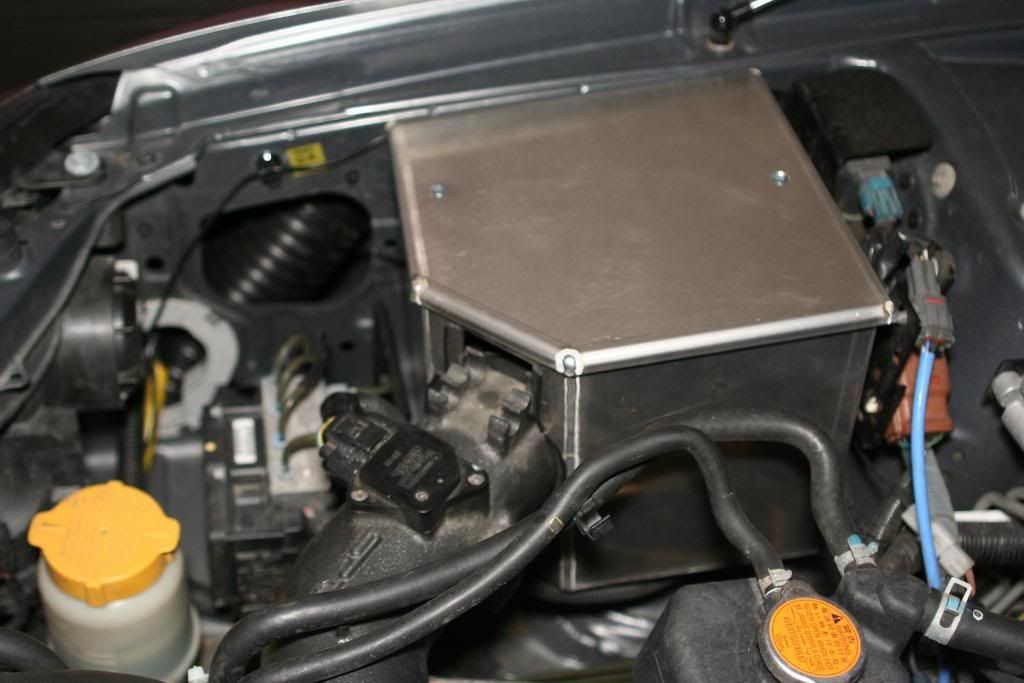 Next step is paint the parts wrinkle red or black, or maybe have them powder coated as well as having the spt color matched.