Discussion Starter
·
#1
·
Background:
I was reminded a couple of weekends ago, yet again, how much faster and easier the proper tools can make a project.
Even though the tools may not be particularly expensive, we're (at least I am) sometimes hesitant to buy a tool we may only use once or twice. So we try to improvise instead - which sometimes works but other times results in wasted time, frustration and/or broken parts.
The point:
So, I thought I'd offer up some such tools that I have accumulated to those in the vicinity who may wish to borrow them. I require no compensation, if you want to take me up on it, just that you use the tools for their intended purpose and return them in the same condition that you got them.

Disclaimer:
These are not Subaru specific tools (I have yet to perform any repairs or mods on my forester that requires them; I'll add those to the list as I acquire them), but I know there are many of us who also own other makes.
Oh and, of course, use the tools at your own risk.

The Tools:
BMW (most of these tools are for BMWs, as that's what I've worked on the most in the last decade+):
counter holder - holds the water pump pulley still so the fan clutch can be loosend.

Thin 32 mm wrench for loosening the fan clutch nut.

Cam holder - keeps the cams from turning once the timing chain is removed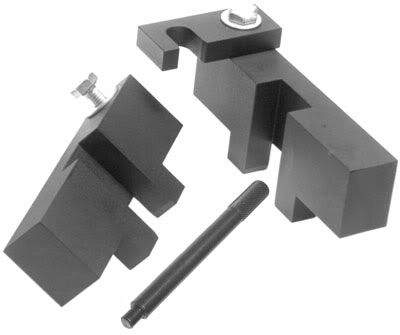 Chain tensioner tool - applies tension to timing chain to properly time the VANOS unit.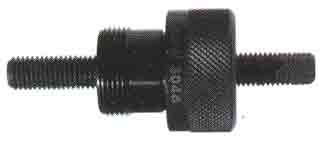 Cam sprocket spanner tool - for rotating the cam sprocket to align and time the VANOS unit.
Honda:
50mm Crank pulley holder - holds the crank pulley still so the nut can be loosened .