Discussion Starter
•
#1
•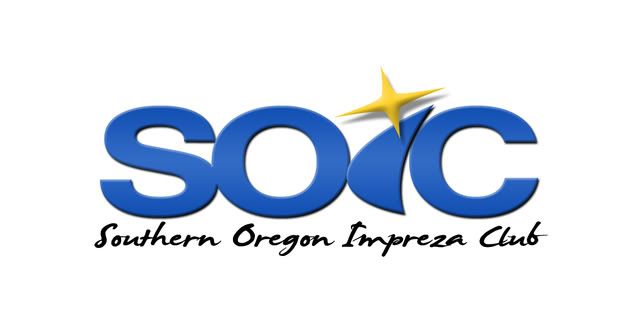 'Summer BBQ ~ Show & Shine' Meet!
Sunday July 18th From 4PM Till Sunset. At Emigrant Lake, Ashland, Oregon.


This will be a 'family event', bring the kids, girlfriend, wife and
friends! There is plenty of shade and cool grass to hang out on,
there is even water to swim in and a play ground for the kids!
So shine up your 'pride & joy' and show it off, then hit the BBQ!


The BBQ Area:






The 'Show & Shine' Parking Lot:






The Maps: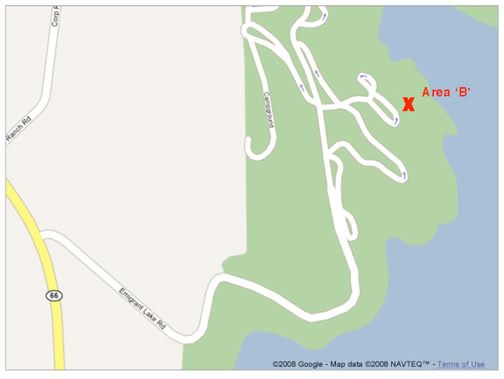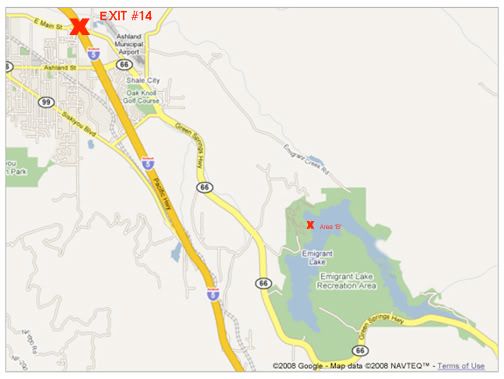 Bring what you are going to BBQ and a 'side dish' to
share, also bring plenty to drink, it will be hot! We will
be at 'Area B' behind and below the playground...
Turn right after the playground and go down to the
lake, the last parking lot before the lake on your
right is it. Spots are 1st come 1st serve. So, pick your
spot and back on in. Show us your clean summer ride!

There is a $3.00 entry fee for the park and no pets are allowed!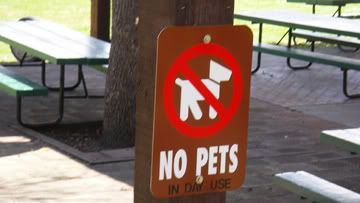 See You All There! ~ Michael (SOIC)
RSVP Soon By PM
​