All items fit 2014 FXT and other years/models
OEM Subaru F551SSG200 Cargo Compartment Separator / Pet Barrier. Complete with all hardware and in excellent condition. $150 shipped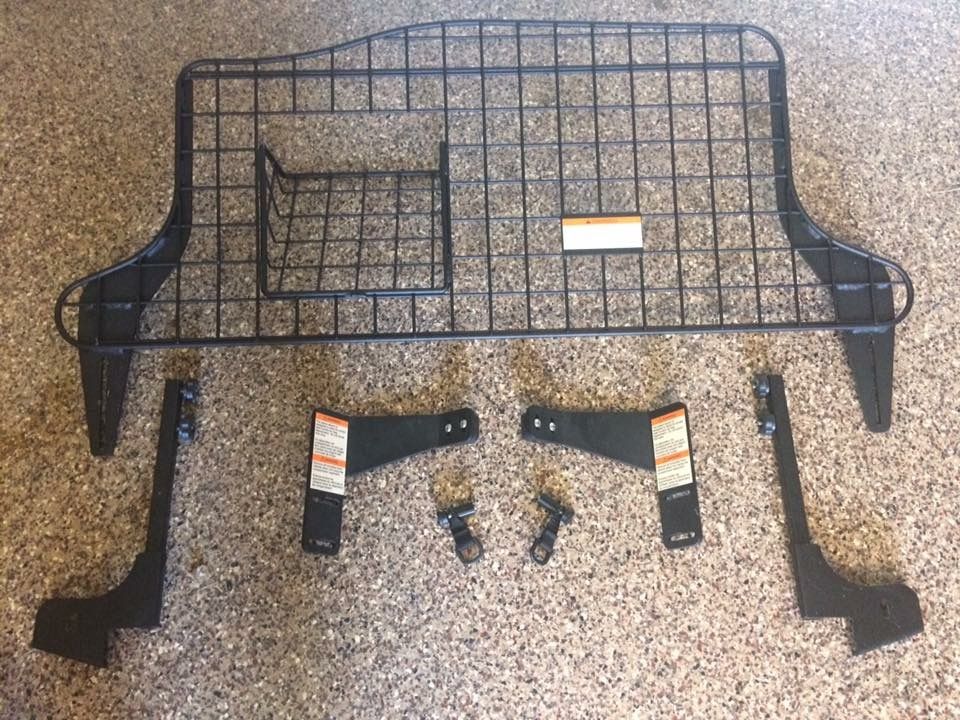 OEM Subaru JDM Multi-Function Display Dash Console Hood for Multi-Function Display. Longer than USDM so easier to see the screen in sunlight with leatherette cover and silver stitching so looks much nicer than USDM plastic piece. As new,
SOLD
Paddle shift extensions in anodized aluminum and bright rings for HVAC and Mirror control knobs in black gloss anodized aluminum. Never installed; $45 shipped for all.
OEM All Weather floor mats, used but in otherwise good shape. $40 shipped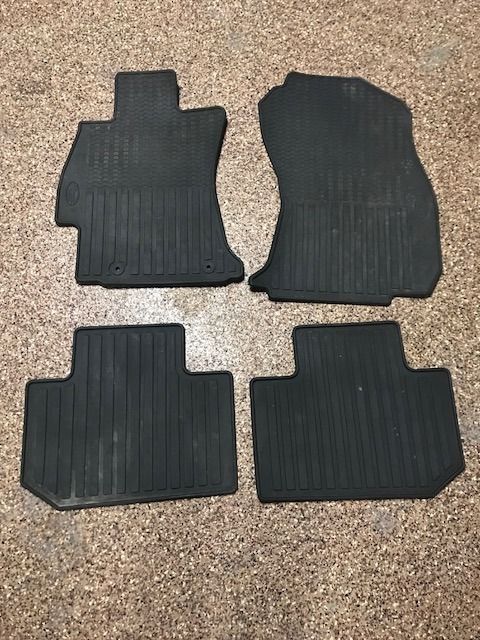 Thanks for looking!