Discussion Starter
·
#1
·
I have been a member on this board for sometime, and about a year ago I made the excruciating decision between buying a WRX and a forester. Well, I ended up with a 2002 WRX that has been a blast. I still have love for the Fozzy, and thought I might post pics of my baby here.
I just recently finished a bout of aesthetic modifications, that really set my car apart. Some would argue in a good way, and others have a different opinion. Anyway here are some pics to log the progression:
First off here is my inspiration:
And here are a few pics detailing the progression.
The Koji headlight mod, with a twist:
Abarth like stripe: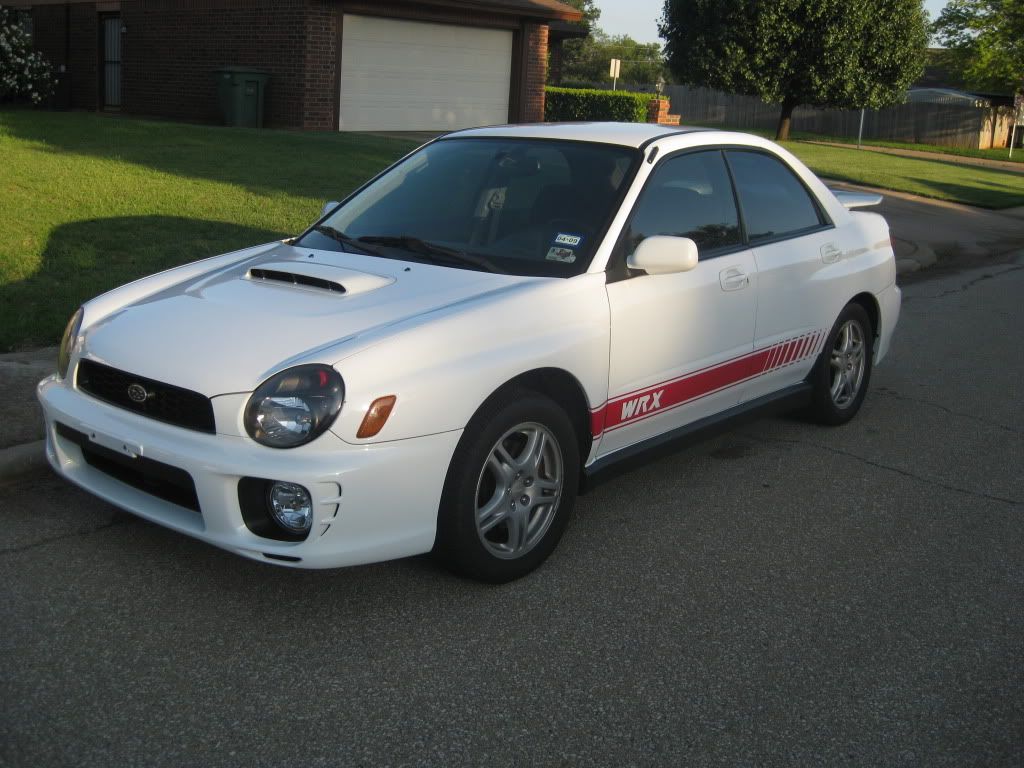 Red mirrors:
And finally, somewhat finished with white wheels: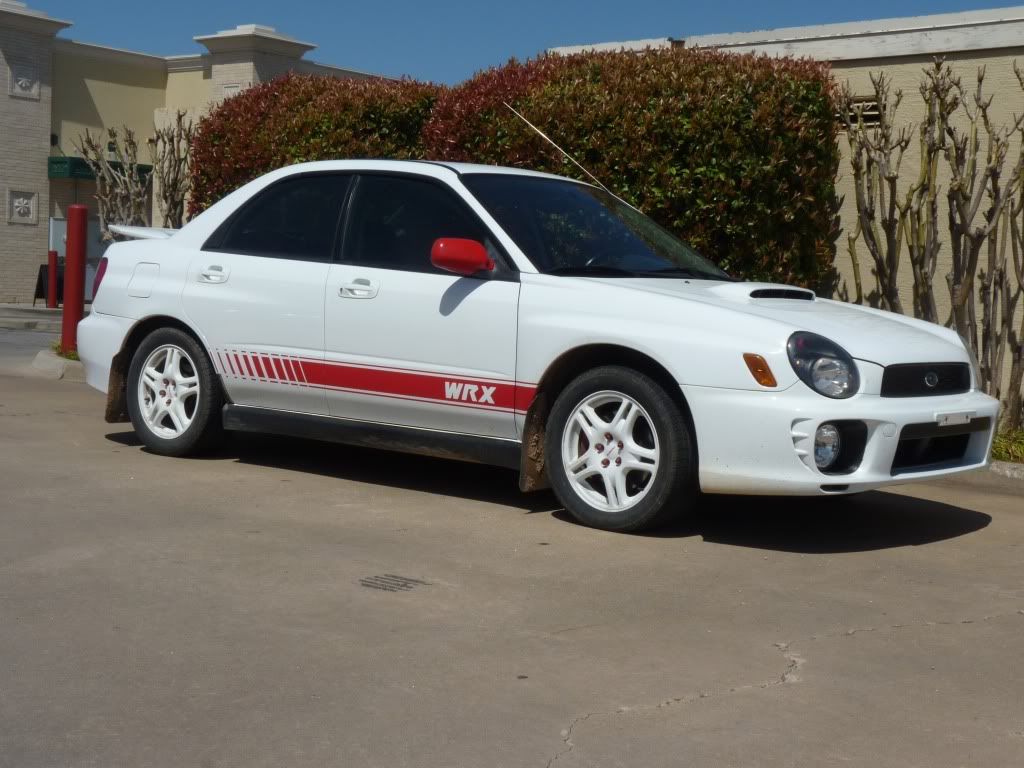 Enjoy, or don't.