Discussion Starter
•
#1
•
Thought I'd share a little about this, it's a project we're working on right now.
Should be up and running tomorrow AM, tuning starts tomorrow. Hopefully on the road by monday!
We're using a 2002 WRX case with 06 gears. Not going for a super high power car, just a different daily driver!
Here's a few of the trans: 2002 case, 06 gears, no front dif (bad boy takes 7.75 quarts of fluid to fill!), custom center diff.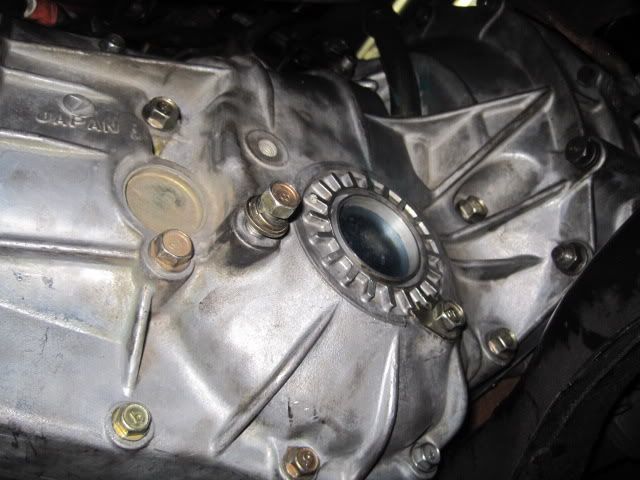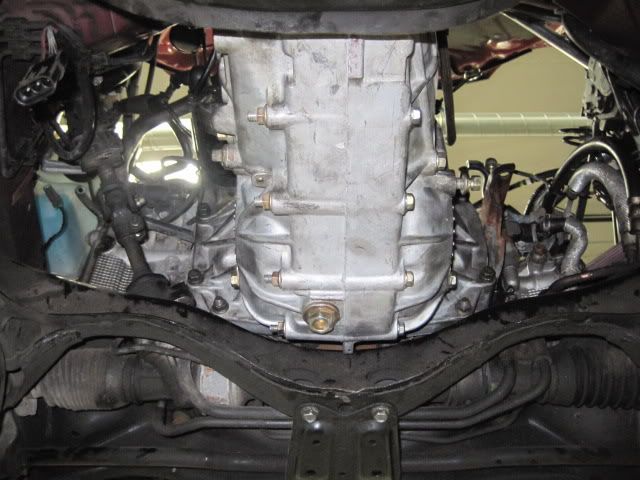 The ends of the front Axles must be removed and the joint must be taken apart so you can have them in to hold the bearing together.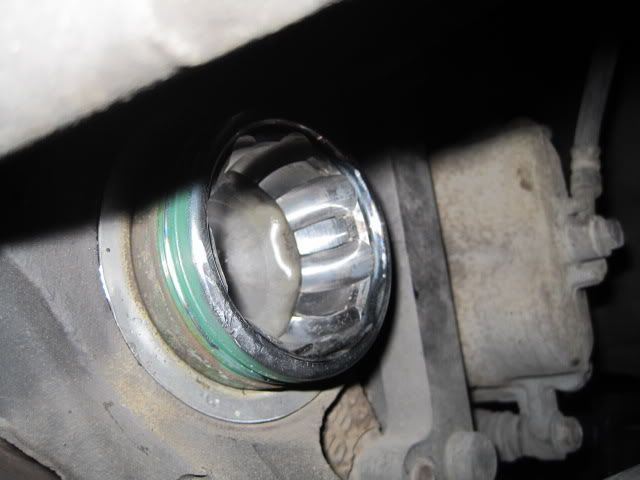 And why buy a $4 plug when a simple fix can be found for 25 cents!
And as if that all isn't fun enough! The car is painted with chalkboard (yes real chalkboard) paint! Tons of fun!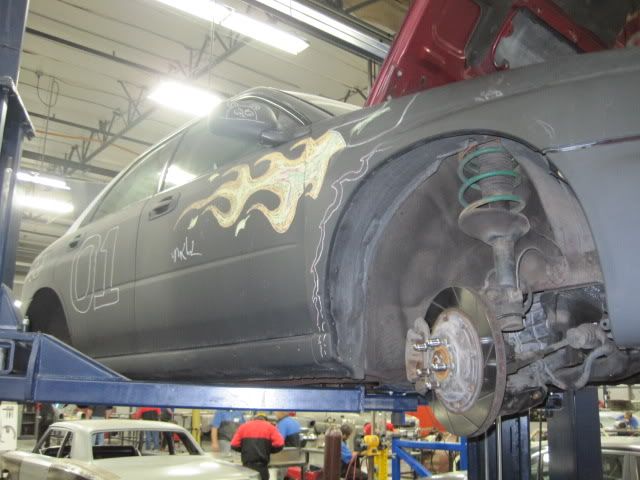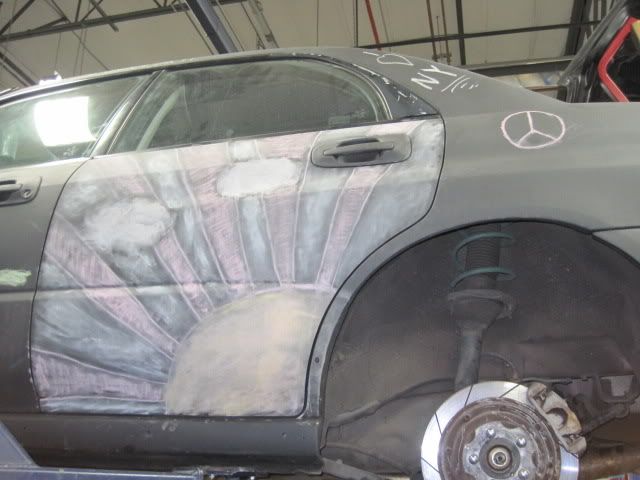 I'll get some pics of the car done as well as on the dyno soon!