So in about March of '12 I bought a 99 Forester after being converted to a Subaru enthusiast after years of watching and helping my buddy with his Leg
http://http://www.sl-i.net/FORUM/viewtopic.php?f=6&t=21010&hilit=rallywagon
.
I'm a 19 year old college kid with a limited summer and break job.
The point; I have little to work with on the money side, considering I'm one of the few "kids" I know who paid for their own vehicle and didn't get mommy and daddy to buy a new wrx or sti. (I guess those are the real subie enthusiasts anyways, right?)
Anyways, I bought the car with about 180xxx on it, and the previous owner was a really cool guy who rebuilds subies and sells them, so the engine was rebuilt with about 20 grand on it, and the tranny came out of a GC8 with about 80 grand on it. Drove it home and loved it. Subarus have grown on me like I said, but I was happy I got a Forester and picked something unique, rather than getting a wrx like everyone and their mothers (although it's slower..). So here's the current progress:
Mods:
Borla UEL headers and N1 tip axle back
Polyurethane Black/Red Rally Armour Mudflaps
RS JDM 17 In. White Wheels/Low Profile Performance Tires
Tein Basis Coilovers
NRG Neochrome Wheel
Works Bell Hub
Hella Supertones
Custom Fabbed JDM Grille
15 Percent tint
Here's where it started!
Pictures:
Stock, like two days after I got it: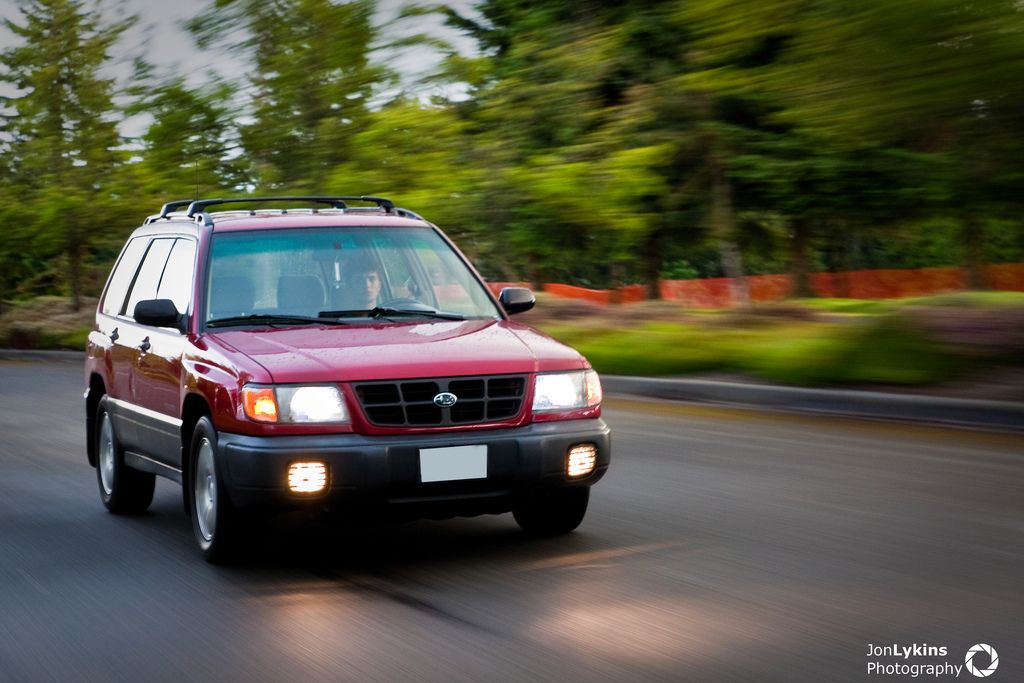 After the OBX exhaust was installed
Then got these wheels but hated the blueish tint to them...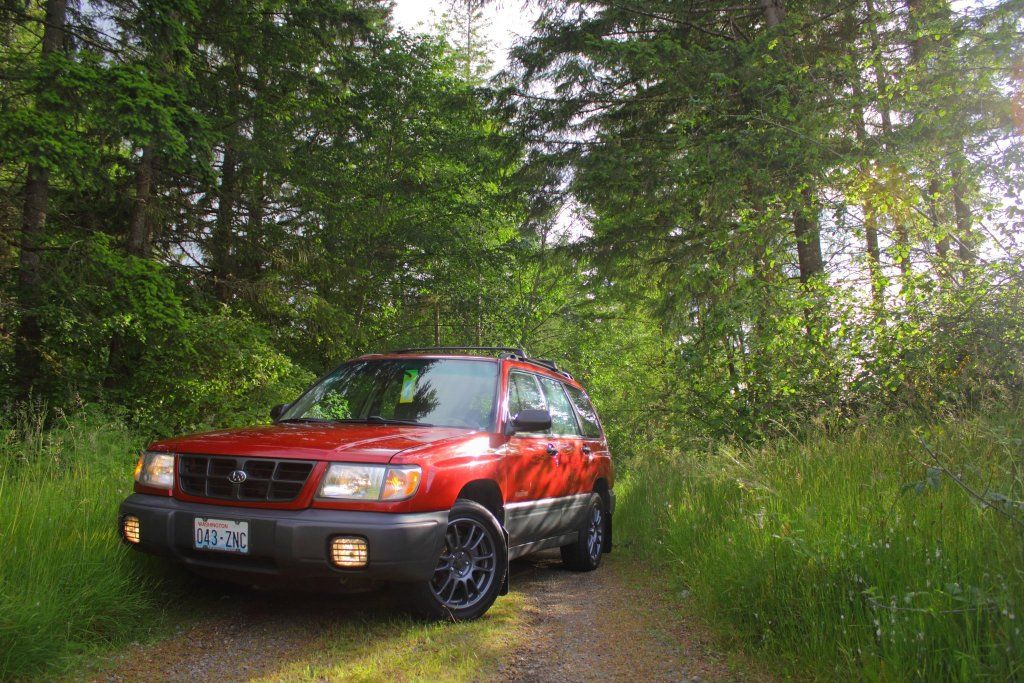 so i painted them: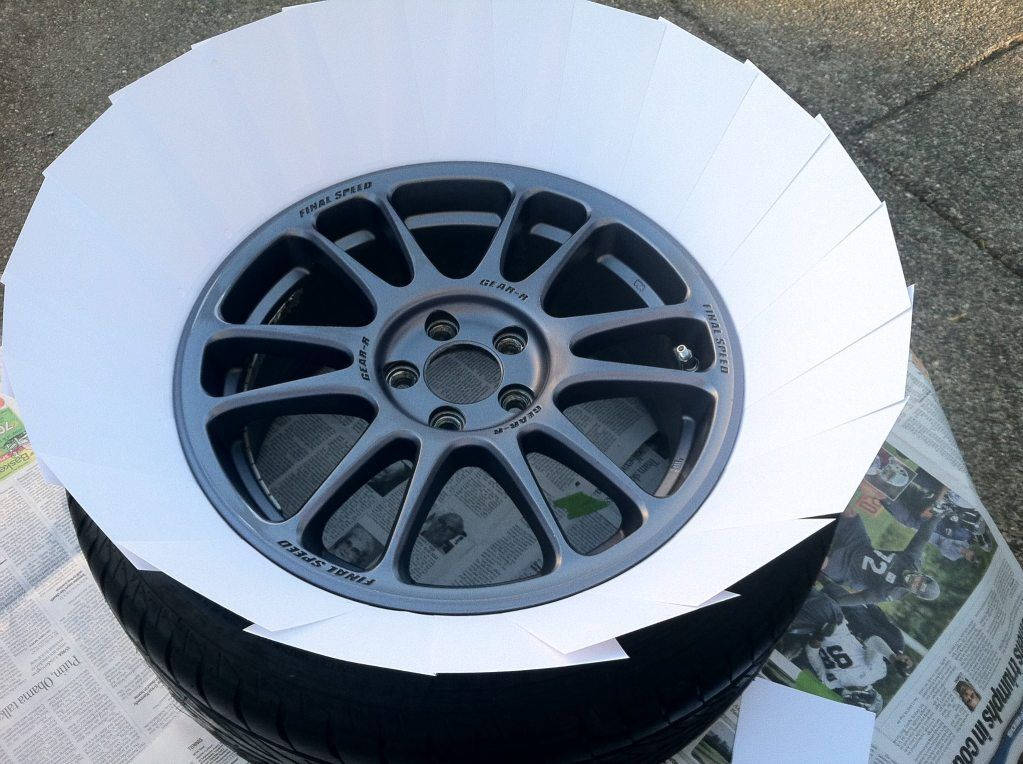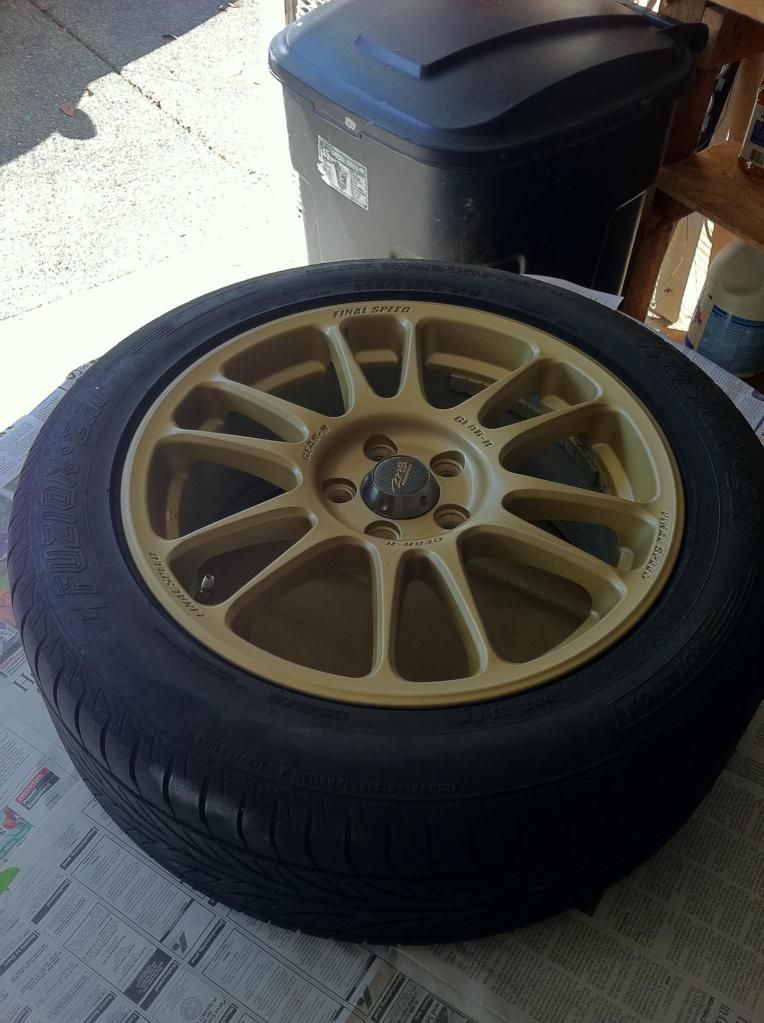 I've always loved gold wheels on subies, and I found the red mixed well with the gold. But I couldn't take the large wheel gap so I first installed 2011 wrx front suspension: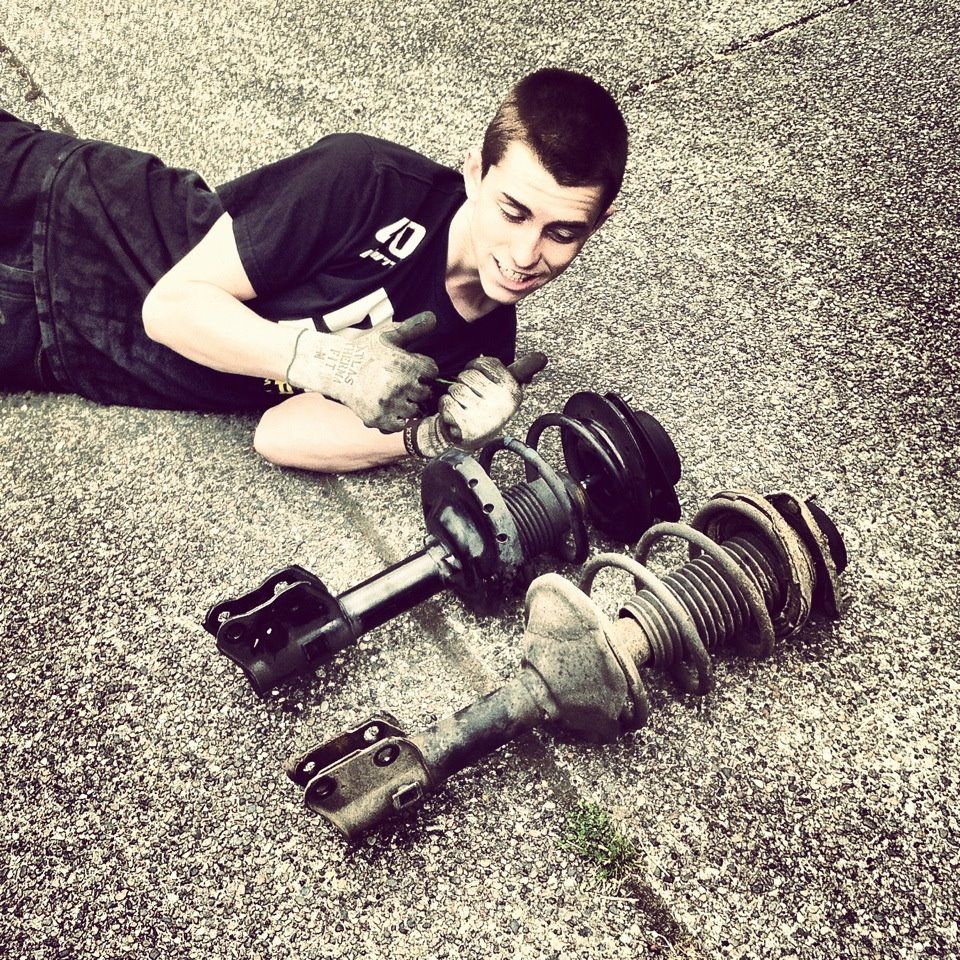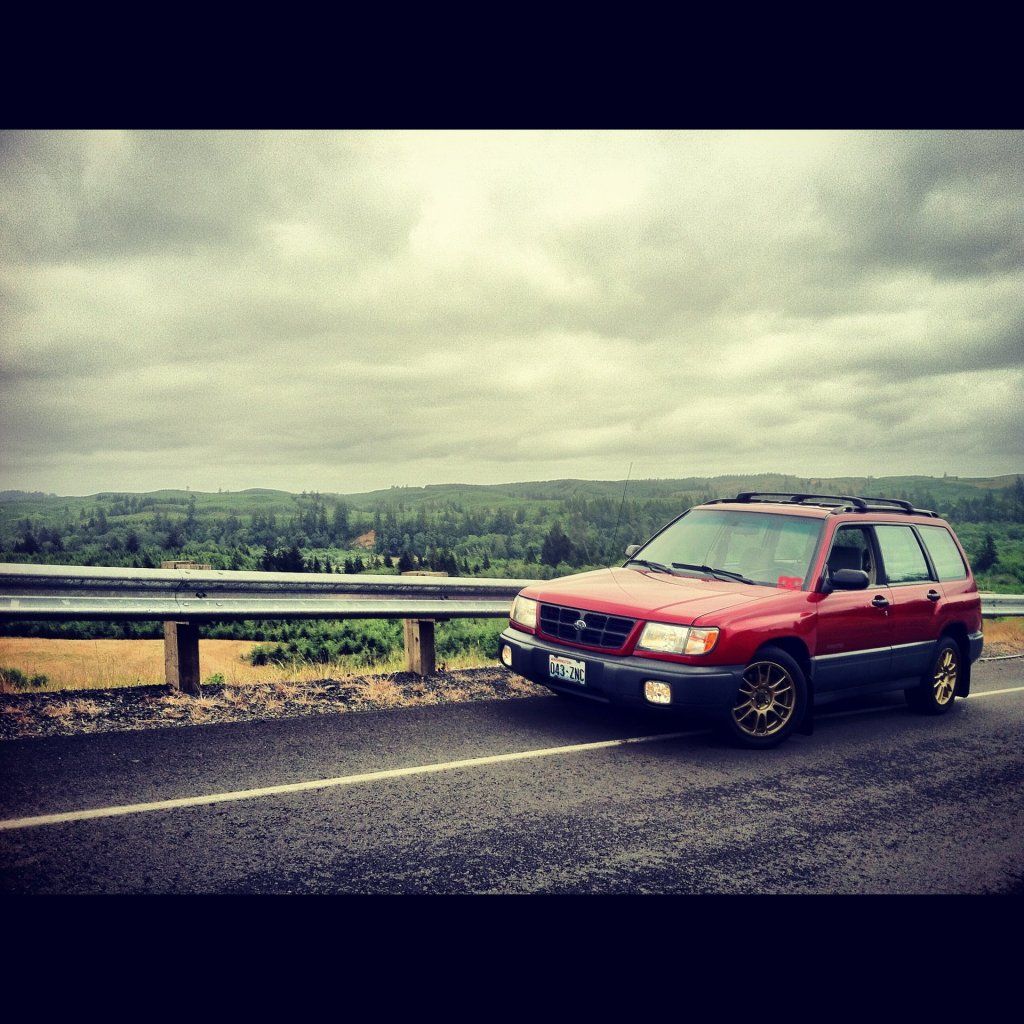 with the rear suspension swap, Now my rally armors are this high off the ground: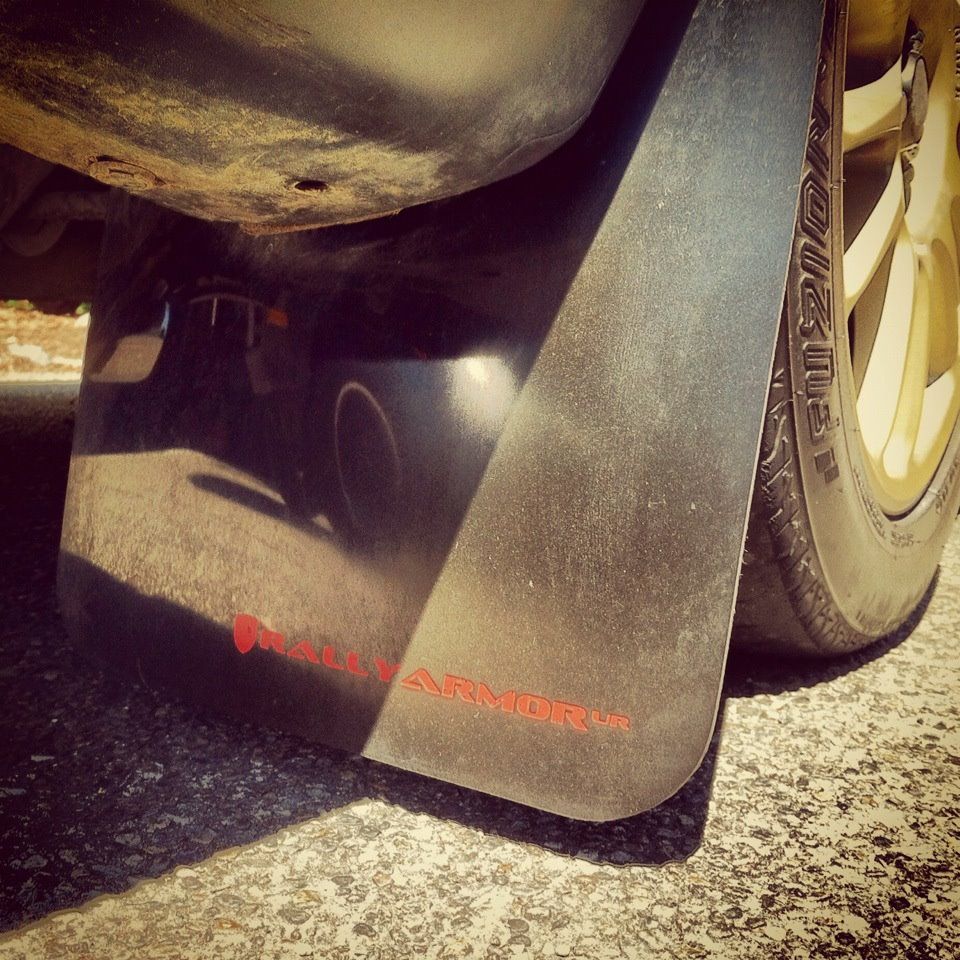 After all this, few things changed, got some new wheels, etc. Go ahead and continue for all that jazz!