2018 Forester XT 6spd/8spd/Many Gears CVT
Discussion Starter
•
#1
•
We have a few Prova Oil Caps where we are doing specials on.




Here is what we have:

2 Black Prova Oil Filler Caps
1 Yellow Prova Oil Filler Cap

For each order for the oil filler cap, we are going to include an 8oz bottle of Griot's Garage Speed Shine!!!
($5 value) Keep it in your glove box with a microfiber towel so you can clean up things on the car.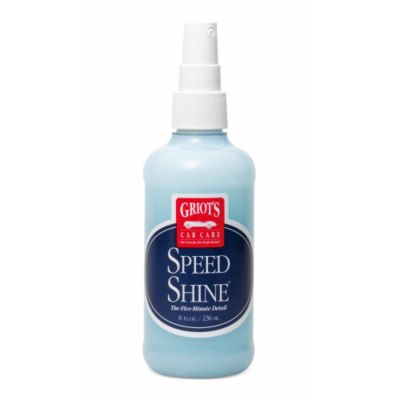 Price: 80USD Shipped to the lower 48-states. If you are a California resident, add 9.25% for sales tax.

You can order this item from our website as well. If you do, please include your SF.org screen name so we know to refund the shipping charges.
Mann Engineering - Subaru Parts and Performance

If you have any questions, please feel free to ask.

Thanks,
Gary