Discussion Starter
•
#1
•
Westcott Bruce Dorn Photo/Video Kit 36" x 48" . - LIGHT PAINTING ANYONE???
Like new, been used half a dozen times ever. I bought it and relocated for work so I didn't get to use it much. Put this on a lightstand with some casters and you have great, wide, professional grade lighting for light painting.
Westcott BDS 36 x 48 Shallow Box Photo/Video Kit
Spiderlite TD5
Tilter Bracket
4 x 50W Fluorescent Lamps
20W Fluorescent Lamp for Center Socket
36" x 48" Shallow Softbox
4 x Assembly Rods
1/4-Stop Front Diffusion Panel
Softbox Protective Carry Bag
I also have the Westcott Halogen temperature bulbs for this.
$300, my loss is your gain- Shipping Paid by Buyer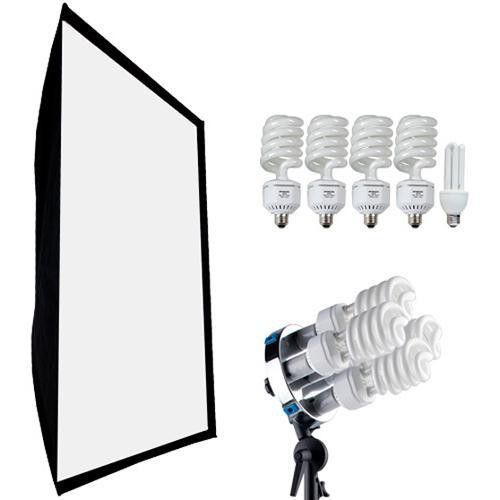 Sekonic L-358 Digital Flash Master
Selling my light meter that has bene used about a dozen times. It is in new condition and comes with the Sekonic Digital Transmitter to wirelessly trigger your strobes.
Bought it for $375 new and asking for $200 for both- Shipping Paid by Buyer
Photoflex Lite Dome XS: $60- Shipping Paid by Buyer
Softbox for a speedlite, works awesome!
Westcott Micro Apollo (2): $15 ea- Shipping Paid by Buyer
Softboxes for your camera mounted speedlight. Softens and diffuses the light for a full lighting setup feel.
Rogue Flashbenders (3): $25 ea- Shipping Paid by Buyer
Shape your speed light strobes.