Discussion Starter
·
#1
·
I found a guy locally who has an over so I could do a wrinkle finish on my custom airbox, tmic splitter and add a new color to the spt intake. I ordered Red and Black VHT wrinkle spray paint, and met with my newfound friend to use his 6 foot over to bake my parts.
After talking for 20 seconds, he makes the comment saying these are way too nice to take a chance with spray paint. I will powdercoat them for you:biggrin: So he did, and they look so awesome!
Photos
Hanging the parts awaiting powder.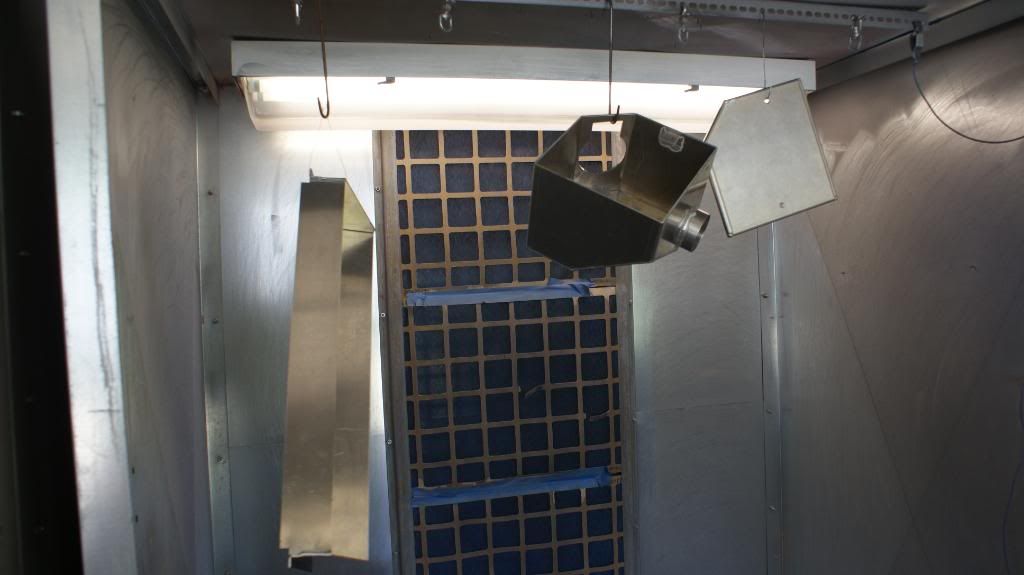 Adding powder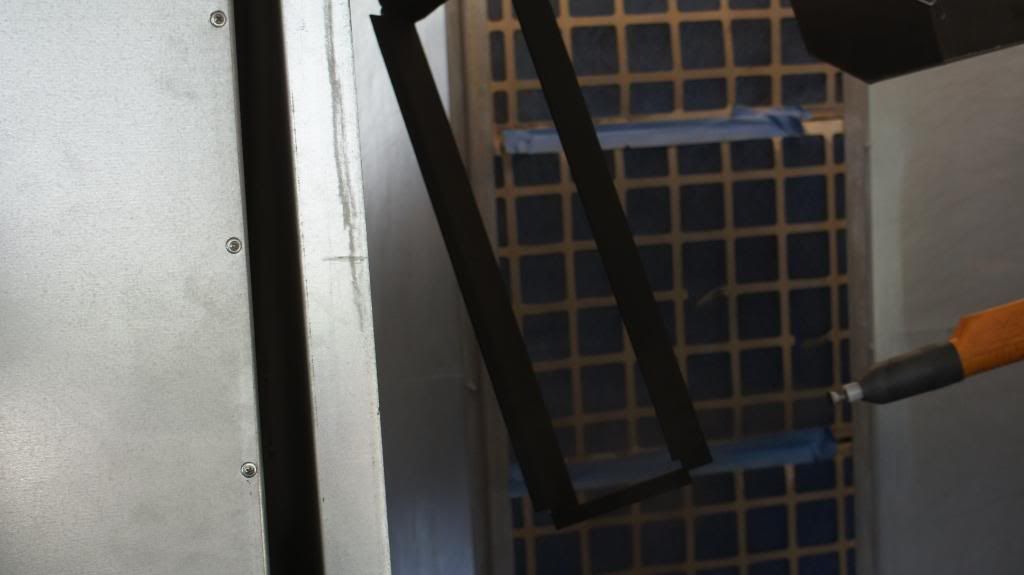 Hanging them outside to help the ool down time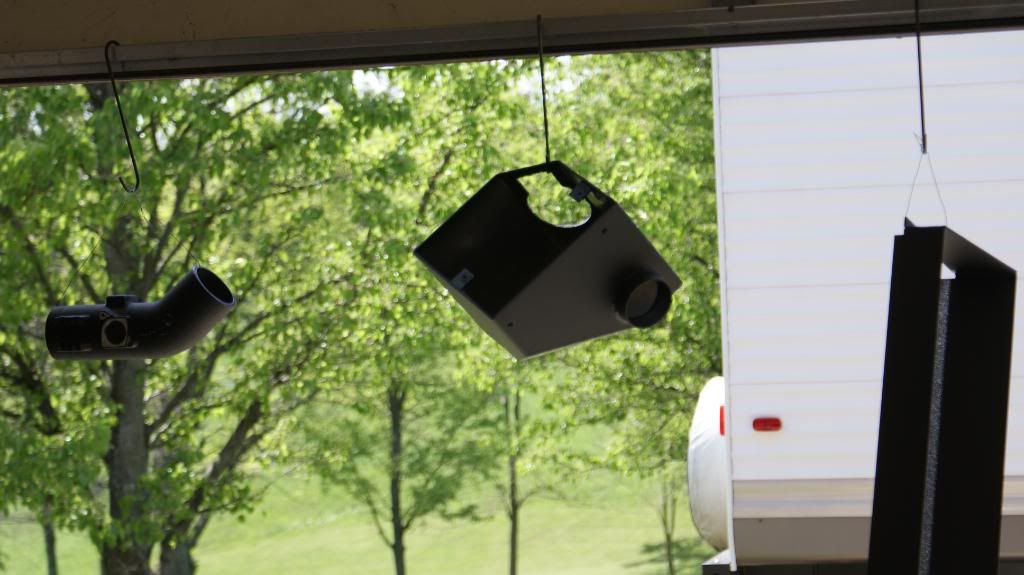 Better photos of the finish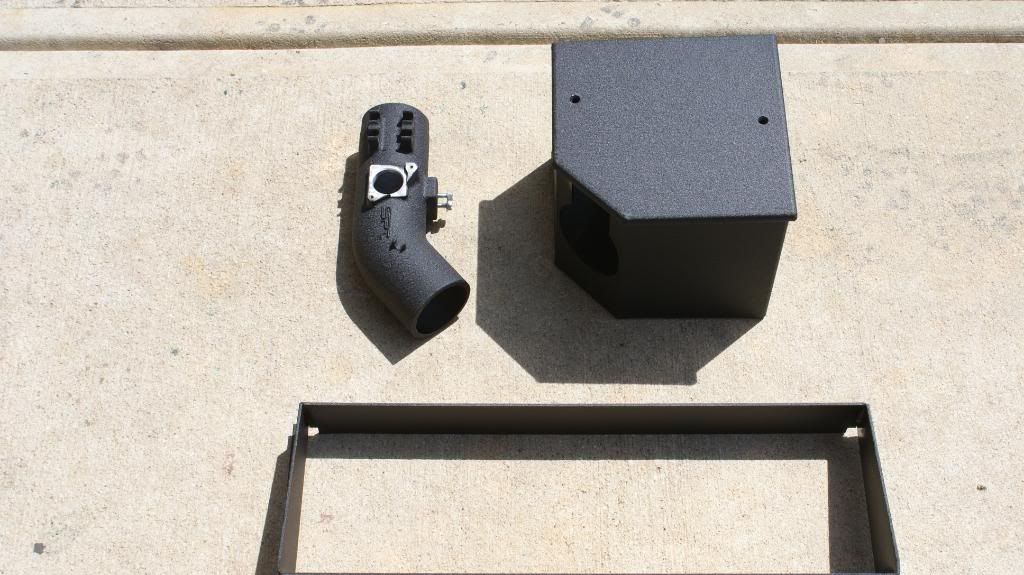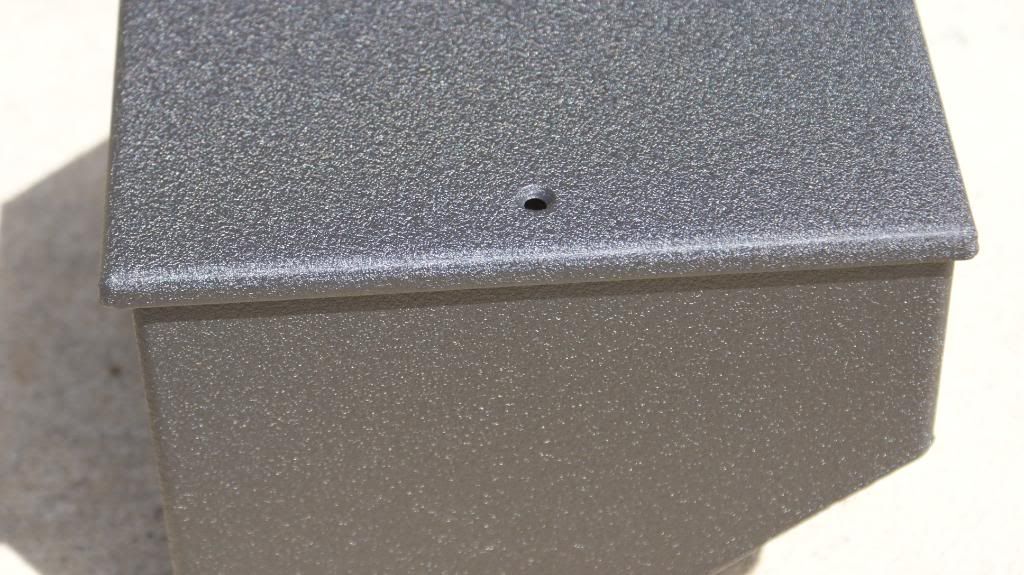 And yes, He is a car guy. He will be doing my intake manifold wrinkle red at some point, as well as my wheels and brake calipers. A photo of one of his toy. Notch back 347 stroker 402whp all motor