Ok, so I have wanted to do this for a while now and I finally completed the project so here is the modification. First let me explain my thoughts and why I decided to do this, this way.
When I was looking to purchase the MY09XT I wanted it loaded, well mostly. All of my previous vehicles have been very well equipped/loaded with all the creature comforts that I have now become accustomed to. I decided to get the XT Limited to get most of the features I wanted. One item I wanted was the NAV system. Well the Dealer had the Model and Color I wanted but it was without the NAV set-up. I was informed at the time that because of the limited availability of the XT that it would have to be ordered for that feature...none were available in FLA. The dealer was giving me a great deal on the vehicle on the lot and the SOA financing option was really good at the time coupled with the "make your best deal" and apply a $400 off coupon (given by SOA for stopping at the booth at an Auto Show), I decided to take the vehicle there. I thought I would buy either the OEM NAV unit or After market and put either in. After seeing several threads here about the NAV system offered by Subaru and members experience with it, I said NO to the OEM. An aftermarket would be nice but I didn't want to spend $$$ on an item for a leased vehicle as I don't know if I will keep the FOZ and knowing me I might leave it in if I gave the vehicle back. Plus, I have in the past wanted to be able to take the NAV with me when I travel, so I decided to get a portable unit. I wanted the unit to look like it was meant to be there with no signs of it being there when it was removed. That I wanted for security sake (no one trying to steal it). I also liked the way that the Subaru electrical system in the FOZ shuts everything down when the vehicle is turned off and all power comes back when the key is inserted and turned. I am not an electrical guy and I did not want to do any splicing of wires so I purchased a OEM Power outlet, to be relocated, as I wanted to leave the one in the vehicle right where it was. On to the install/Mod.
Items I purchased for this:
1. Magellan 1475T (this is the unit I decided upon after long research and the features I wanted)
2. Garmin dash mount (010-10747-02) (I needed a mount that would allow me to hang the unit from a level area, not tilted like the windshield)
3. Radio shack Supermount Tape (Very secure mounting tape)
4. Subaru OEM Power Outlet #86711KG000LL
Parts:
2 Part Garmin dash mount....with a bit of filing and sanding to allow the GPS to be at the proper viewing angle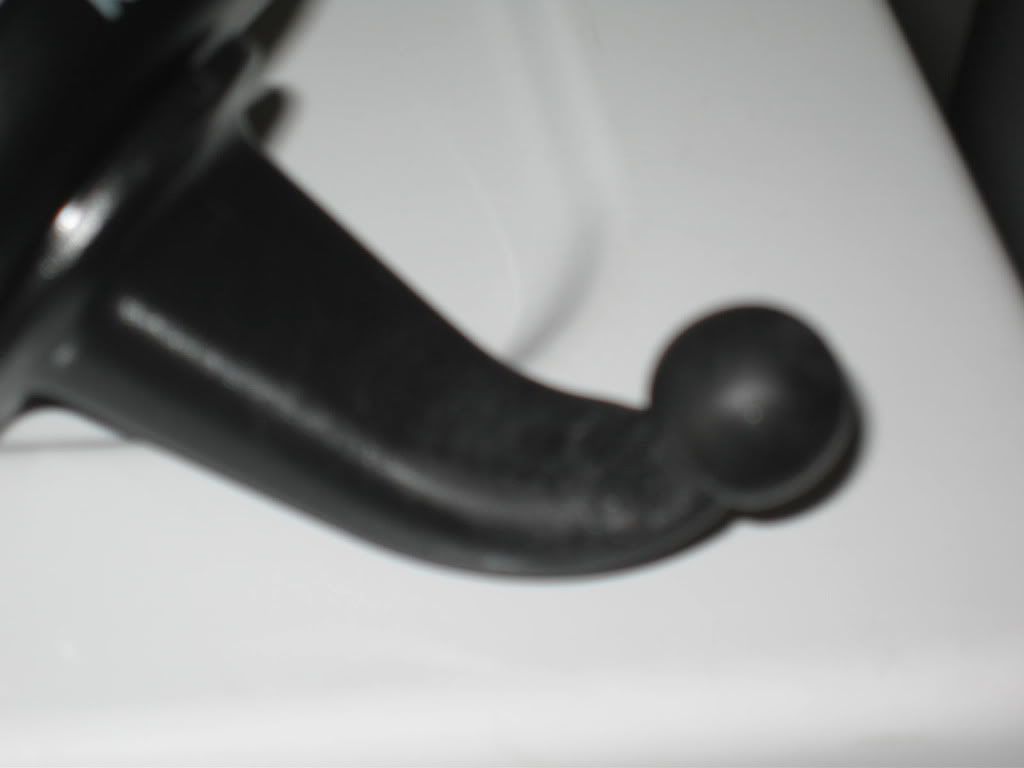 Supermount Tape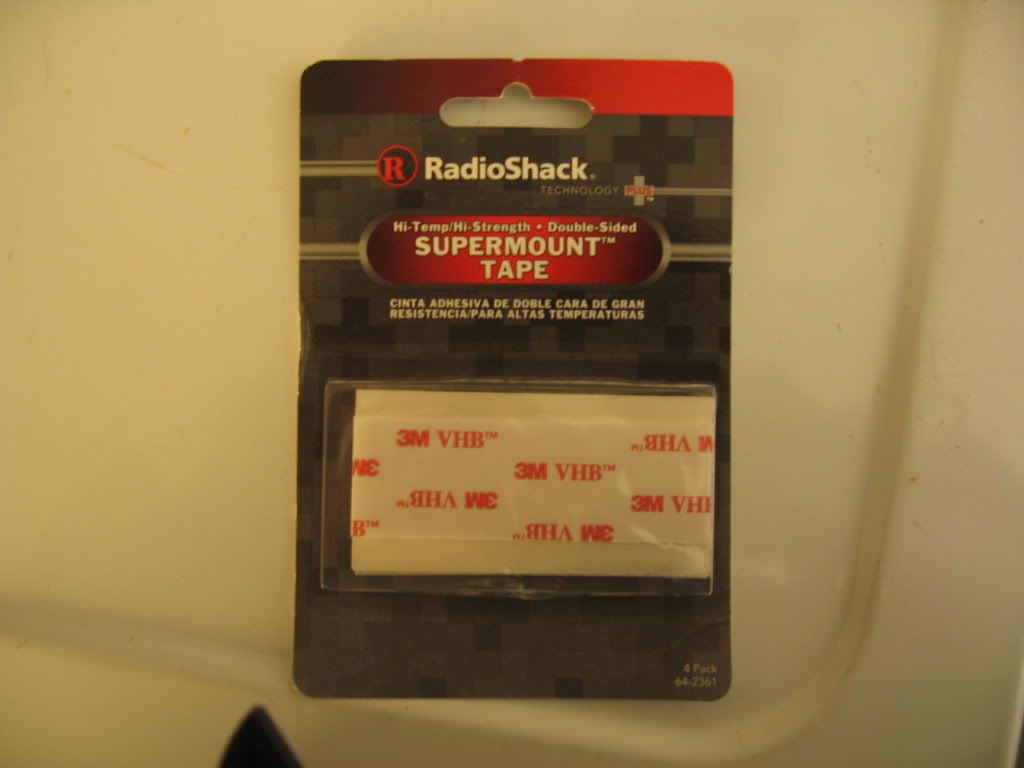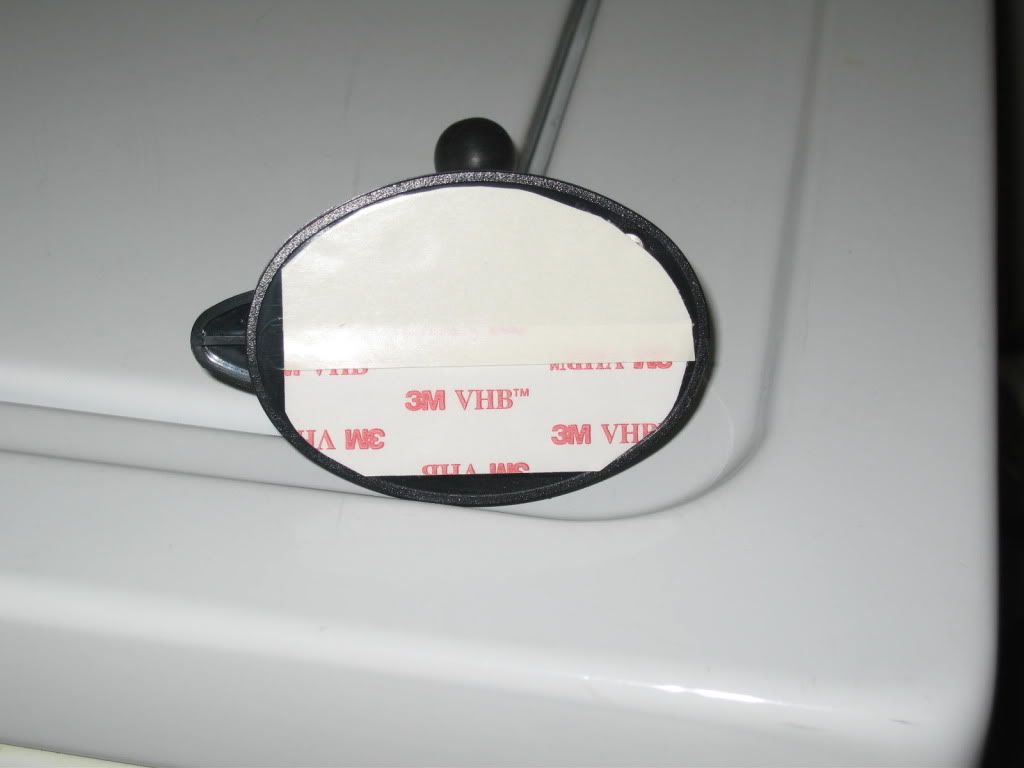 Subaru OEM Power Outlet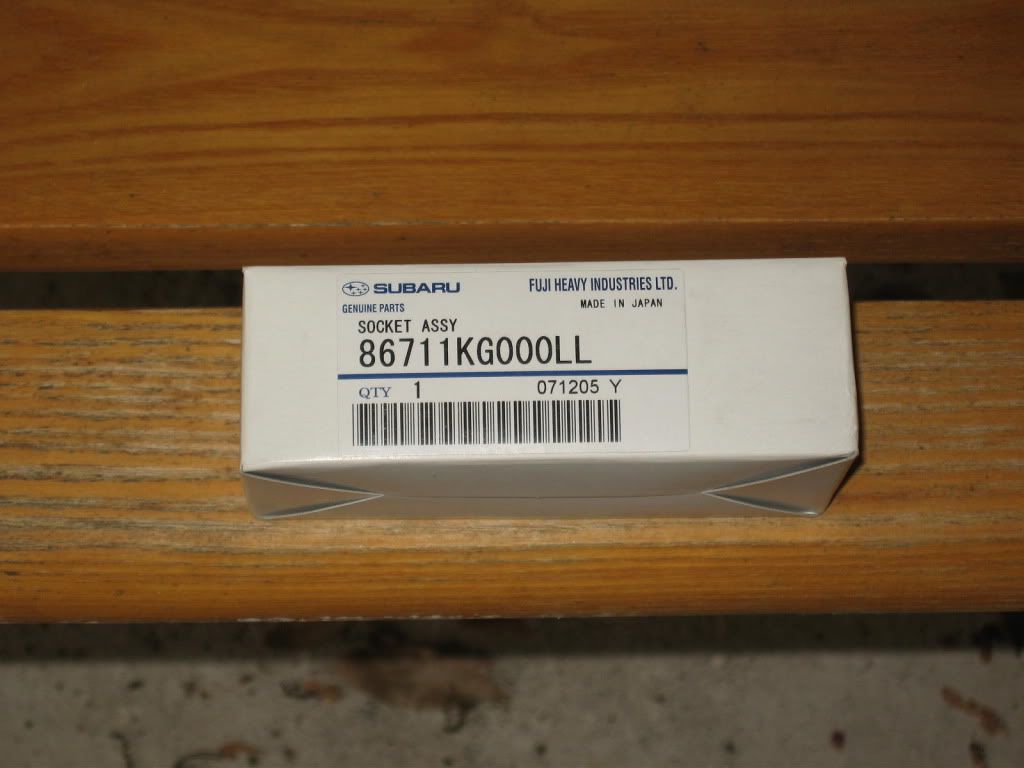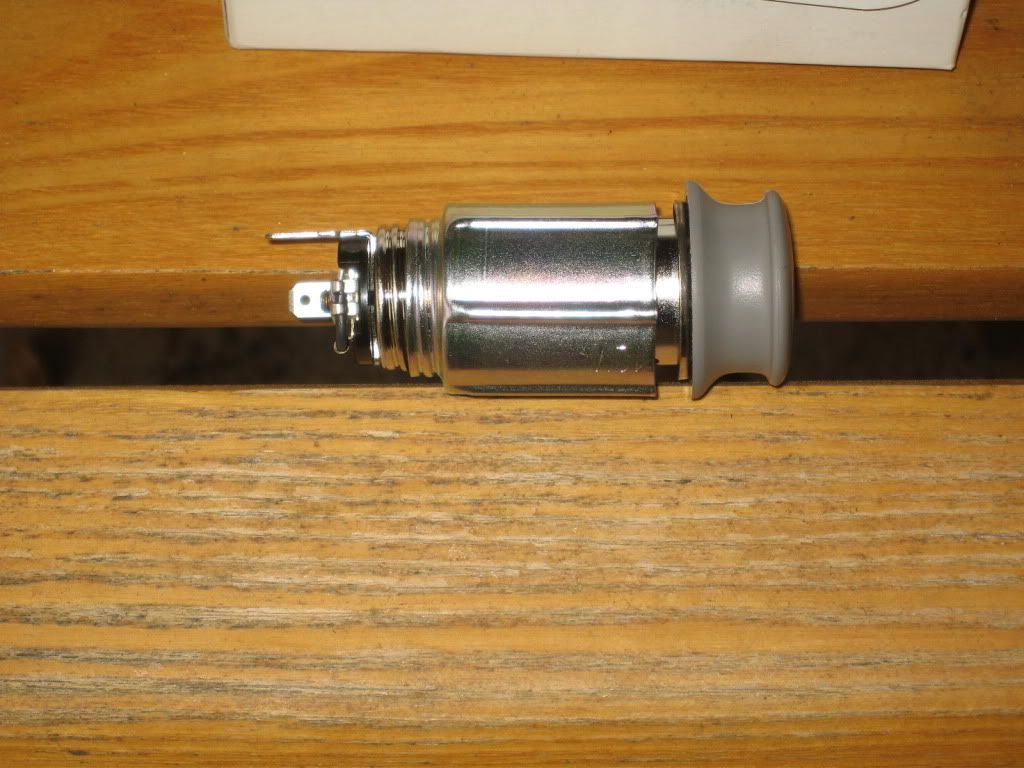 Electrical tape to prevent accidental metal to metal contact when relocated
On to the JOB. First let me say that this is the dumbest set-up/design that I have ever seen to get to a Cigarette Lighter (CL)/Power Outlet (PO). You will literally need to remove the entire center console from the dash top down. This is the only way to get to it. Trust me I have tried several times and hours. Even if you want to splice into the wire for it you will need to do this. I posted the PDF here for the Center console removal........
http://www.subaruforester.org/vbulletin/f106/how-remove-change-front-power-outlet-sh-model-71702/
. Thanks goes to Will in service at Mastro Subaru for helping me with this.
Center Console removed....this is a job and it is IMO a design flaw that I had to go to these lengths to get to what I needed to get to.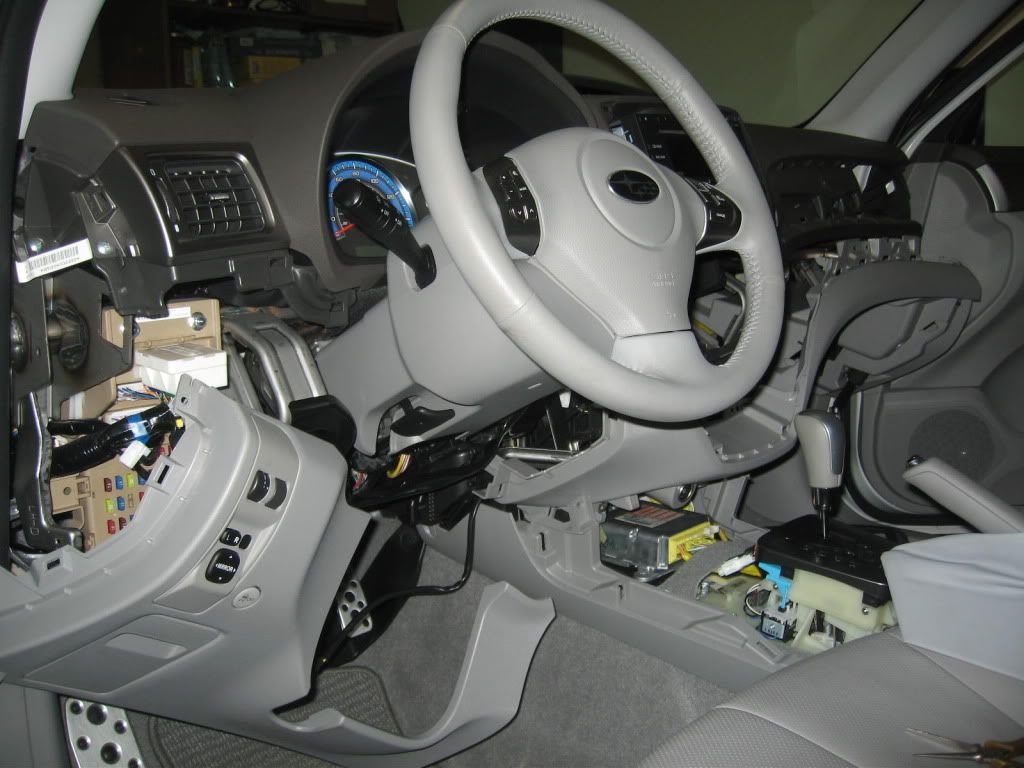 and there's the little bugger.....plug disconnected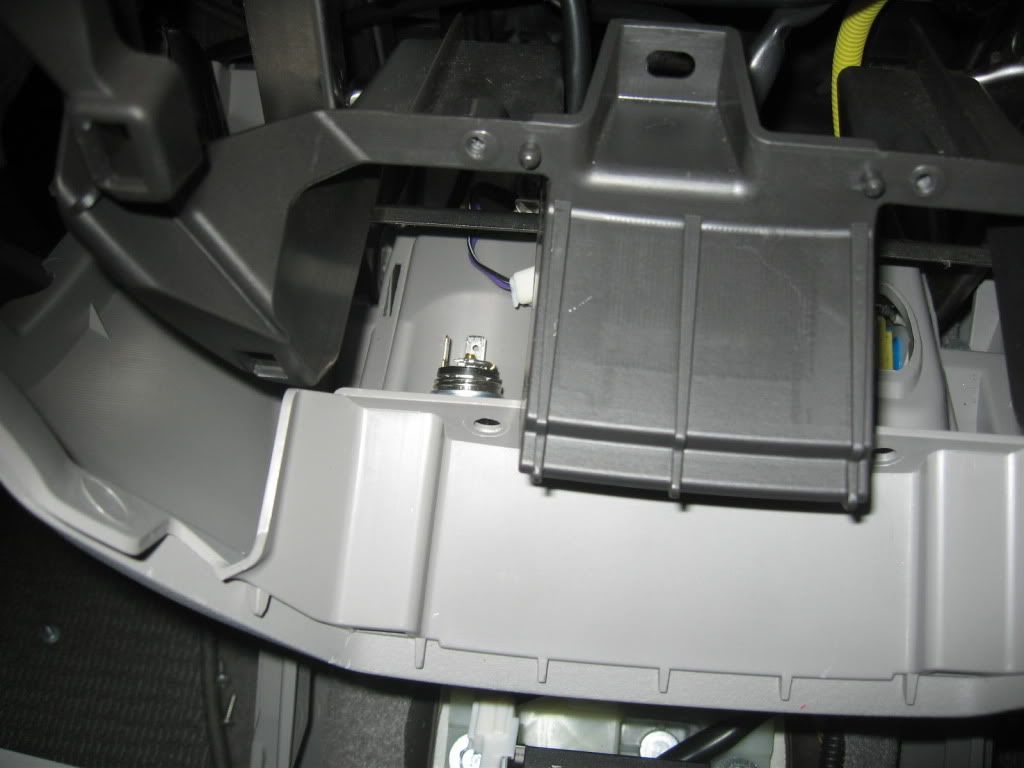 PO relocated with GPS power cord installed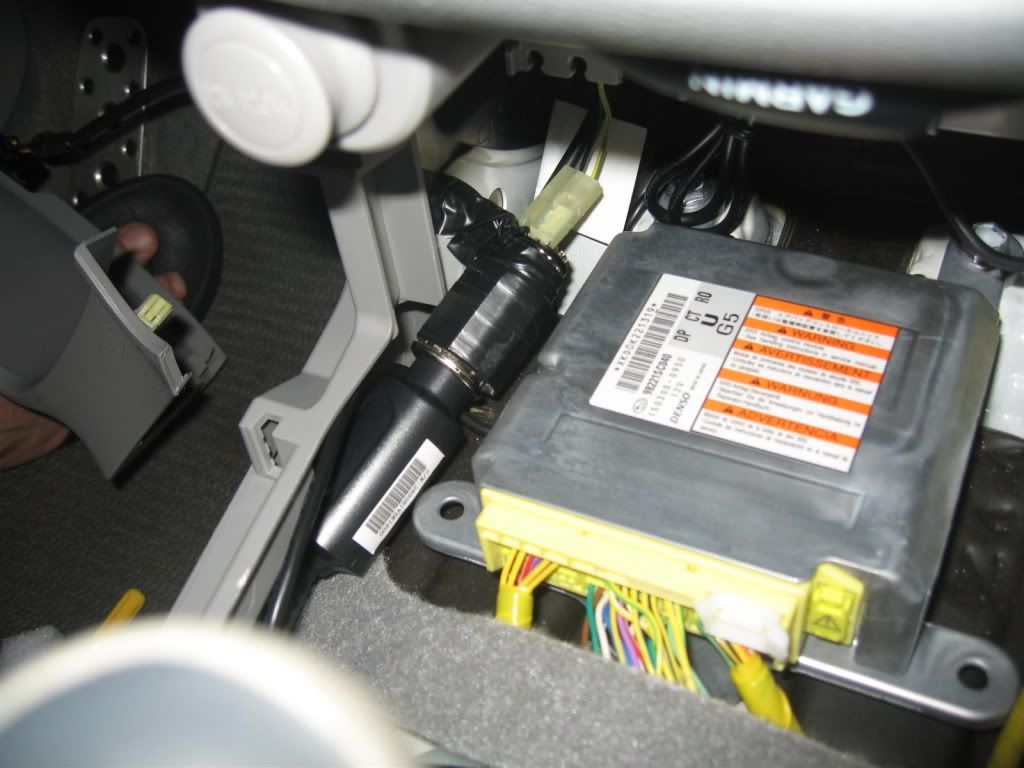 Everything goes back together.
Onto the finished project.
Looking in from the drivers door. This is what a thief would see if the unit is removed.
Passenger Door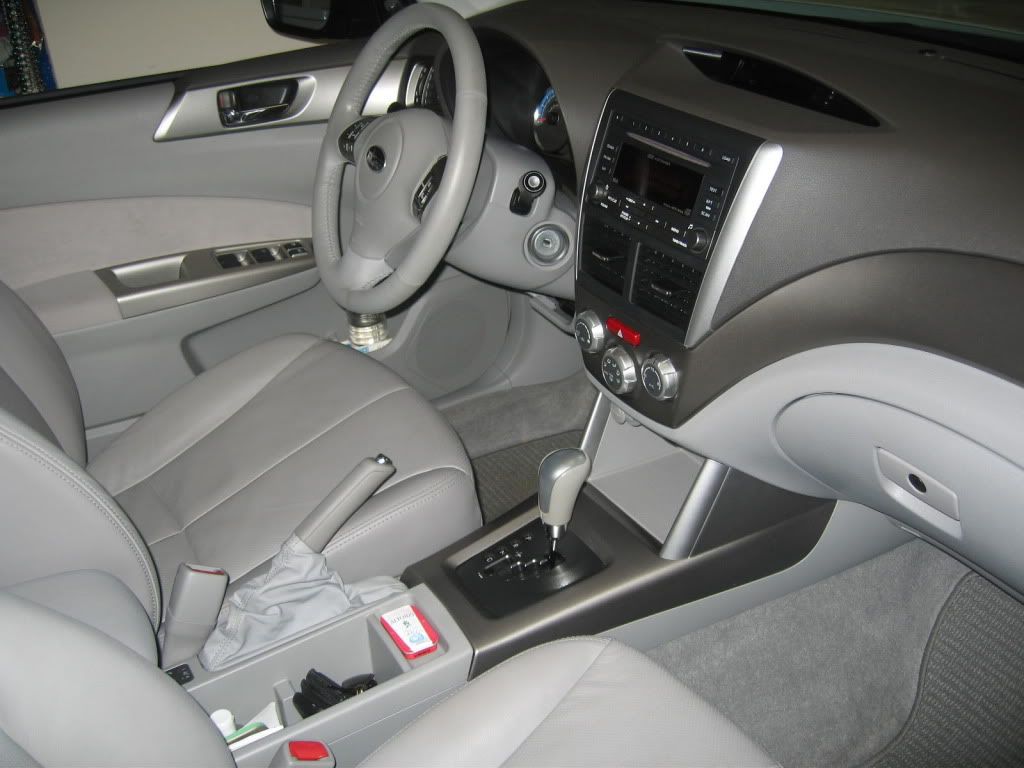 Looking dead on with the mount (part 2) removed. Shot low from the back seat
Mount (part 2) attached. It just clips into part 1, very easily and it rotates left and right so that I can position the GPS to different angles besides rotating it on the ball mount. This is a nice feature.
...........And the finished project. The unit is Piano black/Silver with no scratches, those must be smudges from positioning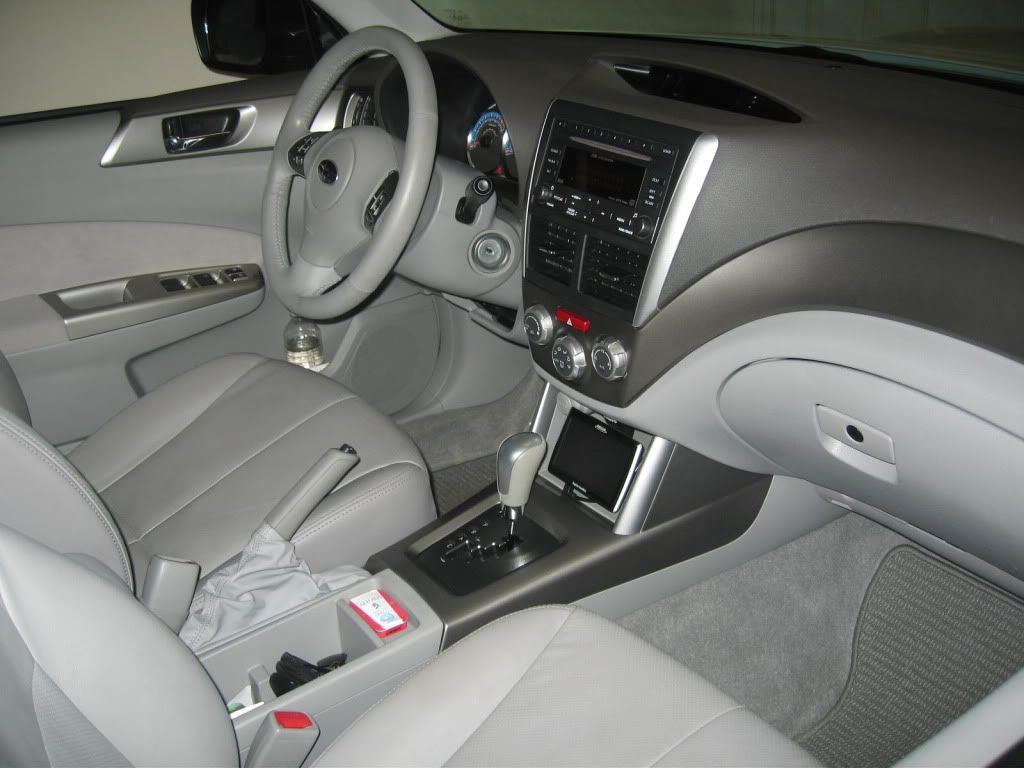 Night Time....its a point and shoot sorry.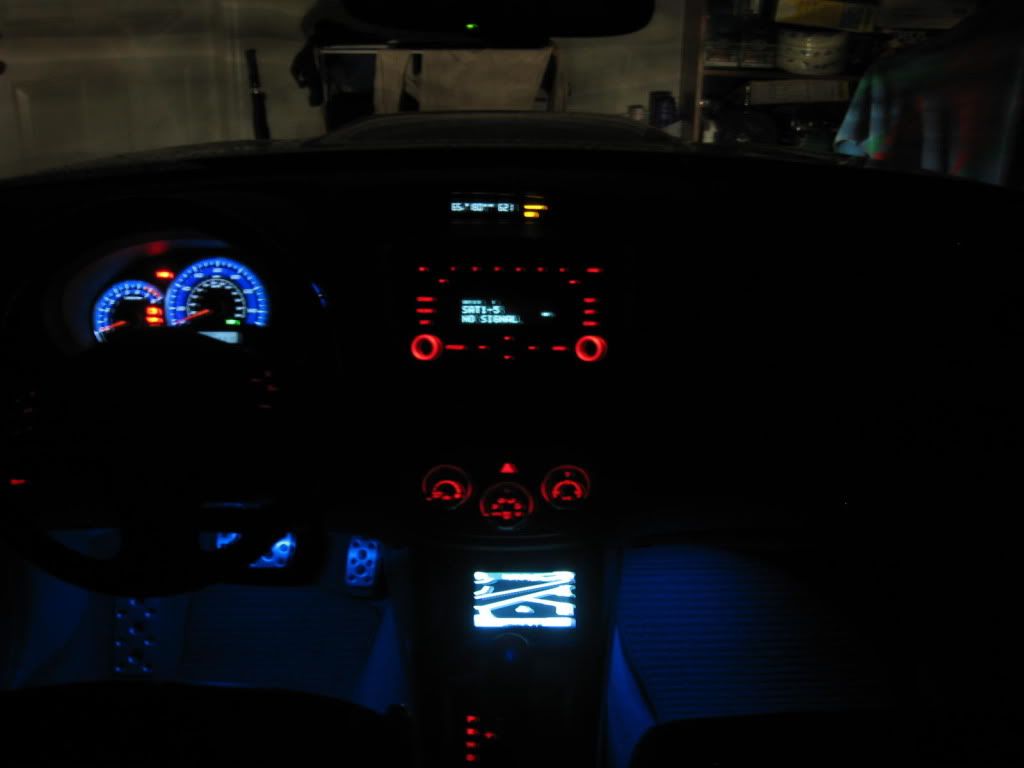 Day Time...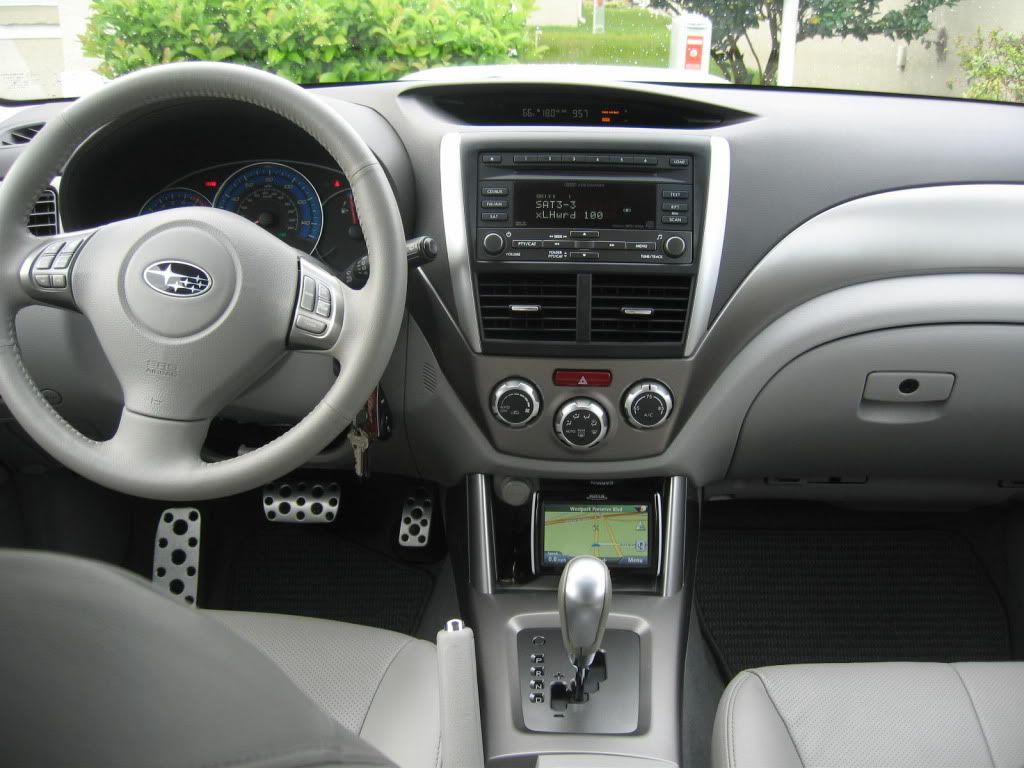 Sorry for the crummy pics and the size, I just have a point and shoot and I am not a Photographer although I did take several Photo classes many moons ago. Most pics are with flash that has IMO dulled the screen shots of the GPS. Magellan is known for their screen quality/clarity. Hope you liked it......it does look much better in person and I am very pleased with the way it turned out. If you have any questions feel free to ask.