Discussion Starter
•
#1
•
Does the light go out in your fridge when you close the door? :grin:
OK...So I suffer from a little OCD. I was curious as to how efficient the air scoop shroud was :idea: so I set up my little vid cam and a light an ran some vid as the hood was closed. Then I captured a couple stills from the vid. My question is...I am getting a larger hood scoop (02-03 Wrx STI) and was wondering if a splitter would be beneficial? (I'm keeping the stock IC). The shroud seems to fit nice and tight...don't think I would gain much with a splitter, especially with the stock IC. What are your thoughts?... On the splitter not the OCD
Closing the hood...shroud lines up nicely.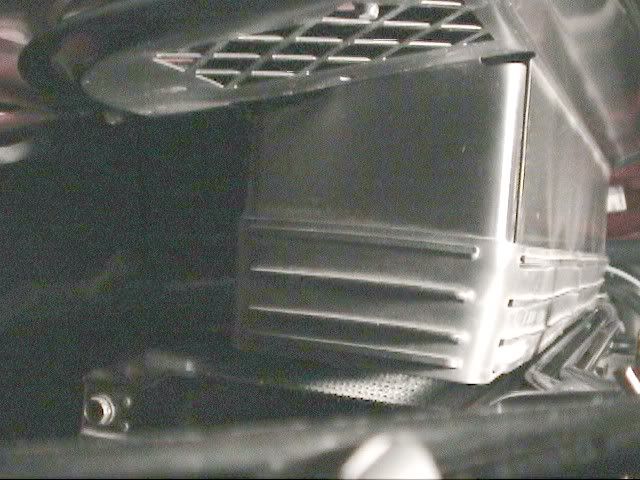 Hood closed...shroud seems to sit down on IC nice and snug. No bends/buckles/bulges.