Novtec1's WRB 07 FXT
well last year i helped a friend look for a forester and he picked up a 04 xt. didn't know what the potential was but i found this site...
fast forward to this year, wife was driving a 03 WRX, but wanted something with a lot more space for all the diy stuff she does. She WANTED a 5 speed but we couldnt find one. Friend of mine just happen to work at a subaru dealership and called me when a 07 wrb with 34k miles came in on a trade. Car hit the dealership on thursday, we pick it up on saturday.....
this is my 4th subie, had to sell my 00 2.5 RS so we could get the forester.. i miss it but it was worth it...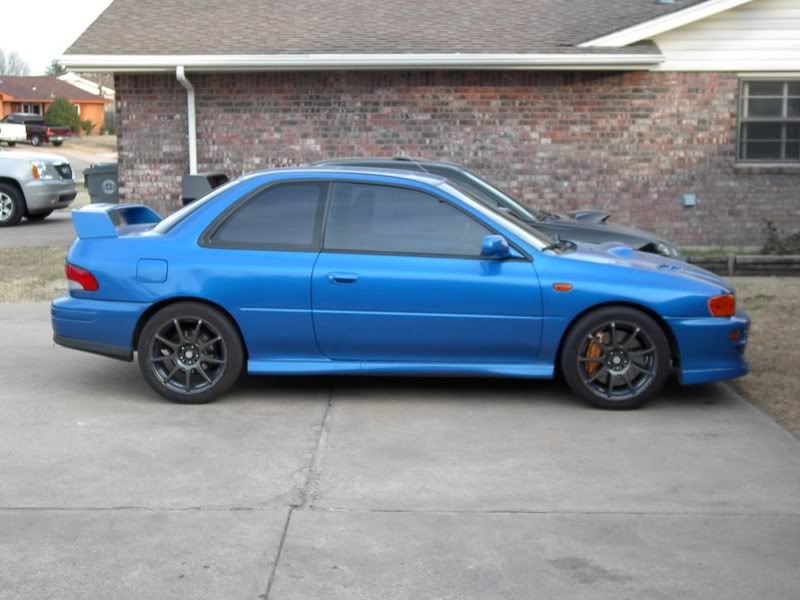 since the rs was my dd, and the wife was getting a new car, i got her 03 wrx with 43k miles on it as my new dd
and my weekend car is my 07 STI...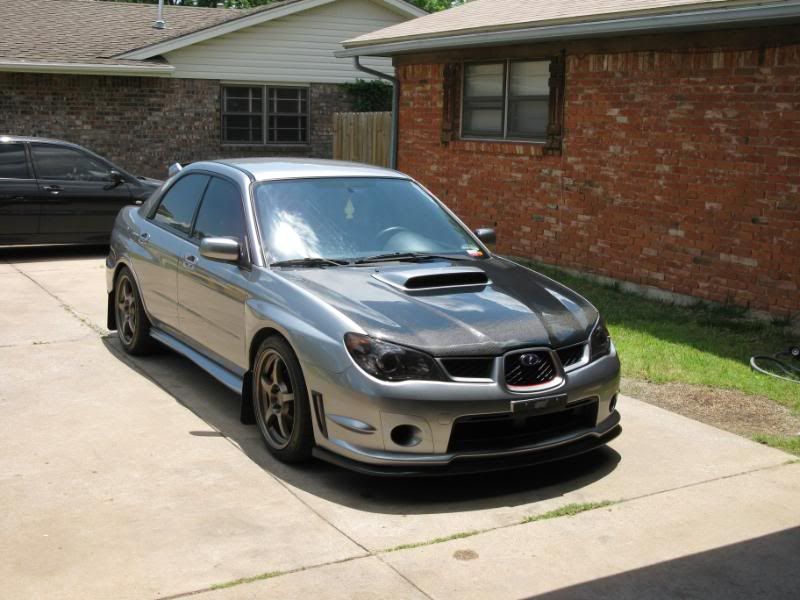 and the new car the 07 wrb xt, came with a aem intake and i put a STI topmount i had laying around... will be getting lowered on a set of 04 sti takeoffs with the hour.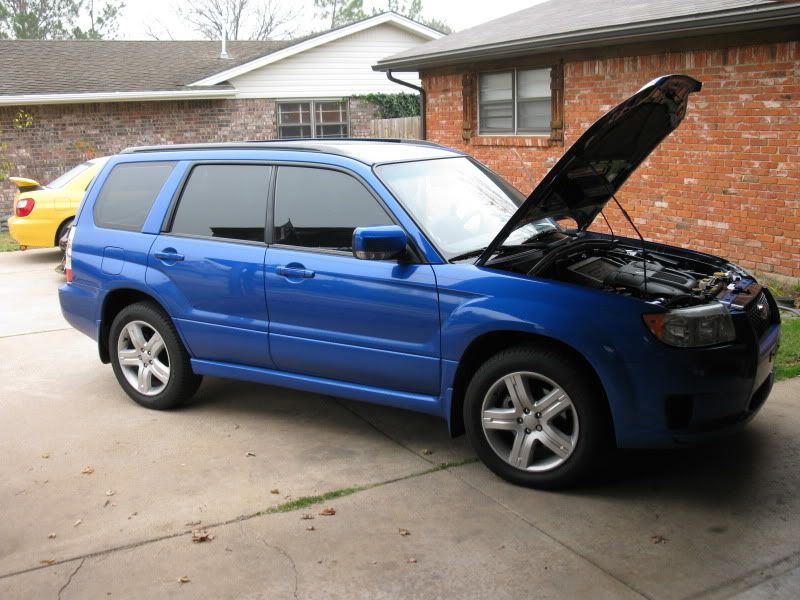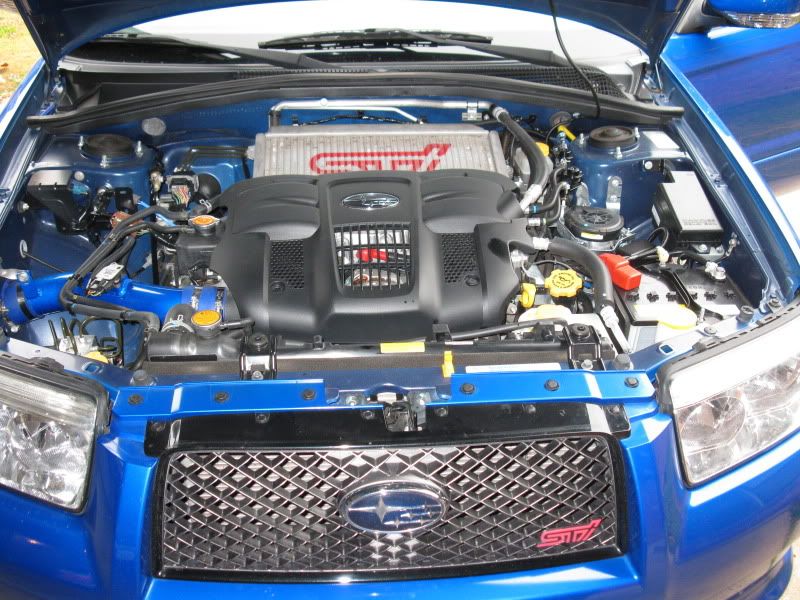 future plan include wheels, brakes, turbo upgrade, some suspension work. i just happen to have a lot of parts laying around and a lot of friends with parts... i'll see what happens next. hope to learn a lot from this site... seems like a well knit and very knowledgeable group...