So this past weekend was our Northeast Forester Meet in the Forest, which was held just outside Lake Placid, NY.
It wasn't a big meet, but it was still a lot of fun. Thanks to everybody who made it out, we'll have to try and make this meet happen again next year.
Well here is the link to my online pictures, if anybody wants high-res versions just PM me with your email address and I'll send them over.
Northeast Forester Meet 09 pictures by Duderotomy12 - Photobucket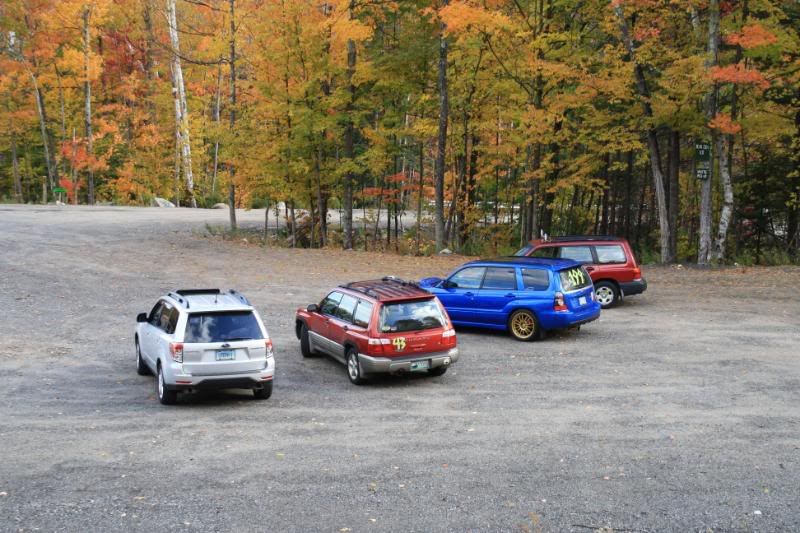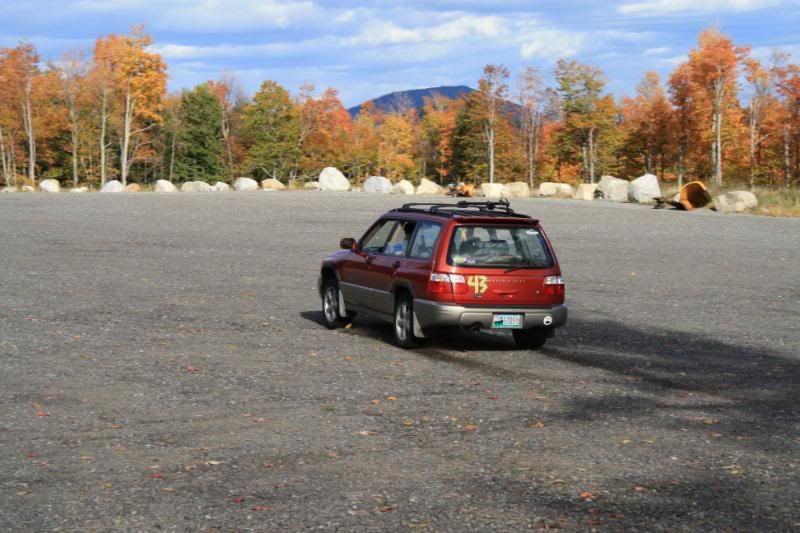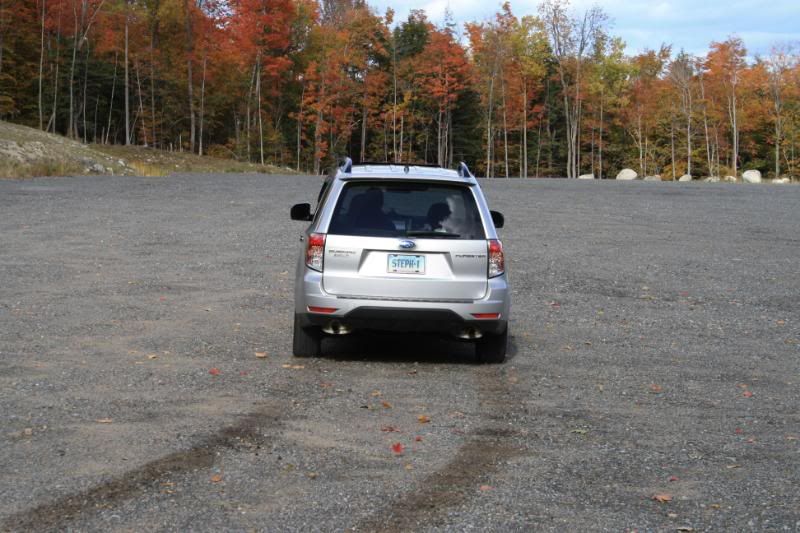 Real Lyte testing out the new plow attachment...
Confirmed fitment on the MY09's too :lol:
Beaver Hunting...
Whiteface Mountain's "bunny hill"