Discussion Starter
·
#1
·
I have a brand new pair of 4 piston Nissan Sumitomo Iron Z32 calipers in 30mm with KNS adapters and Steel braided brakelines for sale. These should be a straight bolt on affair with the use of the 316mm rotors from an SJ (2015+) Forester 2.0XT. They are fully loaded with clips, pin and brake pads. These similar to the 4pot Subaru calipers are a great option over Brembos since they require less wheel clearance. Looking to get $450 for the setup. Local Pick ups are welcome. Shipping looks to be about 30lbs for the pair of calipers.
KNS install write up.
Another Review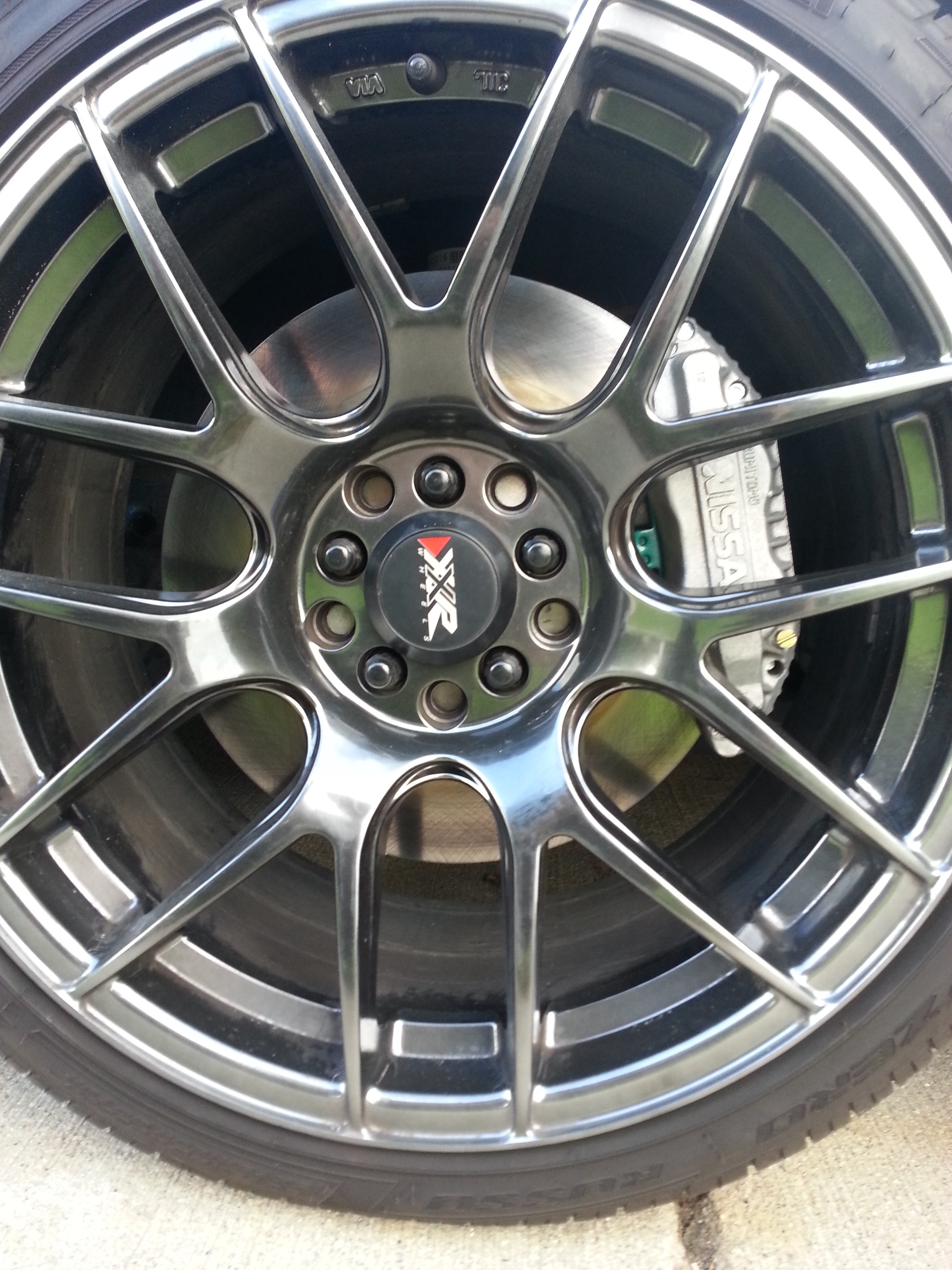 How to assemble a $600 big brake upgrade for BRZ/FRS using Nissan 300zx calipers. Z32 Big Brake upgrade for light weight and better heat capacity.

www.nicoclub.com