Discussion Starter
•
#1
•
As today was Fathers Day, I was allowed to choose where we went for the day. We ended up having a picnic on a green lane called Houndkirk Road which runs over the moors above Sheffield. It's a fairly rocky/sandy surface which is drivable all year round with Fox House boozer at one end and The Norfolk Arms(S11 7TS) at t'other. I've been on this lane quite a bit with the foz, but never all the way over as mine was the only car on at the time and i feared getting stuck on one of the axel twisters or bottomed out on a step. But i have walked all the way and i think it will be a great test for the foz.
So i was wondering if anybody fancied a getting a wheel in the air sometime soon.
Look for The Norfolk Arms (S11 7TS) on Google maps and click on satellite view. Look south of the pub for the lane running passed a triangular plantation and onto Parson House outdoor center then joining the A6187 near Fox House.
A few pics of what to expect...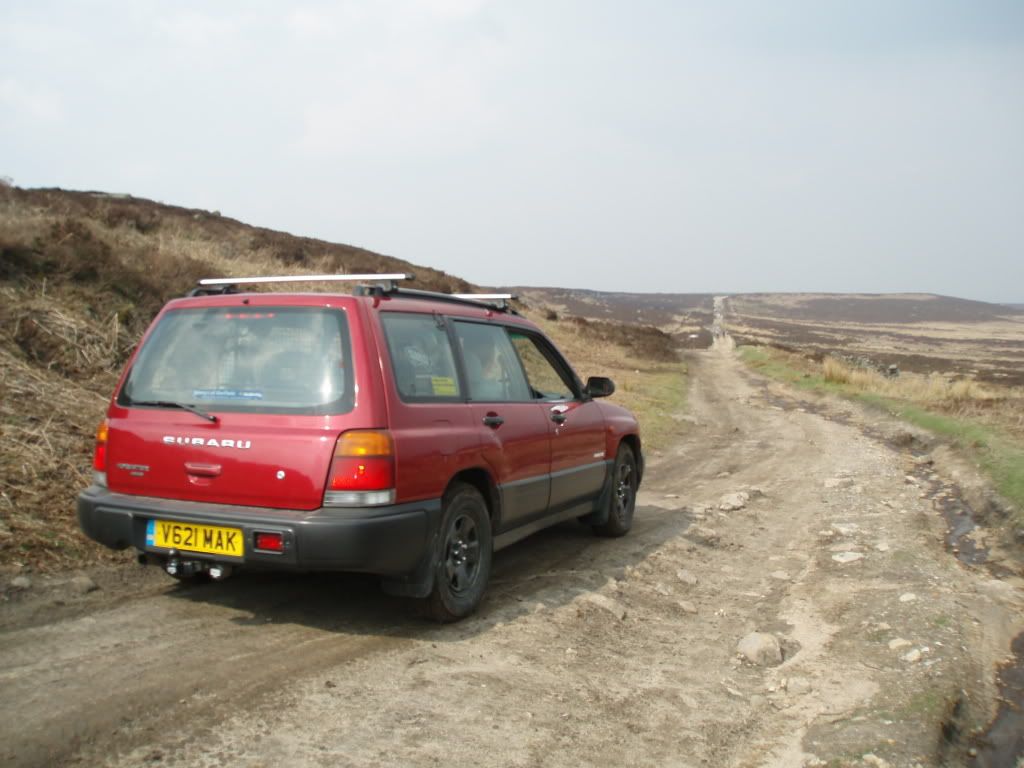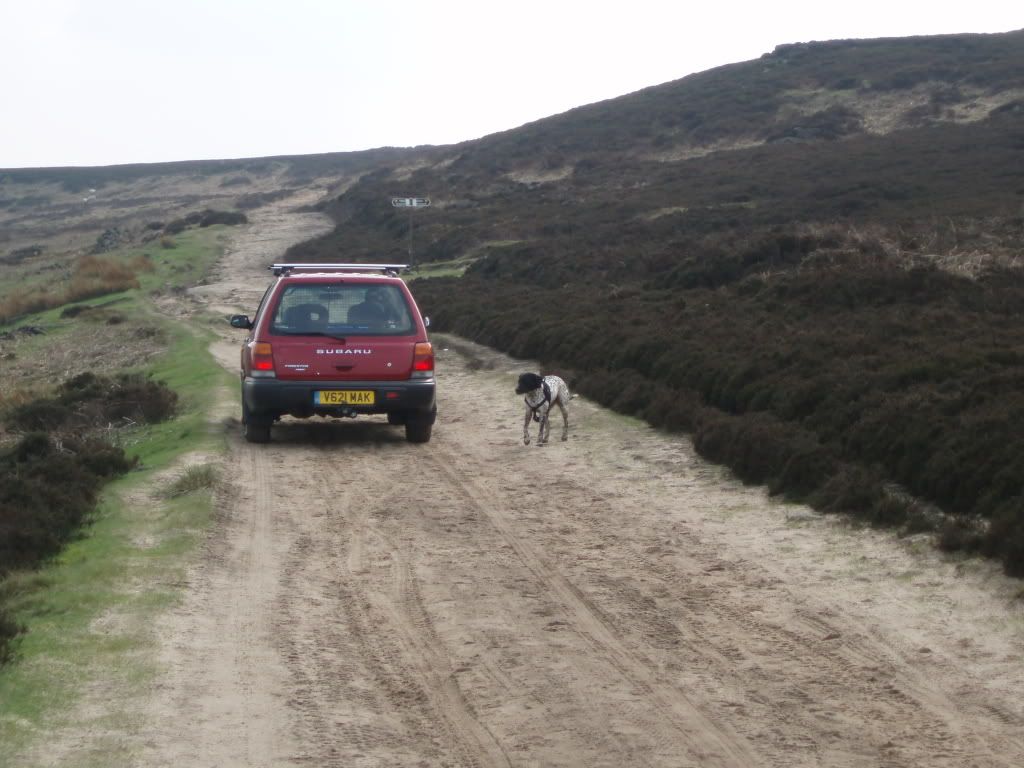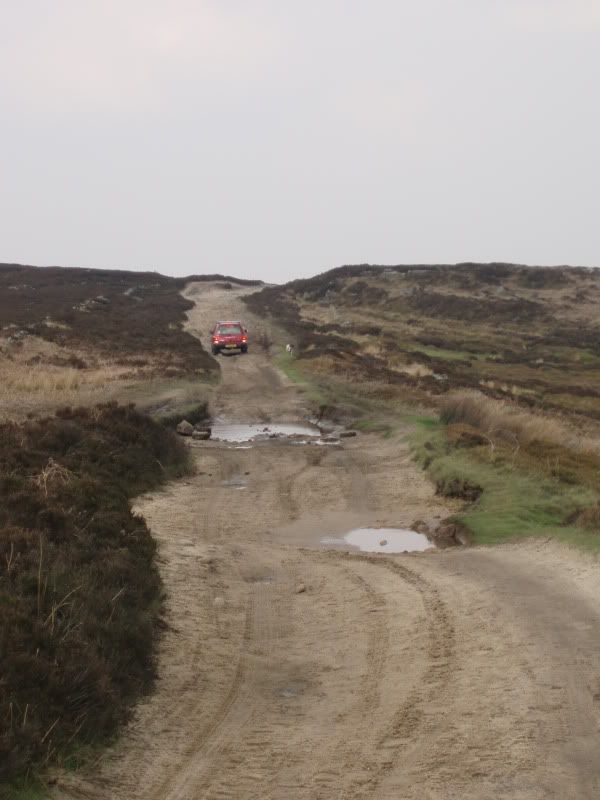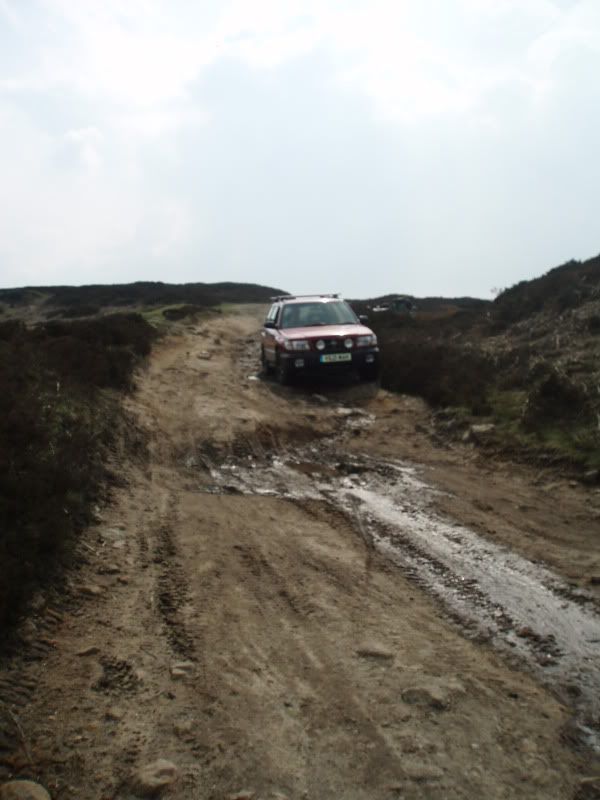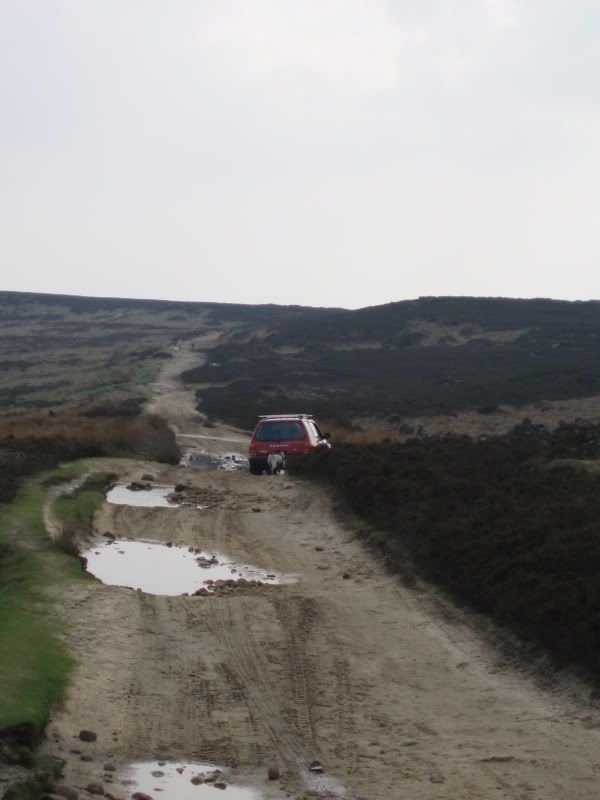 Anyone interested?