Discussion Starter
•
#1
•
Well, it's not brand new. But it's new to us!
2001 Outback H6 VDC, 81K on the clock.
Gorgeous car, black with black leather (great seats BTW), Mcintosh stereo (kicks donkey), MOMO steering wheel with wood, wood dash, dual sunroof, heated seats, heated mirrors and wipers, climate control, power everything.
I love this car. My GF was looking to get a Forester (almost got a 04 XT), but when we saw this thing it was perfect. I wanted to stay away from the 2.5 NA, so it was going to be either turbo or H6 (both for reliability and power reasons). It was dealer maintained with papers, no scratches, three dings (minor), and spotless interior. Amazing for a 2001.
The VDC is awesome. I wish I had it on the Forester. The car rides plush and has tons of space. It's going to be our road trip car since the Foz is getting a bit rough. The engine is perfect for it's purpose. Not as powerful as a stock Forester XT (though both claim 225 HP/Tq), but more than plenty for what we're looking for. It never hunts for a gear even when climbing our steep hills. Overall awesome car.
Onto the photos!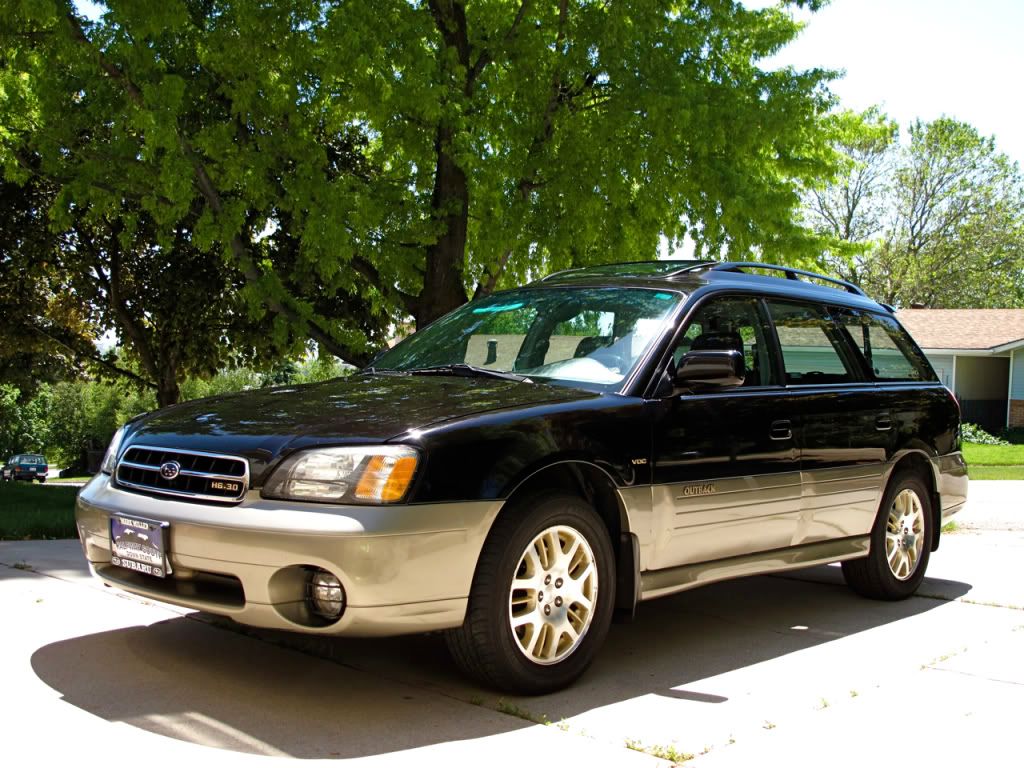 You can see a bit of the metallic flake in the paint. H6 baby!
Dual sunroof!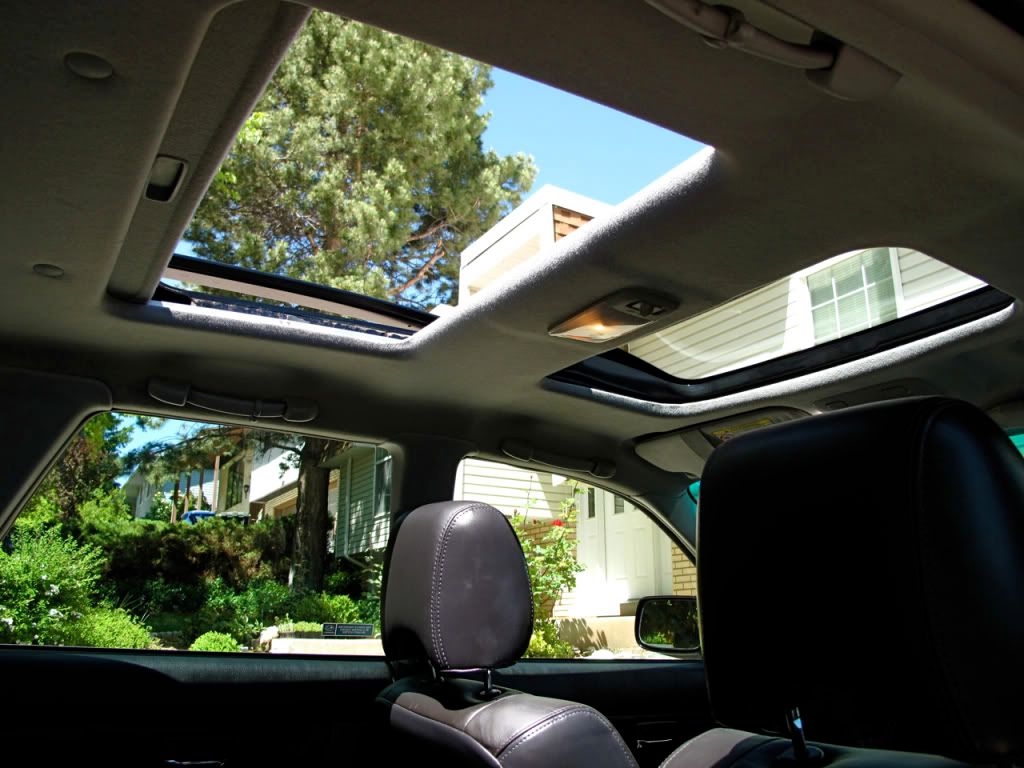 From the top. You can really see how the paint has great reddish metallic flakes in it.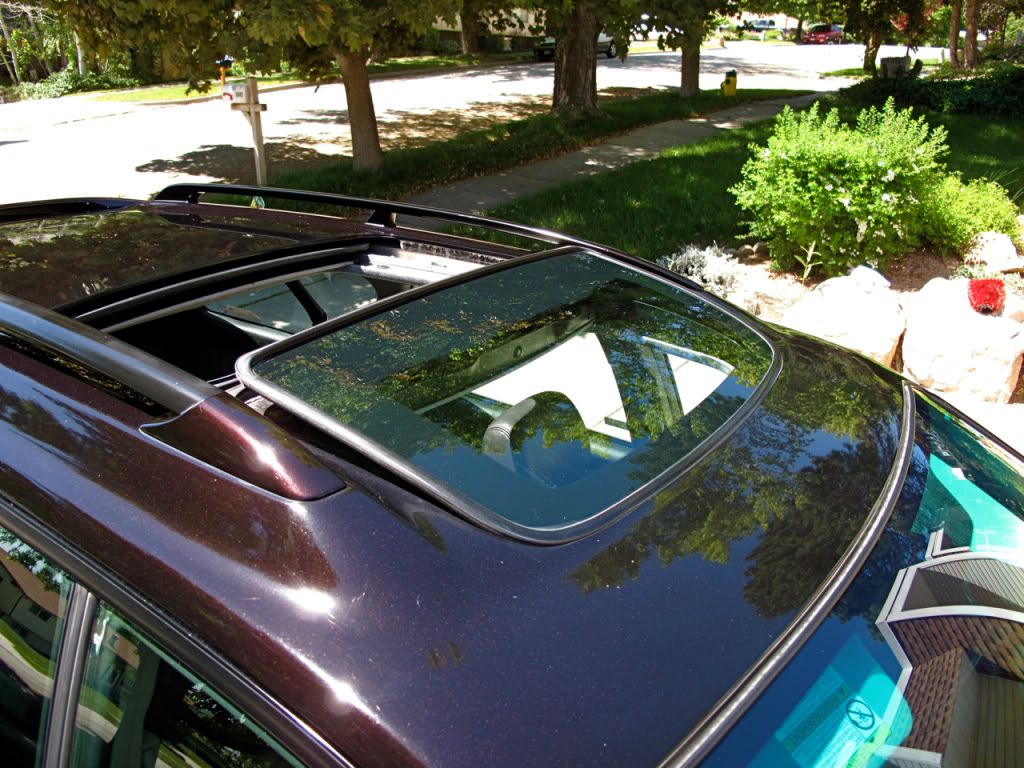 Great interior with McIntosh stereo and MOMO wheel.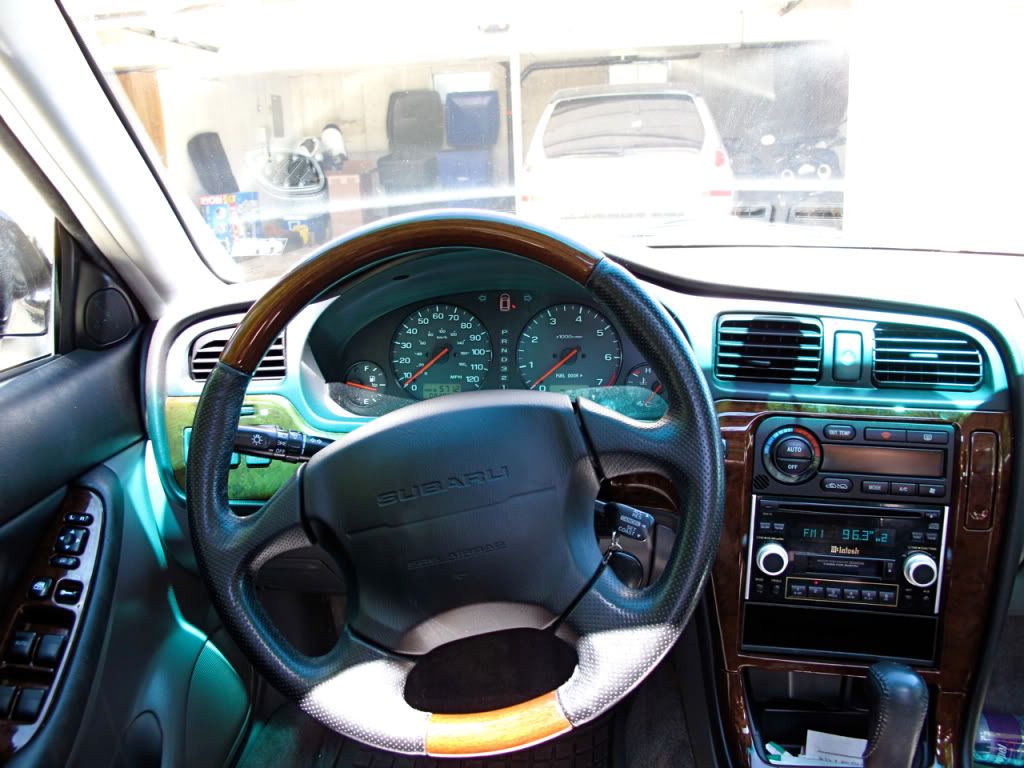 H6!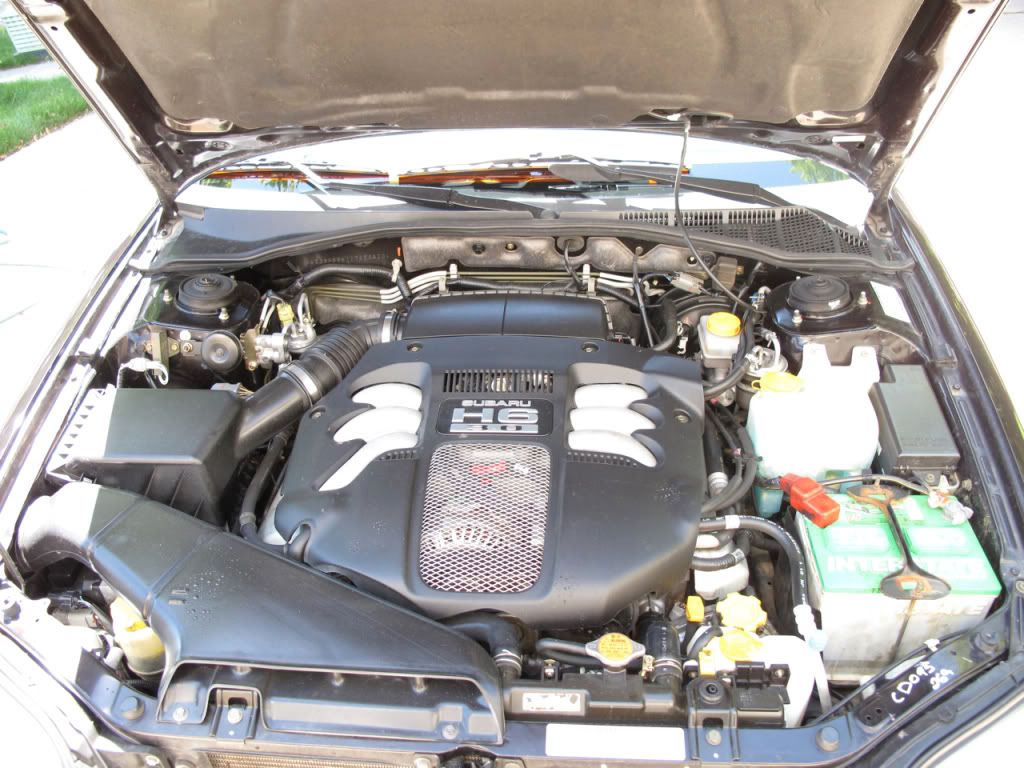 At home with the Forester in the garage. This is our new house, moved in about 2 months ago. The mountains are right in our backyard.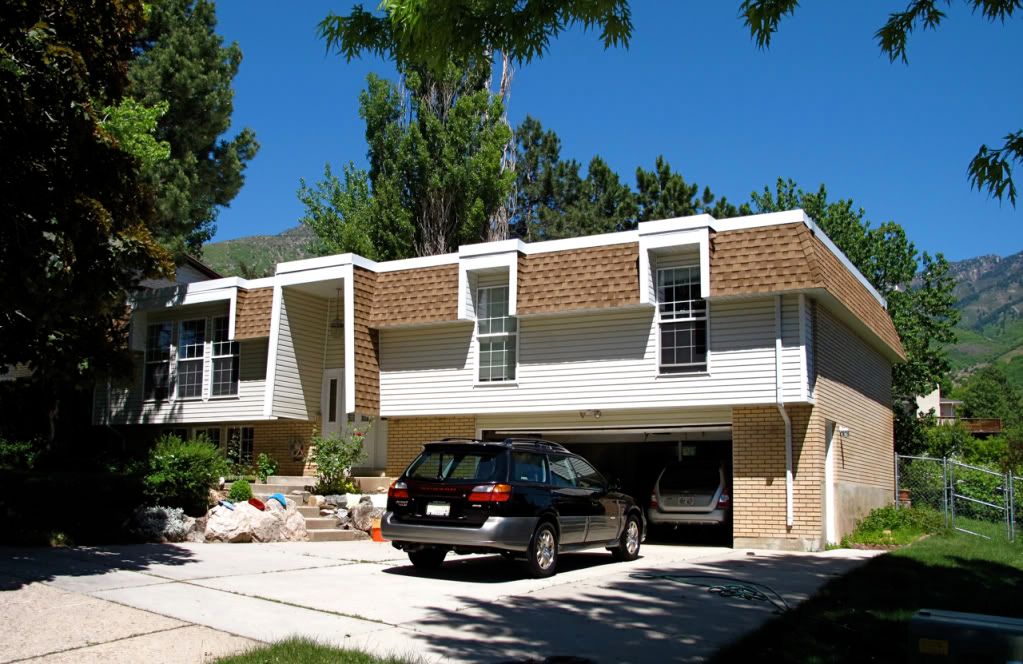 Is this the night sky? Nope, it's a close up of the paint!