Discussion Starter
•
#1
•
Ordered some cheapy speakers, they arrived this morning.
In Phase XTW6 240W Mid Bass speakers - XTW6 from In Phase
They were slightly too large for the OEM cradle, so had to make up some that fitted correctly.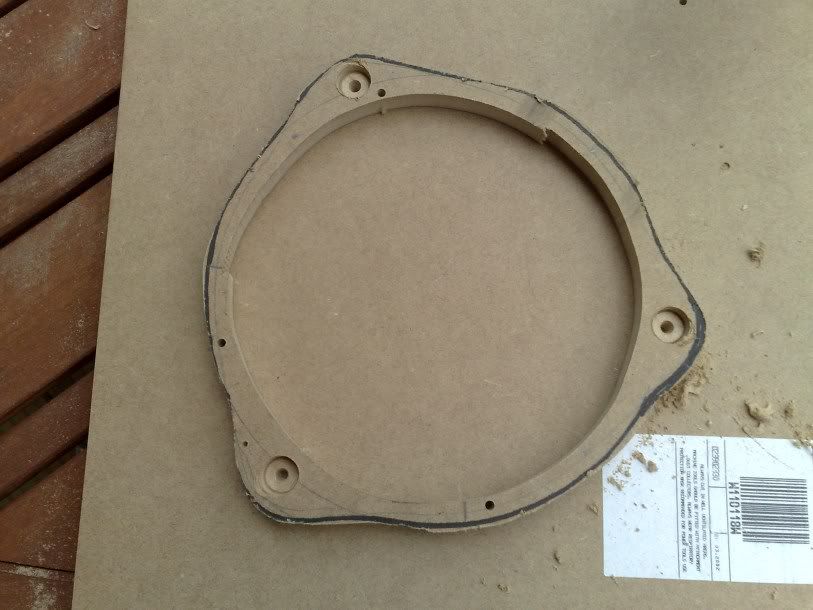 I know it looks a little shonky, but they do the job.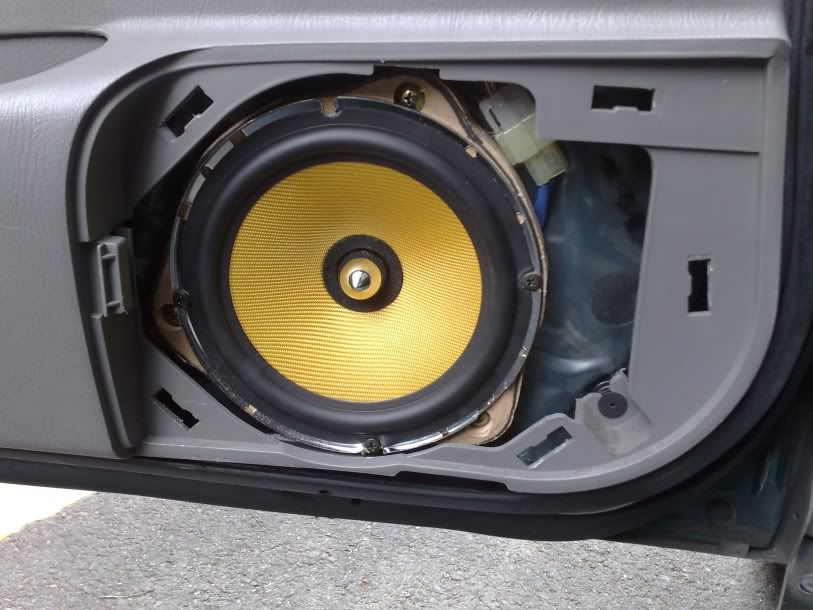 Mmmm. Yellow. At least they are hidden behind the covers.They sound far better than the OEM ones which were...cardboard??? Not bad for 25 squids.:biggrin: