2000 Forester S Turbo Manual
Discussion Starter
·
#1
·
Noticed it wasn't working earlier, so got my spares ready, pulled the old broken one (yes smashed glass with a white powder inside) out to find its not a conventional bulb.
I find its these: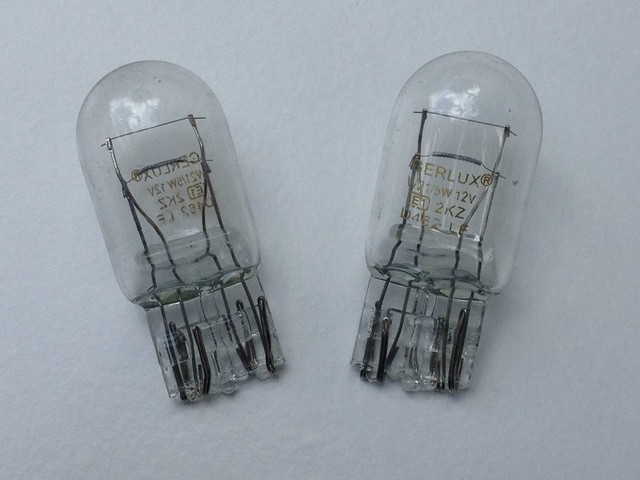 as opposed to the more regular ones like these: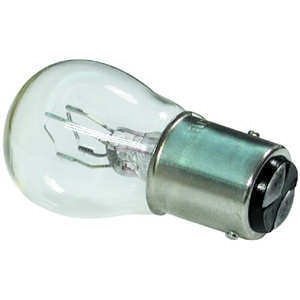 No bother I thought, I have a spare Forester I can borrow it from, but a MY99. But that has regular bulbs. So after trying 2 tesco's and an Asda, it was after 9pm so no motor spares shops open, I come away empty handed. Not even the emergency light bulb kits had them in.
I can't see why they changed it. The opening in the light unit itself is the same on both cars, they just changed the bulb holder on the later models to the capless push type. Seems a bit silly, but the reason for this moan is hopefully it will help someone out, so they can get some spares before they need it.
Safe driving everyone :Banane17: