2007 Forester XT Sports 4EAT
So I have been a member here since late August, very mature and informative Forum. I have found lots of help already.
I bought a 2000 S in early September and after looking around here I have certainly become more enamored with Foresters, especially the first 2 generations.
So in a little over a month it went from my winter car to wheels/tires, paint, WRX sway bar & suspension take offs (not going on until Spring), decent sound system, tint (hatch tint yet to be finished) etc.
Here's what I started with; this one isn't mine but I again forgot the before picture.
And today,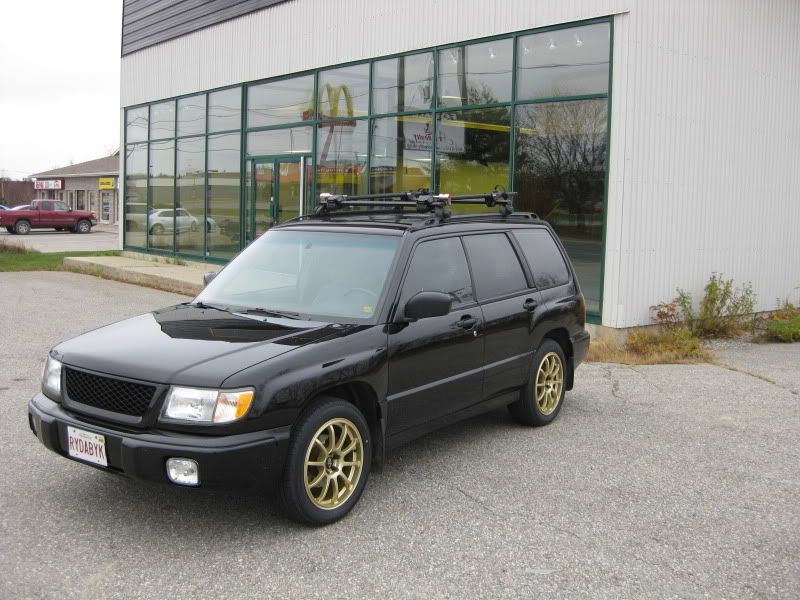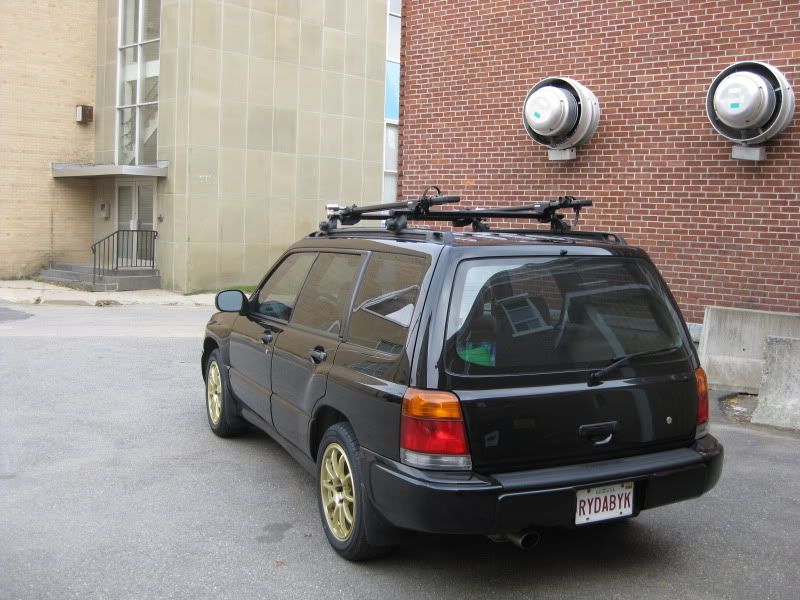 My greatest Forester inspiration is Angry Toaster!