Discussion Starter
·
#1
·
Hey all wanted to start a build thread for my new Forester. Again this is my first Subaru and I'm loving everything about it. I've built a few prerunner type vehicles in the past with over the top suspension but this time around i'm going for the Dakar, rally raid look... emphasis on look. Here's some stuff i've done so far. I apologize for the cell phone pics, i'll get some pictures with a proper camera next time. Thanks!
-Victor
Copied from my intro thread:
'Liking this site and all the good info on here. Two days ago I bought my first Subaru and am loving everything about it! It's a 2014 Forester 2.5i base with the 6 speed in ice silver. I'll spare you the picture since you already know what it looks like but here's one before driving away from the dealership.'
First mod, sti shift knob haha! Free from my brother's old car.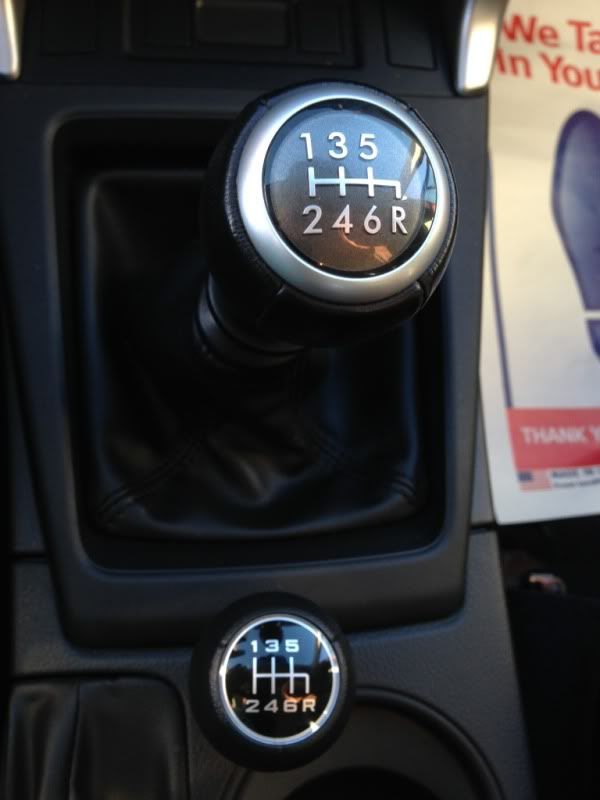 When I got home from the dealership I put on a rear sti swaybar, took off the gigantic intake resonator, cranked on the strut camber bolts for more negative camber and installed rally armor mudflaps. Handles great now!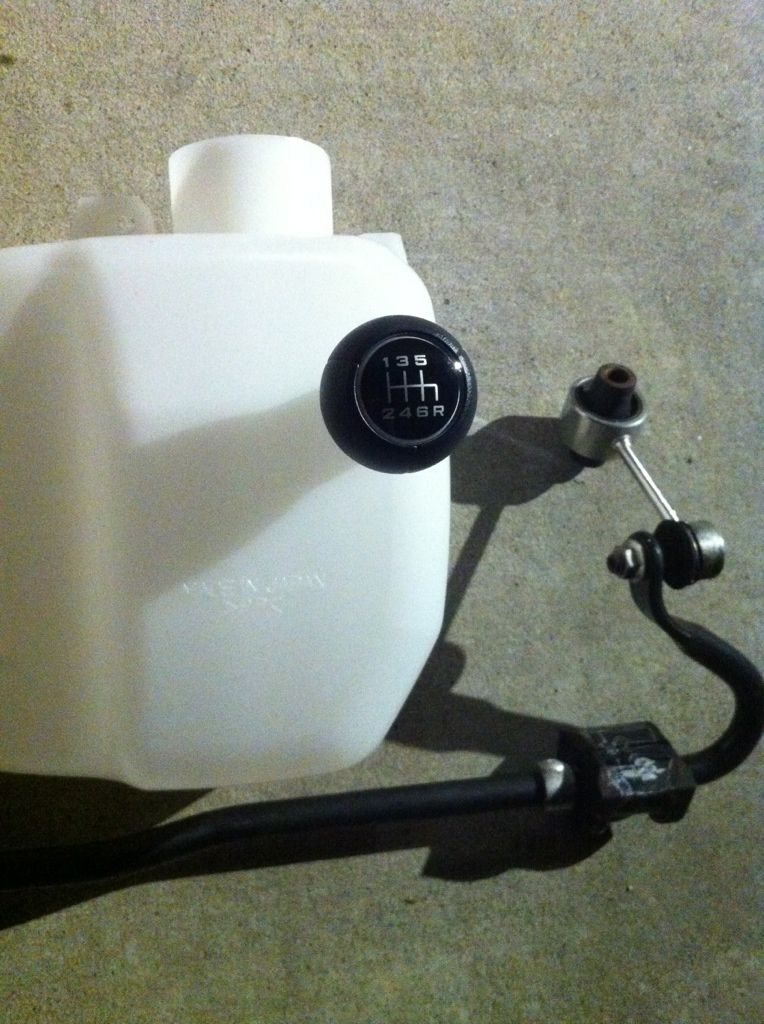 Today I said enough was enough with the chrome and I tried my best with plastidip.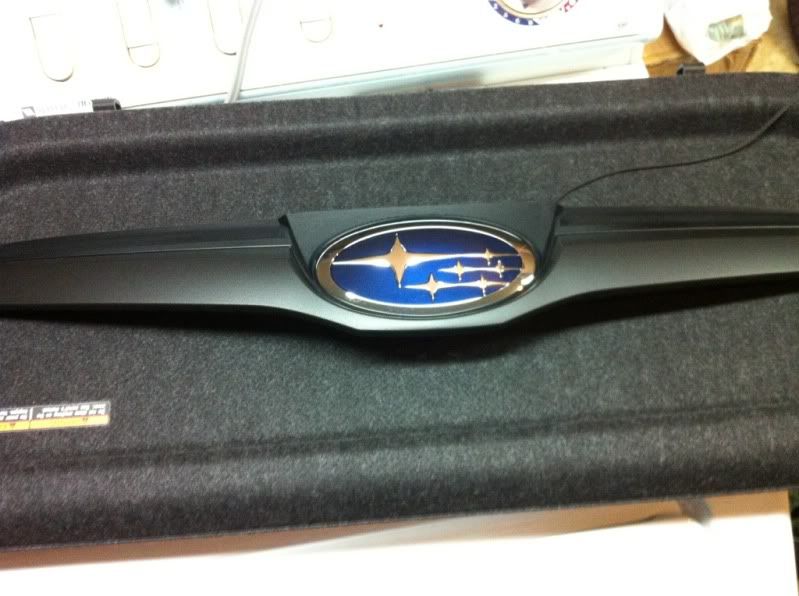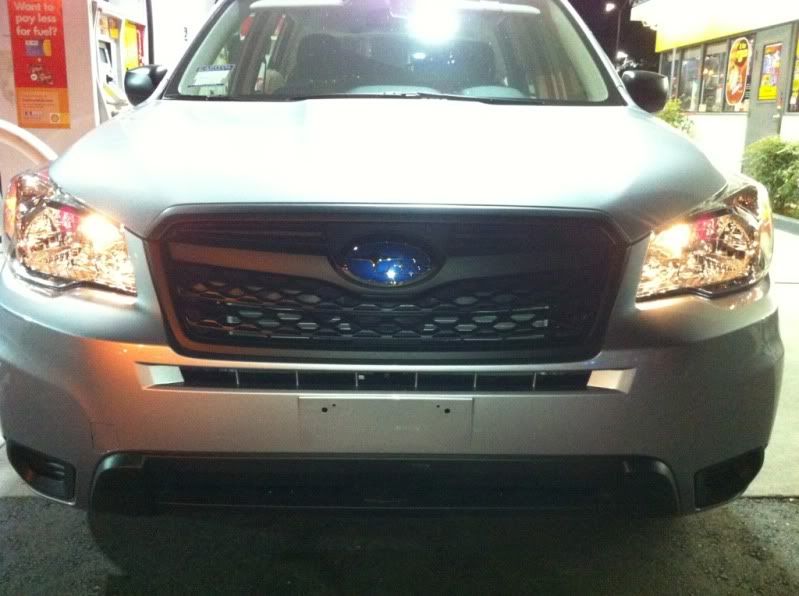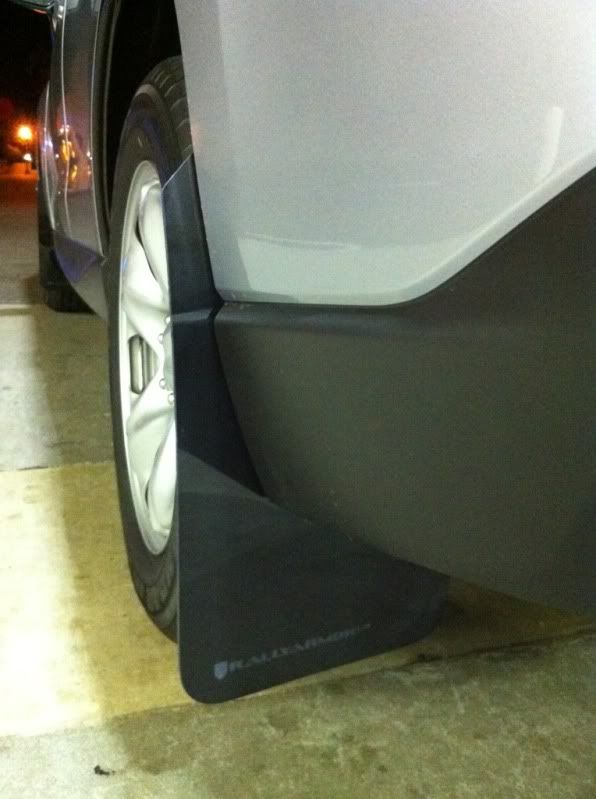 Took off the cheesy pzev emblem.