2000 Forester S Turbo Manual
Discussion Starter
·
#1
·
Was taking my rear coilovers off today, going back to standard, and I noticed that I have one KYB Excel G - Looks newish. Can just make out a part number in the pic, 334192: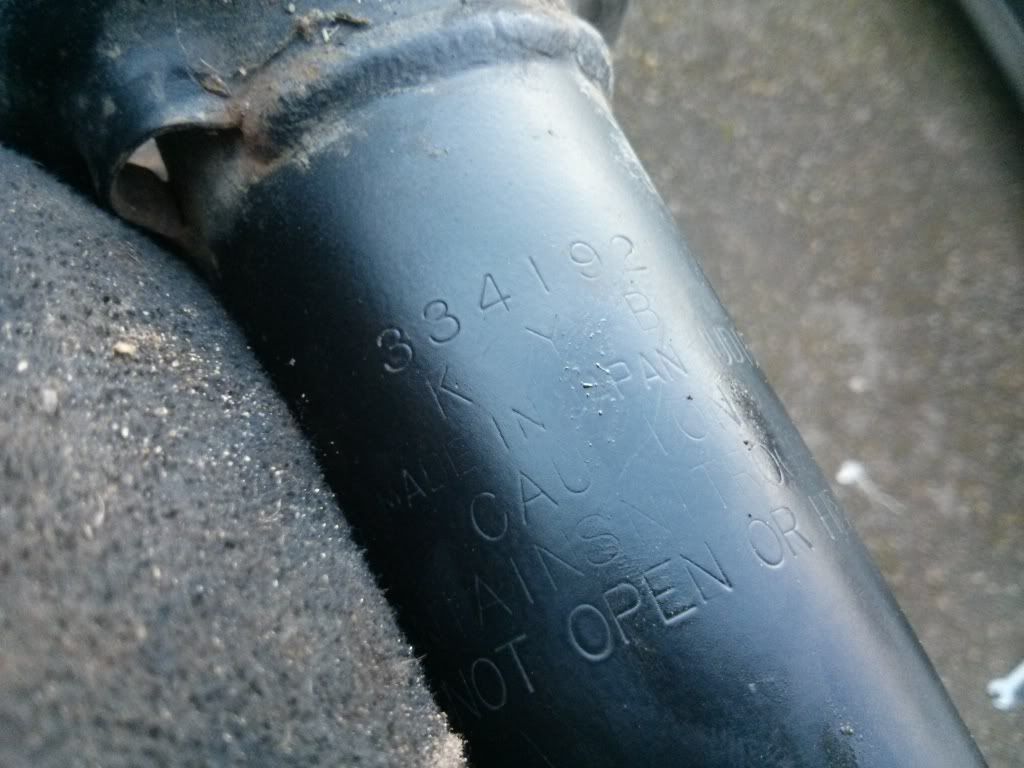 And this is the OEM one I need to replace
It seems from the KYB thread, that the KYB part I have is non SLS. Can anyone tell me if the Subaru shock I have above is SLS?
Pic of the two together:
Any help much appreciated.