2001 Forester STi 6spd with MapDCCD
Discussion Starter
•
#41
•
just found this thread...pics are really nice (we both have the blue).

anxious to see intake/exhaust pics..
Thanks man ... here ya go!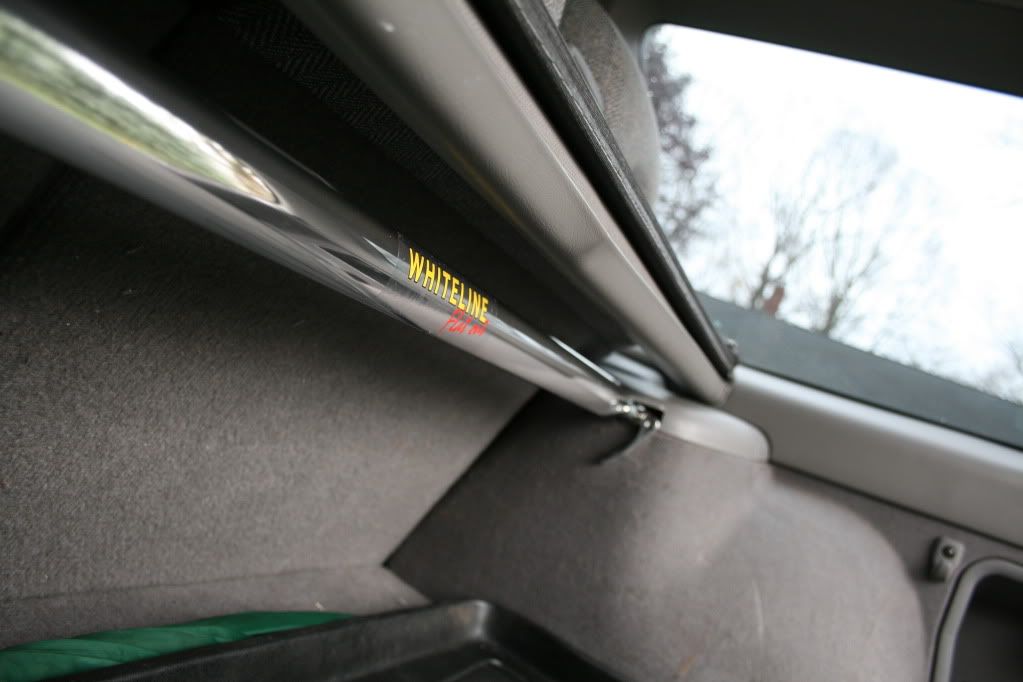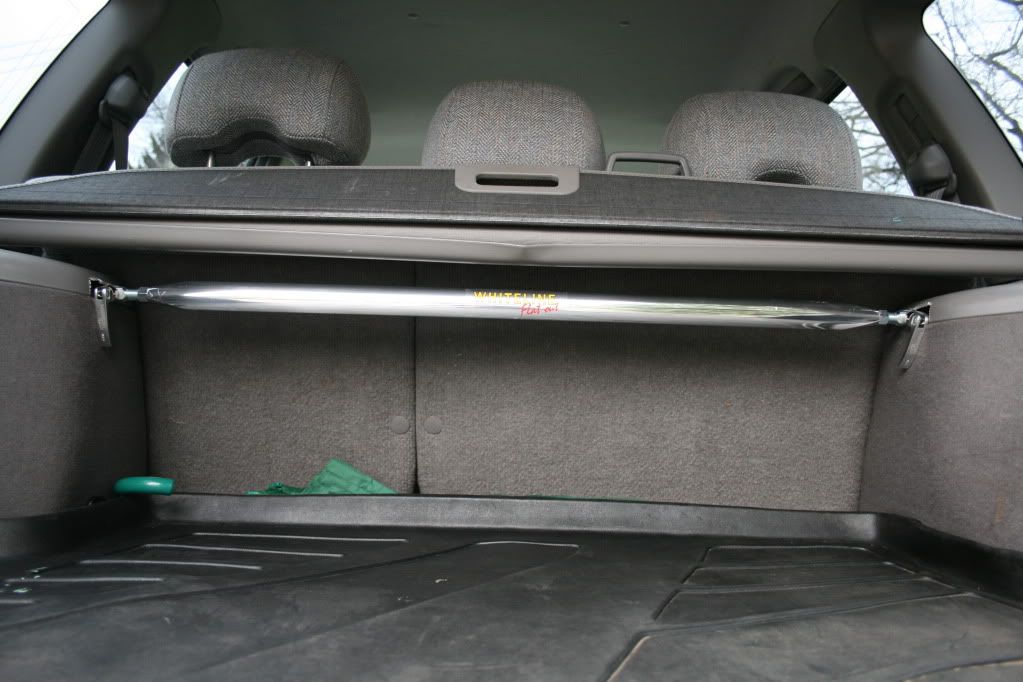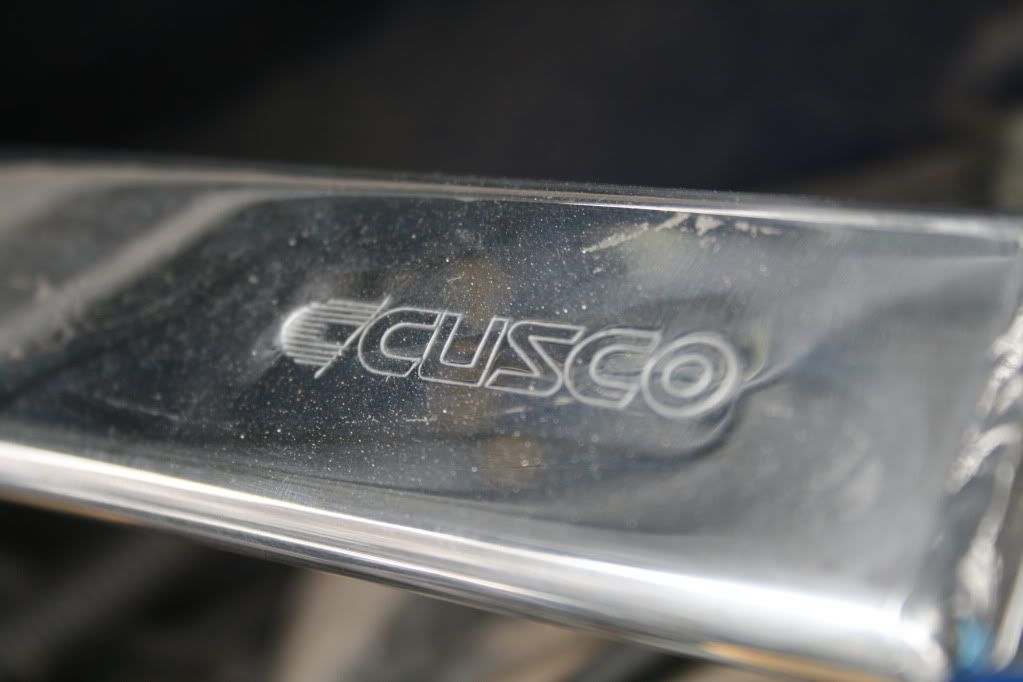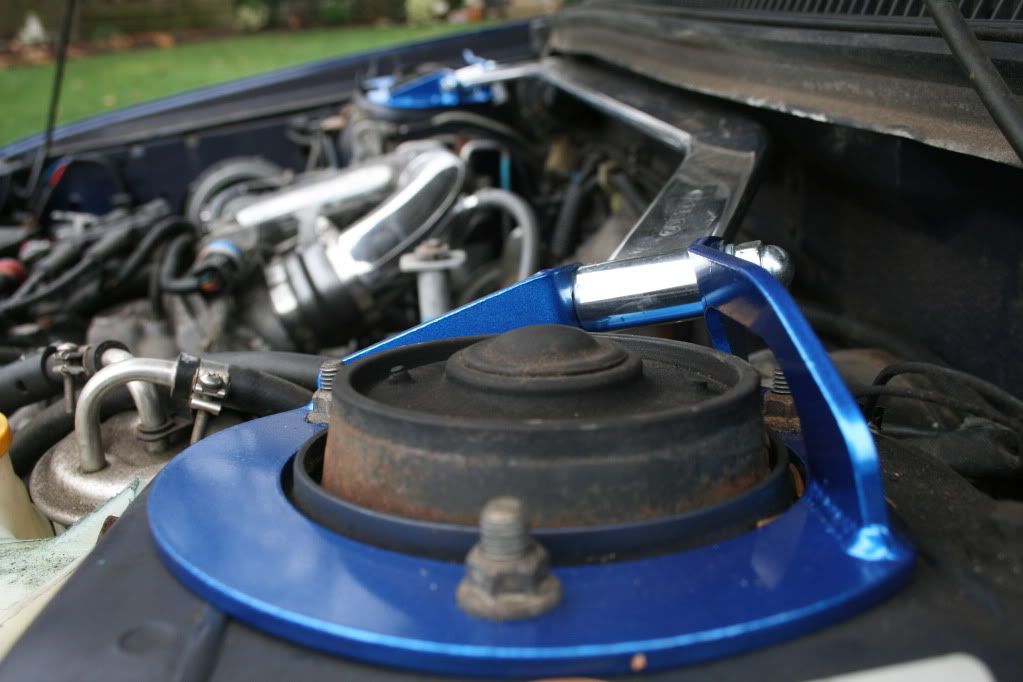 I know i know.... I need some TLC and cleaning under the hood here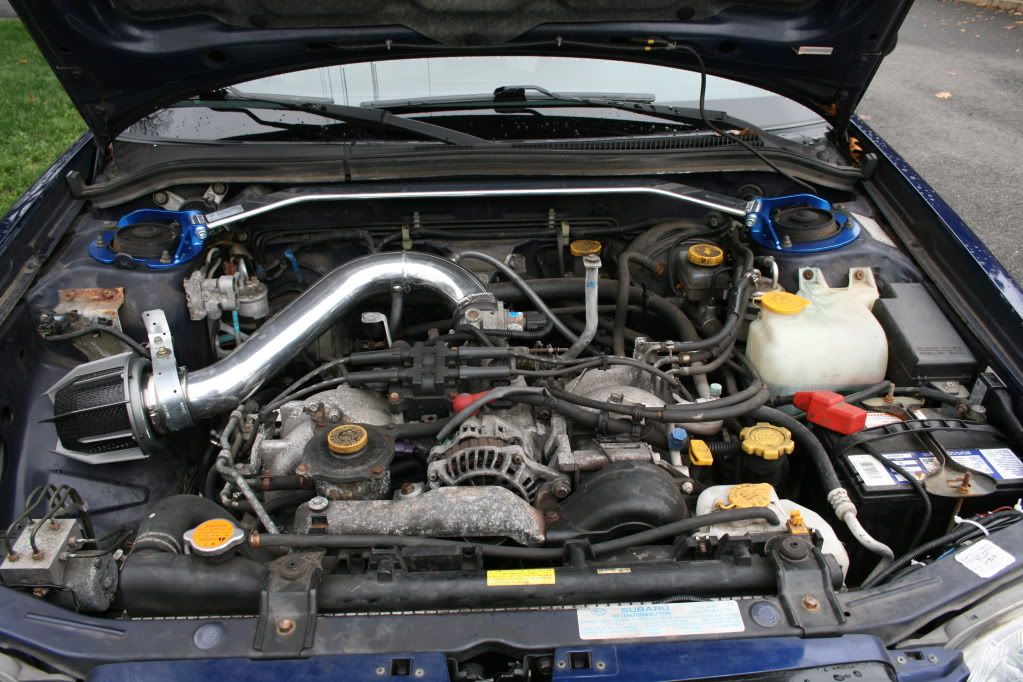 I agree, really nice looking forester. How many cans of paint did it take for your wheels?
Friends all told me 4 cans did it, the site told me 2... so i compromised and bought 3 ... guess what? With proper prepping and even coating and patience, i used one whole can, and that was it. I have 2 full cans left.
Looks good,we have the same type grills,was told it is called a water fall grill, yours looks good painted.

those wheels came out sweet also.

nice job. mine is still box stock.
Thanks man! I appreciate the love!
Photos look awesome Mike!!
Thank you sir!
Updates:
-Ordered laminex Yellow film for my fogs and new 9006 4300k bulbs for them (currently have 3000k yellows, but i dont like the look of clear fogs)
-Ordered Whiteline rear street endlinks and Rear 22-24mm adjustable sway bar.
-UEL headers come monday in the mail.
-Payday is tuesday.. ordering the Stromung Tye XA Catback system
So i was contemplating custom fabbing a Heatsheild to isolate the intake filter. Ive seen pics of it done before, and from what i understand, all i need is a 1 foot by 1 foot (at least) piece of sturdy sheet metal, ... in other words, nothing too flimsy. Ive taken a trip to home depot and lowes, but to no avail, all they offer is flimsy sheet metal. Any advice of what type of shop or store would sell such metal? (talking like.. 1/8th inch thickness.)