Discussion Starter
·
#1
·
I made a spreadsheet for 17" OEM wheels (7" width/48 offset) on my stock 2016 Subaru Forester (2.5i Premium, stock everything, not lowered or raised) for Michelin A/S 3+ (aka "best all weather tire"). I considered adding the Pilot Sport 4S (aka "best summer tire"), but it seemed like it would be overkill for a Forester.
Helpful link on upsizing:
https://www.popularmechanics.com/cars/how-to/a3682/4281033/
General info links:
How to PROPERLY select and size TIRES for PERFORMANCE by Billy Johnson The most important part of your car is not the engine, suspension, or brakes. It's the TIRES!!! This…
motoiq.com
https://www.subaruforester.org/threads/tire-upgrade-on-2010-forester.416866/#post-4336482
Tire size comparison links: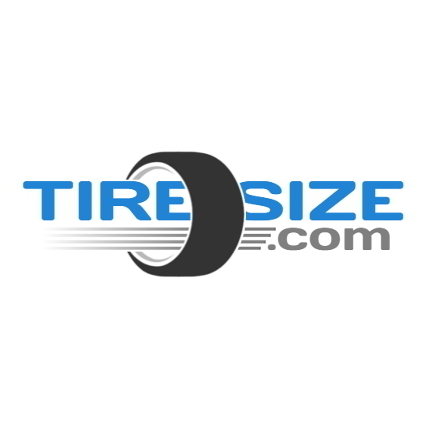 Tire size comparison the easy way. Use our tire size comparison calculator to compare diameter, width, sidewall, circumference and revolutions per mile.

tiresize.com
Summary:
Closest tire size for Michelin A/S 3+ on 17" OEM wheels on 2016 Forester is 235/55/R17
The one Michelin makes is designated as 235/55 ZR17 99W
I am going all-weather because I live in Northern VA which does not need winter tires, but temperature gets below freezing in Feb or March so running performance summer tires on a daily driver that will never be off road does not make much sense. Too much traffic in the area anyways.