Discussion Starter
·
#1
·
What:
Open House
and
Dyno Day
at Mach V Motorsports / Ultimate Performance
Where: 45064-B Underwood Lane, Sterling, VA 20166
When: Saturday, 3/25/06
What time: 11:00 to 5:00 or so.
If you've never been to one of our open house events...let's just say there's nothing like 'em. They're fun, there's a ton of stuff going on, and they're HUGE.
Some NASIOC threads about this event:
-
Hampton Roads caravan thread
-
Maryland caravan thread
-
Food thread
-
Dyno day thread
-
Post-Open House Famous Dave's meet (meat) thread
As is customary with our open house events, we'll have the grill open. Bring your own grill food (or any other food) to cook/trade/share. Food thread to follow.
We'll have hourly prize giveaways, Open House specials on parts, and other good stuff.
As in previous years, we'll have some special guests. More details to follow.
Never been to one of our events? You should! From last year...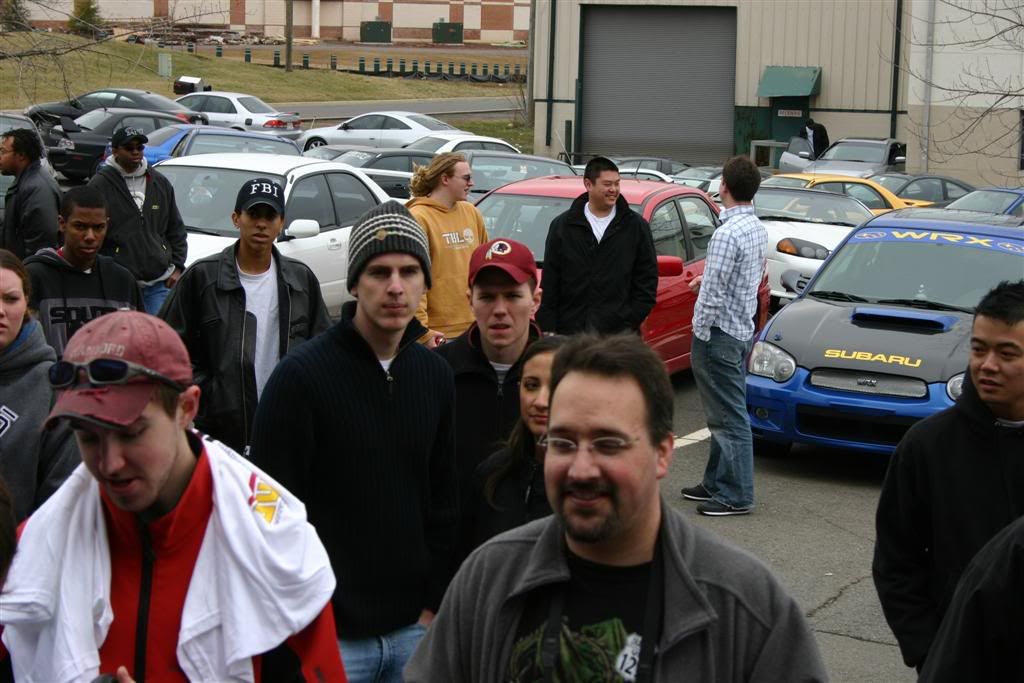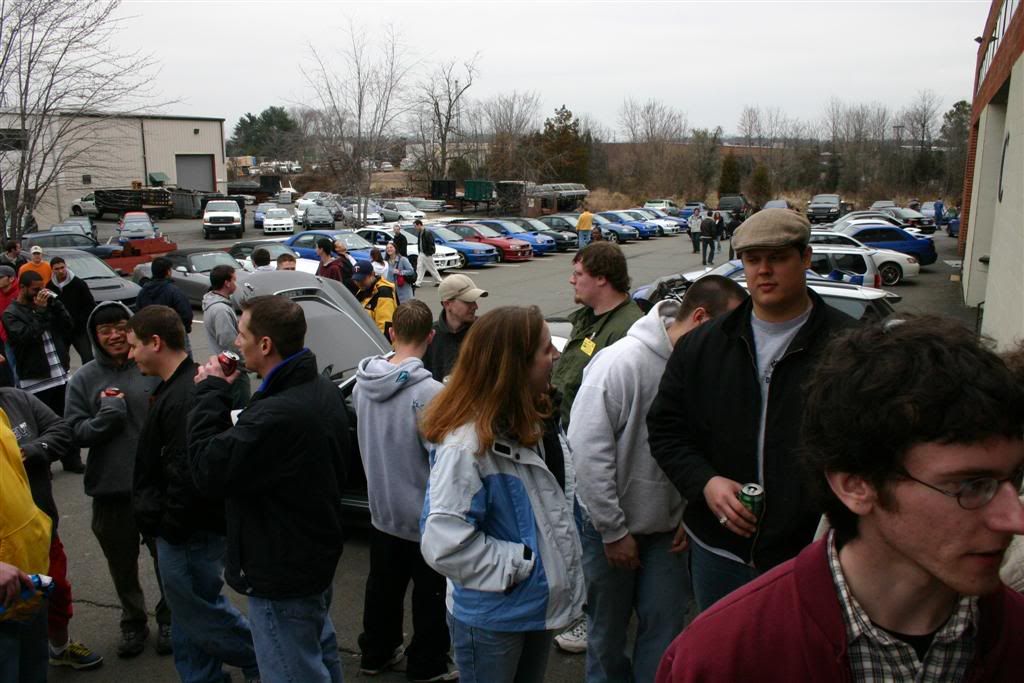 We look forward to seeing you.
--Dan
Mach V
FastWRX.com