Ok. I have the calipers, cleaned them up with degreaser/wired wheel and painted them with VHT 2K flat black engine paint. I am awaiting the Stoptech slotted rotors and Stoptech pads from Import Image Racing (great vendor on NASIOC). I already have ATE fluid, Perrin MC brace, speed bleeders and Stoptech S.S. lines so I am hoping these will help for the Time Trials the end of Feb. at CFRC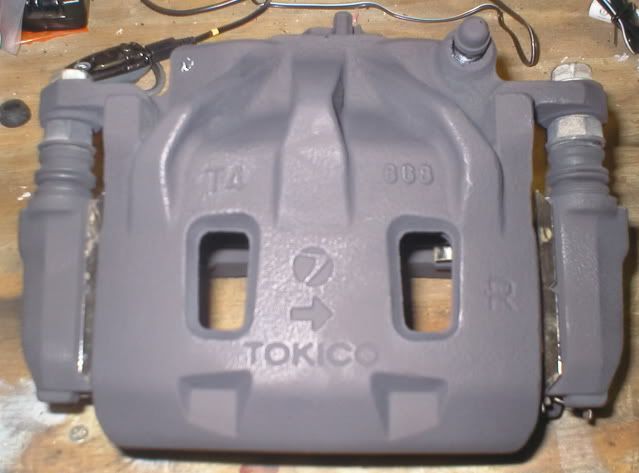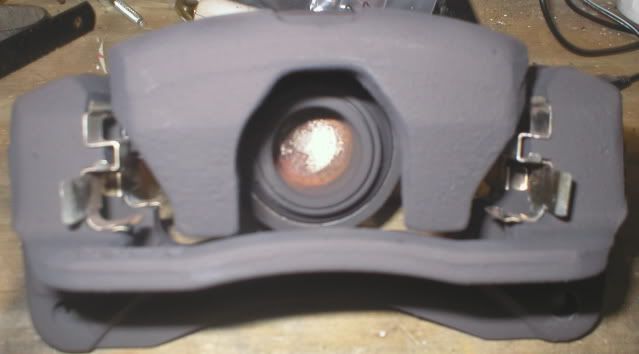 I plan on these on the fronts:
I would like to thank a certain Wildcats fan on here for sparking my interest in this Mod.
:Banane35:
Part #:
Stoptech Street rear brake pads (309.0770)
Stoptech Street front brake pads (309.1078)
Powerslot/Stoptech Slotted front rotors (126.47024 SL/SR)
Powerslot/Stoptech Slotted rear rotors (126.47025 SL/SR)