Discussion Starter
·
#1
·
Hi,
Im swapping out the standard 6CD changer from my05 XT with my single din Kenwood
KDC-BT8044U
.
I'm trying to figure out the harness / gubbins I need to get this in and working with the steering column controls already on my XT..
Standard HU (back):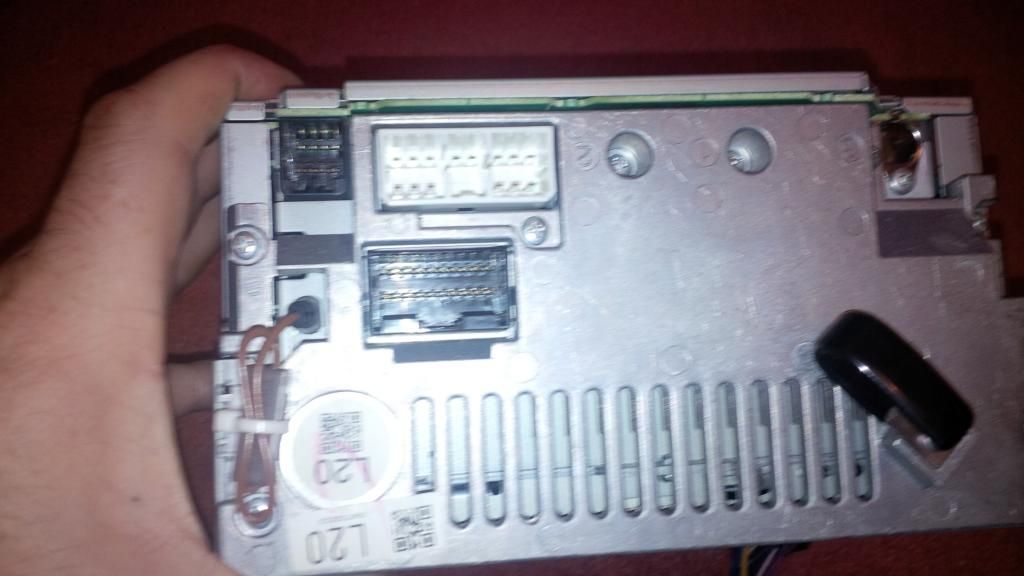 Kenwood (back):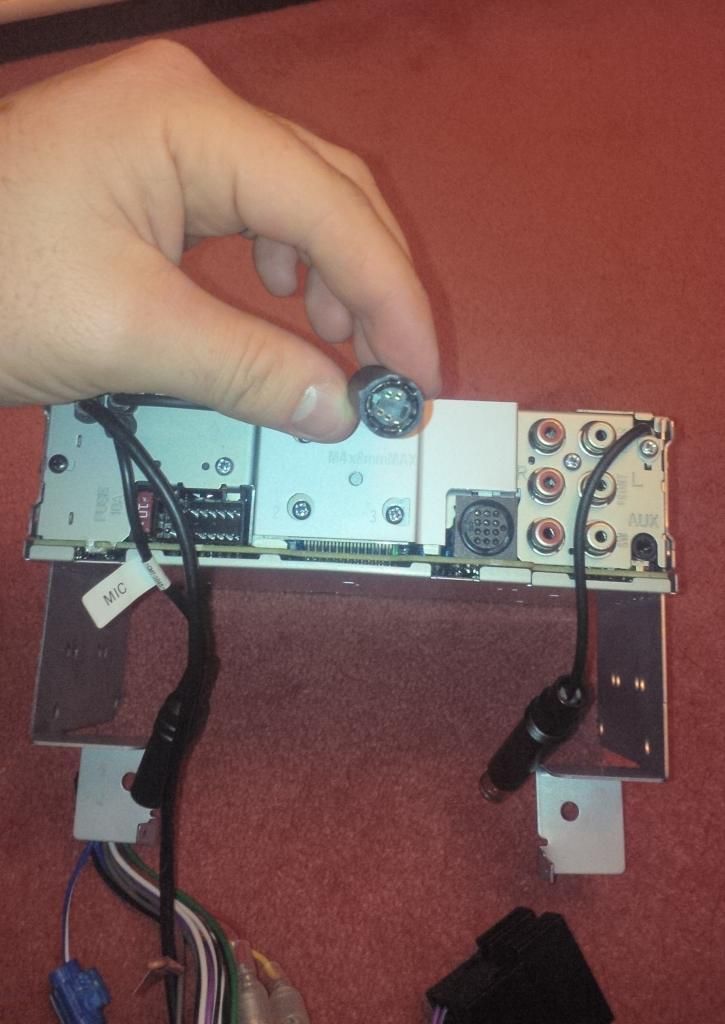 According to some digging - it seems that my HU has special Kenwoods own solution for stalk controls - but on
looking at the specs
they are for the 2008> models and also - they seem to cost a about £70 for the control unit and can't even find the little plug converter..
So digging through my box of bits I've found this from
InCarTec
which is the Kenwood specific tail that accompanies
this set of cables
Basically I think I must have gone down this avenue before in my old Mondeo because I have the other part of it but specific to the Mondeo... anyway - my question is - according to the manual for my Kenwood HU, this bit (which I'm holding in the second image):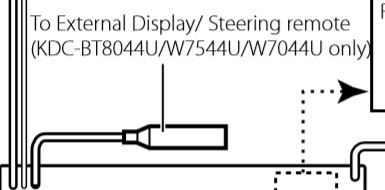 needs to connect to this bit:
Seems to me that the Kenwood's own brand system probably does this the same way and I notice that this is just a single cable to special connector 'thingy' that i'm holding in the second pic. looks like a PS2 or a S-Video connector: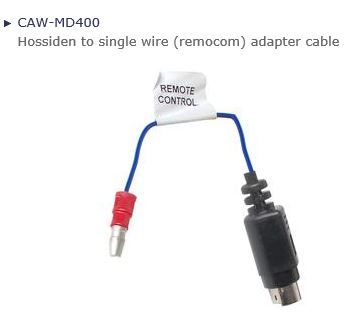 Any chance anyone out there has done similar and had to snip that cable or did you get that little Kenwood specific bit to make it neater? long shot I know.
Thanks
Chris