Discussion Starter
·
#1
·
This is how I picked up my Foz... Having owned a few boring non XTs and 2 plain XT's after a weekend at the track with Mr. 4or2Wheels I ended up picking up this 04 XT that was hit in the front with the intentions of building what I wanted.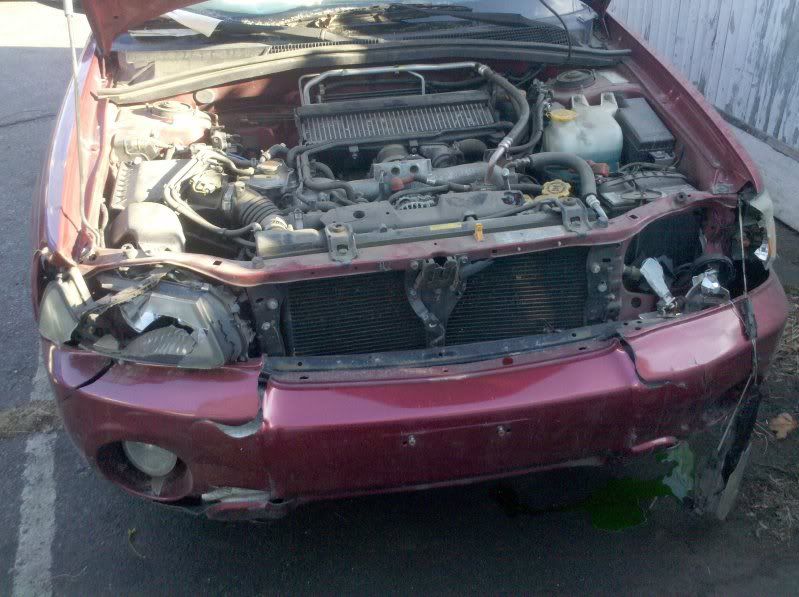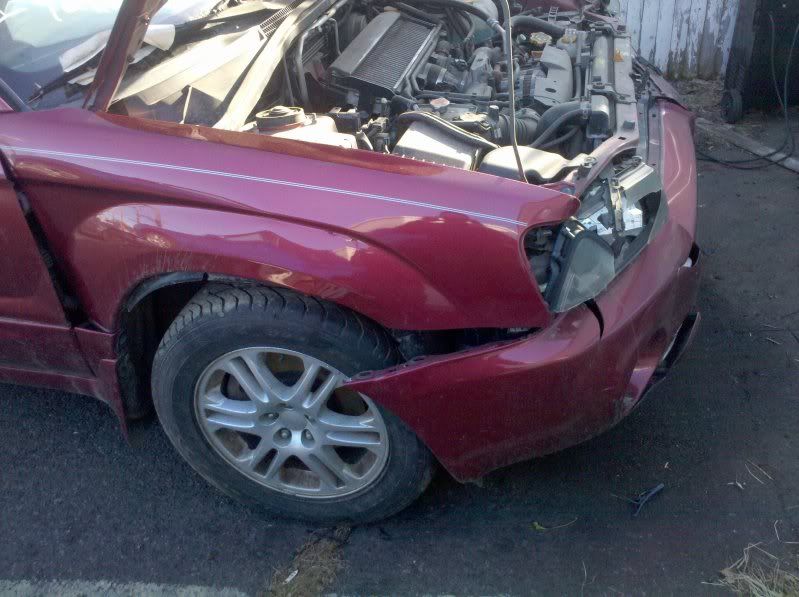 First step was the body shop.. I Opted for the 2008 Sport front end. Dave @ Metric Subaru took care of me on everything.. If you need OEM Subaru stuff.. Dave is the man to go to!
These are from today in the AM...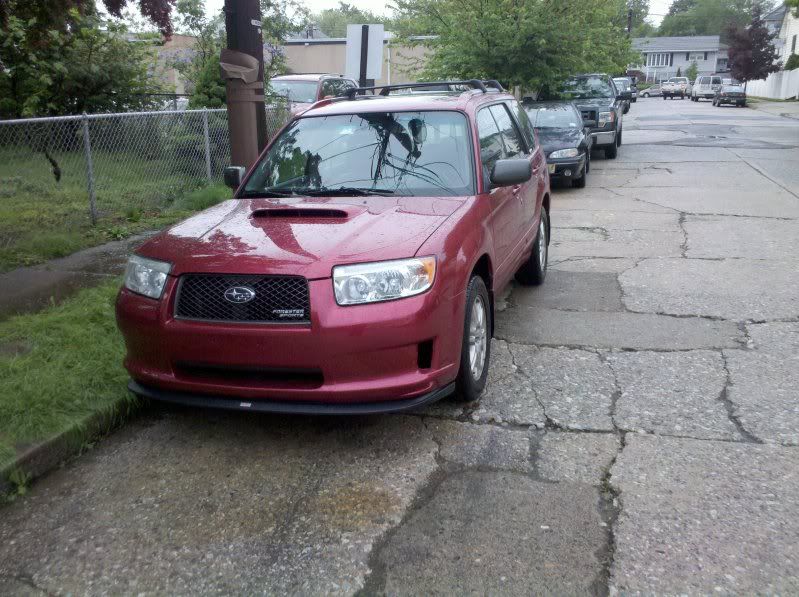 This one is from tonight :biggrin:
STI BBS's, STI Pink Suspension, Modded STI/WRX Invidia DP, Full Titanium Catback. Stock ECU reflash running 15psi so far and it feels awesome!
I got some more plans for this week.. My goal is 11.5s or better on e85 :evilatyou:
Jr