it's official! i'm now a proud owner of a Spark Silver 2010 Subaru Forester 2.5X Premium w/ All Weather Package
i went with the spark silver coz of the black interior. steel silver with the platinum interior was just asking for (dirt) trouble.
my first owned car. woohoo! i always had to use my dads or my moms. 'saved up and bought it cash! the experience was as painless as it could get. dealer wasn't too happy when i said im a cash-buyer and i've asked for a few more installed options. anyway, i'll definitely ask a bunch of noobie questions. not exclusive to forester questions but about car maintenance and ownership in general. heck, i dont even know how to change oil or tires. i do know how to put gas on it. LOL! so please bear with me and BE GENTLE if im that noob.
Spark Silver 2010 Subaru Forester 2.5X Premium
w/ All Weather Package
front underspoiler
security system shock sensor
splash guards
all-weather mats
cargo tray
cheers!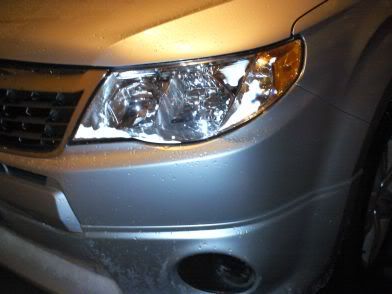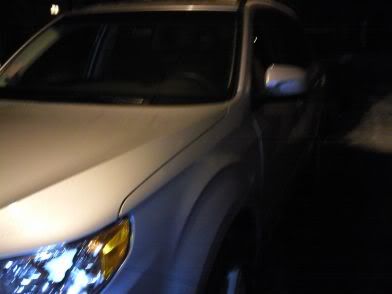 there are just quick snaps. i'll be posting more pics in the next few days. also, here's a couple of short videos of the drive to the dealership. me and my friends even brave it to drive out even with this kinda weather (just to get my subaru! hehe). check the vids if u guys are curious.
short vid
shorter vid