Discussion Starter
·
#1
·
I installed a hitch from Uhaul today. Picked it up for $139.95.
The install was pretty simple and trouble free. The hitch directions are limited but the install isn't complicated. It says a 50 minute install but I took my time and got it done in about 2 hours. If I had to do it again it would probably only take an hour.
I did, however, discover that I needed a few extra items to do the job. Ramps and a couple of jack stands to hold the hitch close to install position are helpful. You will need an 8" or longer extension for your socket wrench and a section of pipe to extend your ratchet handle. I have one handy for some extra torque. Since my Forester is a 2001, a few of those bolts needed it.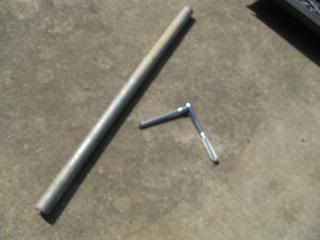 Oh, and mechanics gloves are recommended to avoid scraping your knuckles on the various sharp metal edges like the muffler heat shield.
The final look is high and tight. The tailpipe clears it by about a half an inch. Pretty happy with the results.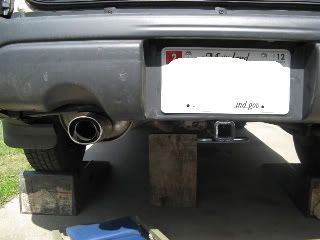 I didn't buy the Uhaul wiring harness because it wasn't a plug in. I would have had to cut off my plug and attach connections on each wire. I decided to order the plug in one from etrailer.com so that it would be easy to remove in the future if I decided to do so.