Yesterday I did it...... I installed a 2001 cluster into my 1999.
It went well. I had to of course run wires and install the outside temp sensor. I had to also solder in a ground wire with diode into the cluster harness.
It looks great, I love the red pointers, and works great. The red pointers almost glow, it just looks so sexy, LOL.
I am very pleased with the success I had.
Bob
Before: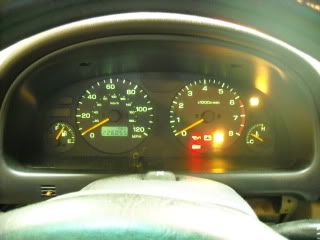 After:
After: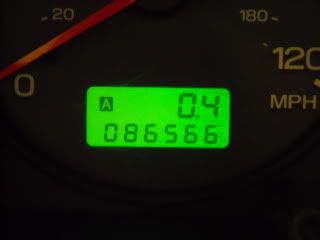 After:
After: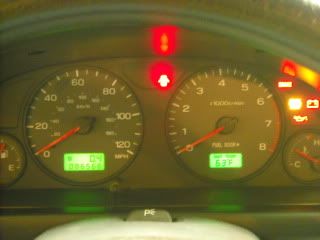 After: