It was a pretty intense search; i must of looked around every possible 5x100 car forum for a decent set of wheels that I like and that have good tires. I thought there wasn't really anything I could get, but then....I came up on these:
(only have blackberry pictures, so they suck)
Scroll down for good pictures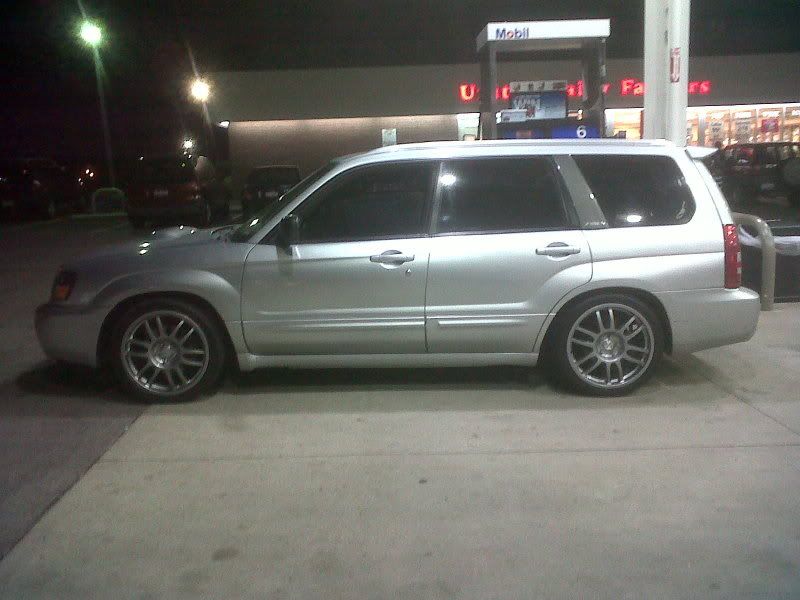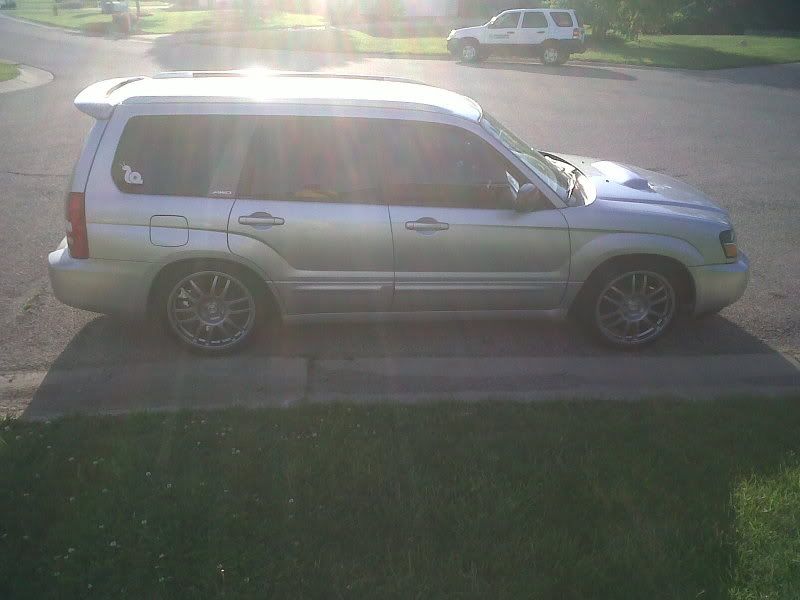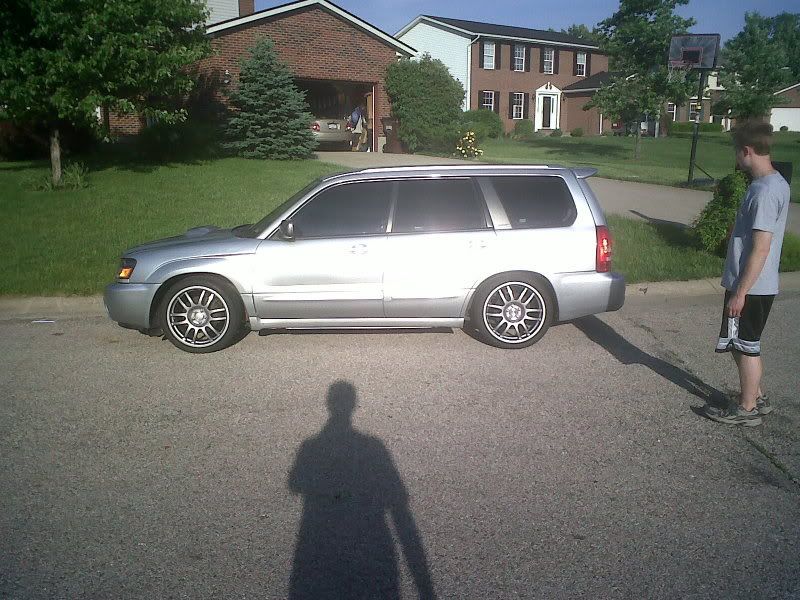 For reference, these are my old wheels:
A set of MINT Speedline Corse GT-1 2113 ...which I believe can also be found on Ken Block's new Fiesta.
18x8(or 7.5, didn't check and don't really care) with 225/40/18 Sumitomo HTR+ tires
In person, it looks like they fit the car absolutely perfect...matches the lines very nicely. Really surprised me how much better the car feels now, there's no more sidewall wallowing that I used to get with my 225/55/16.
:bling: