I would have posted this in the How to section but its not open for posts so here goes.
How to remove the rear Bumper cover MY 07
During the winter break I had the joy of removing the rear cover.
Here is a step by step process of removing the cover.
1. Jack the car and place it on stands. Remove the 2 rear wheels for ease of location of bolts/screws.
2. Un bolt the mud flap as show with a 8mm and remove the Phillips head screw. Repeat for both sides.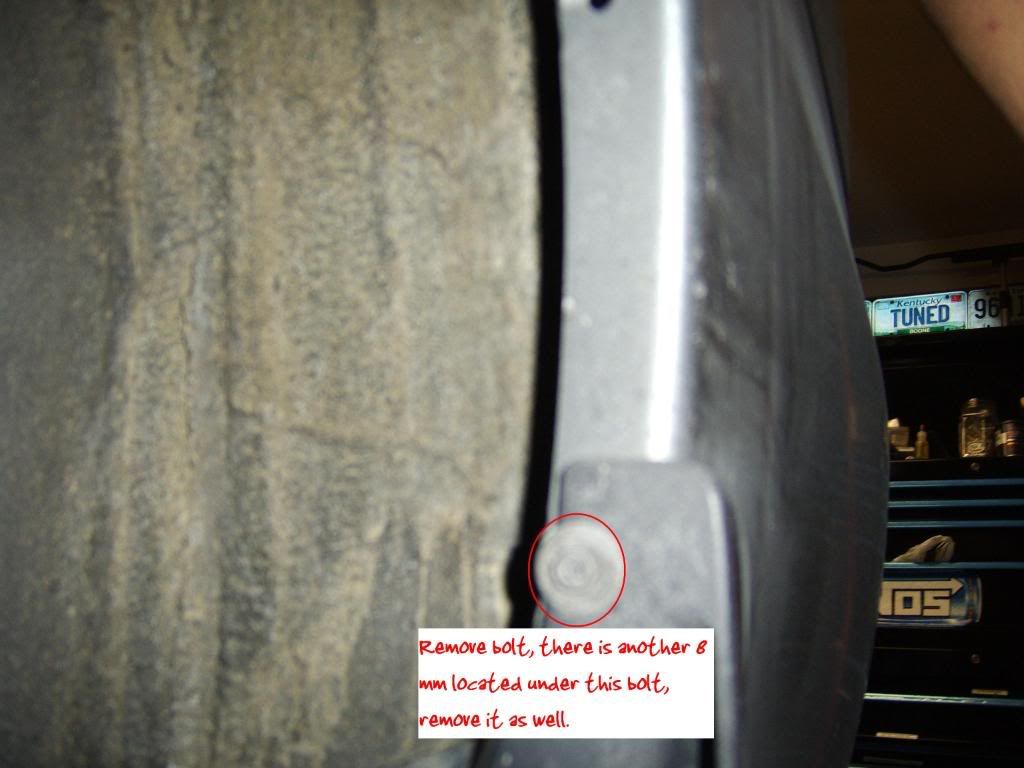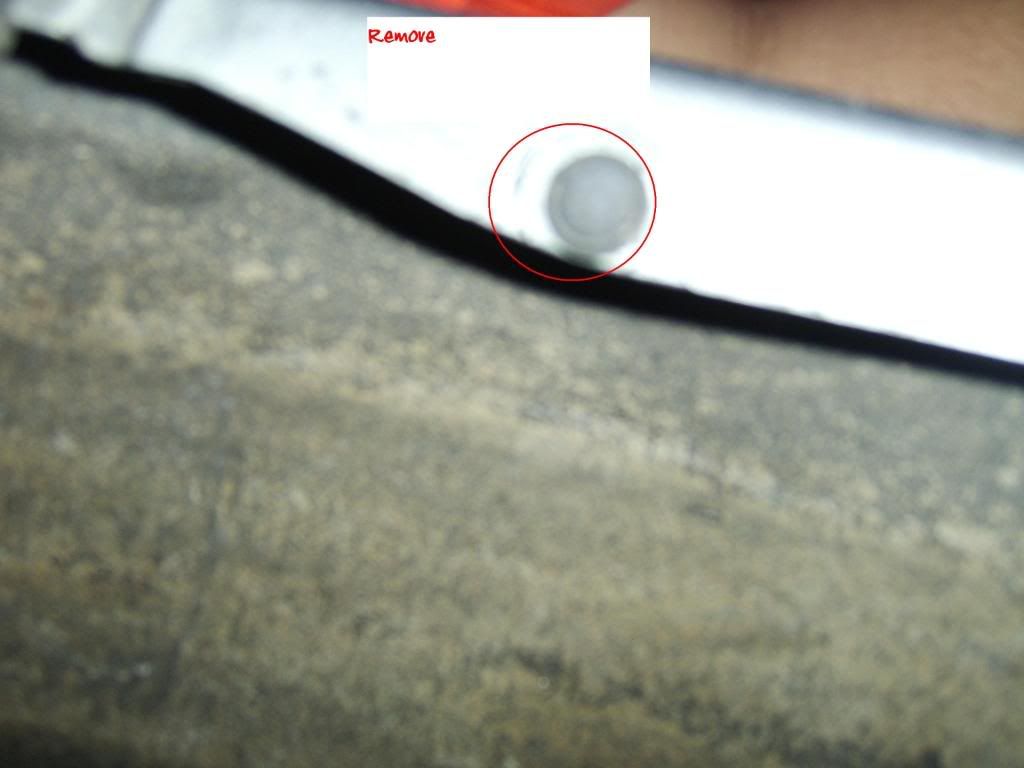 3Remove the hidden 10mm bolt as shown. Repeat for both sides.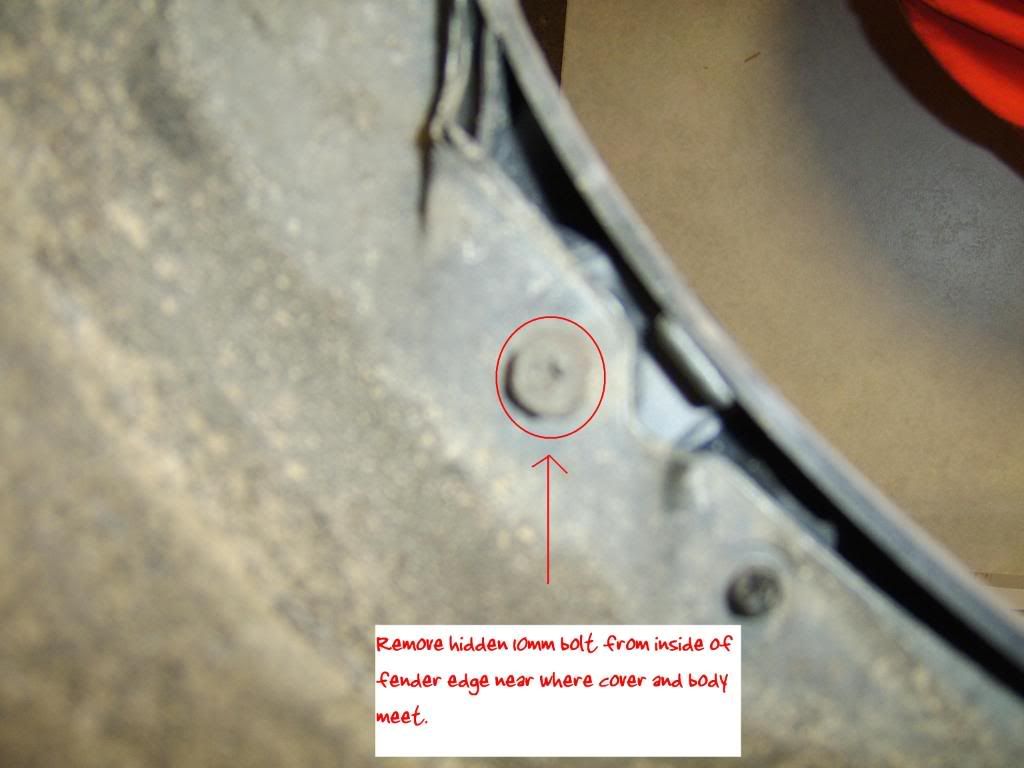 3. Remove the popits as pictured from the bottom of the bumper. Repeat for both sides.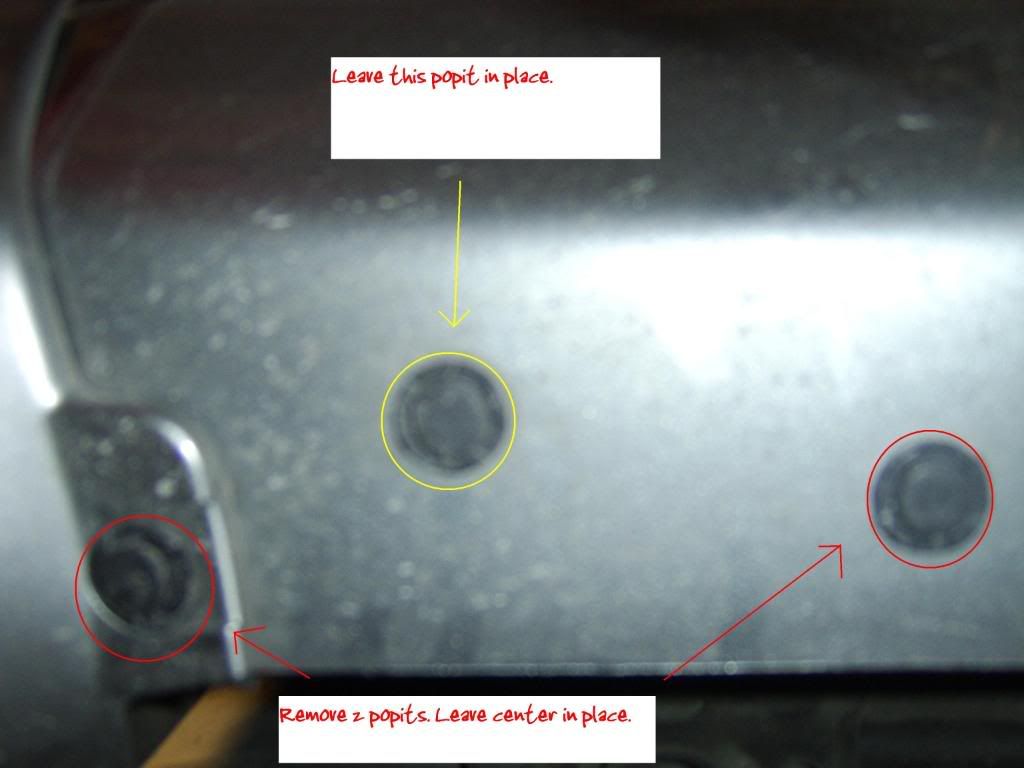 4. Remove the taillights with a 10mm and them disconnect them and place them in a safe location. Under the taillights you will find 2 popits per side. Remove them. Repeat for both taillights.
5. Remove the floor access cover and the left side foam piece and locate the 12mm bolts(4). There are 2 per side. Remove them.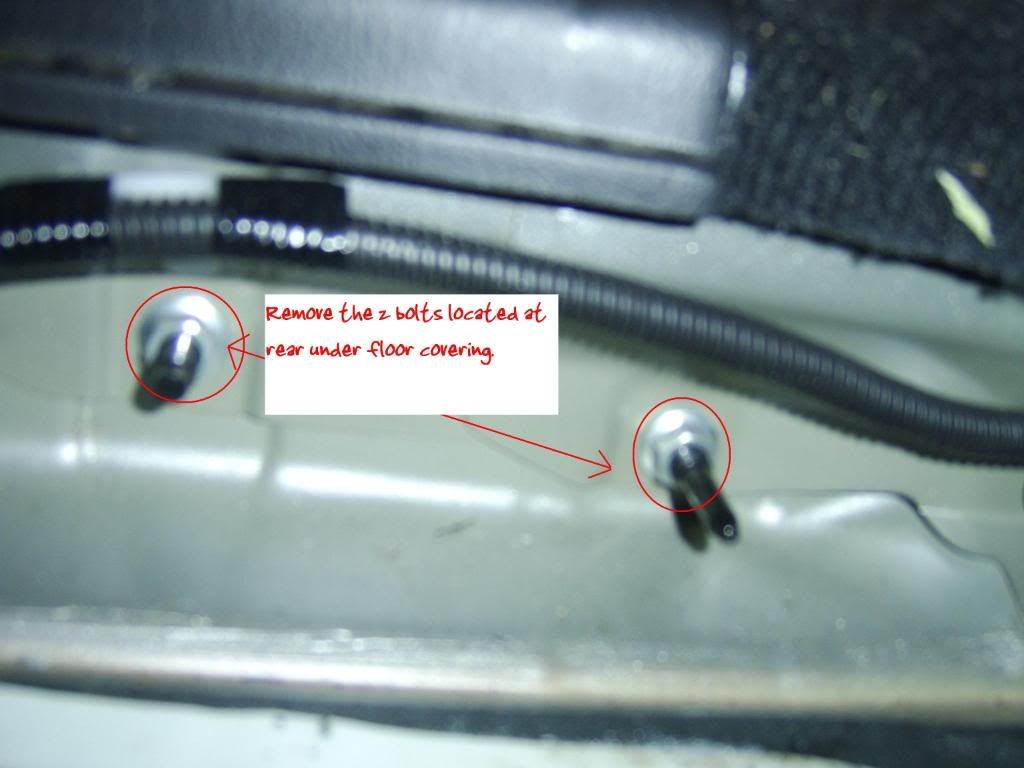 6. Remove the under side popits from the bumper cover. There are 3, 1 per side and 1 in the center.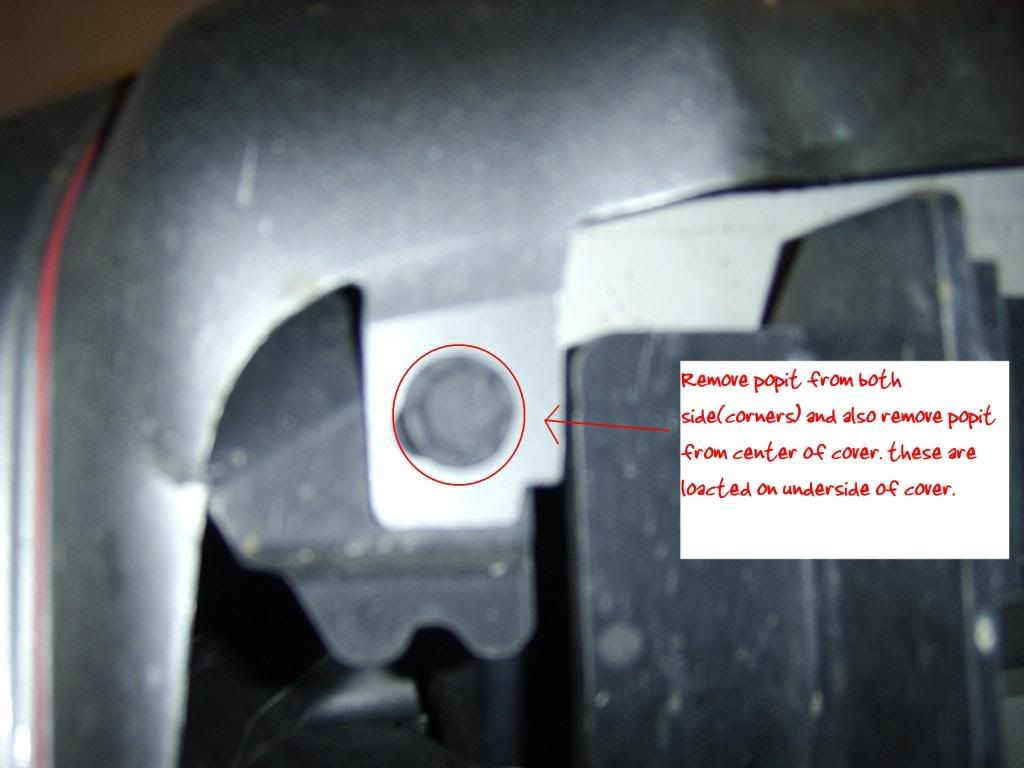 Now the cover is free to come off.