Discussion Starter
•
#1
•
Instructions and installed photos:
Before:
Instructions:
1. Position heatshield in place and tape to bumper.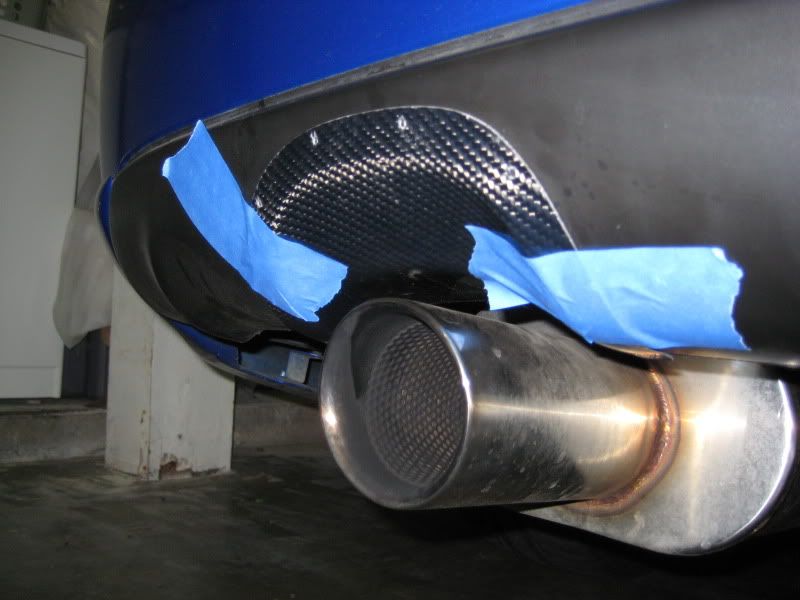 2. Use pre-drilled holes in heatshield to locate center points on bumper. Use an 1/8" drill bit to drill the (8) holes for the 1/8" rivets.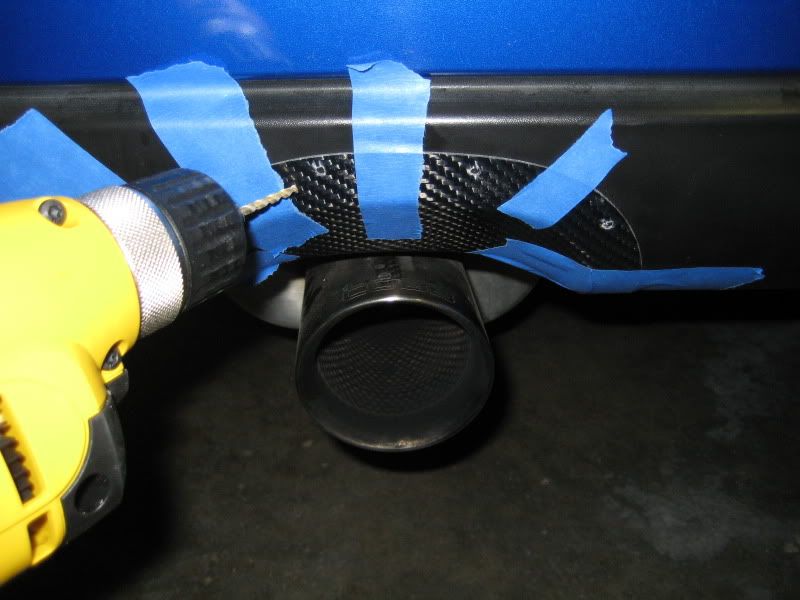 3. Pictures below show the (8) 1/8" diameter holes.


4. Below shows the (8) supplied black 1/8" rivets and a manual rivet tool.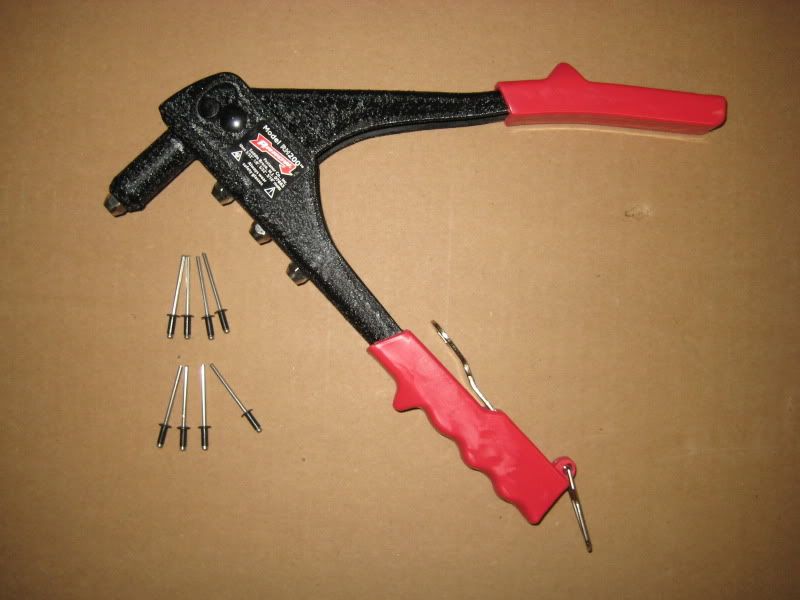 5. Manually press in all the (8) rivets into place, making sure the barrel of the rivet goes thru both the heatshield and stock bumper thickness.
6. Once all rivets have been pushed in by hand, making sure the flat head of the rivet is flush to the heatshield, use the manual rivet tool to press the rivets in place.
7. Fasten remaining rivets in place.