Discussion Starter
•
#1
•
Hello everyone,
Wanted to post a thread introducing ourselves to anyone who may not be familiar with us yet! I have been on a big Forester kick lately with my personal vehicles, and it only made sense to finally join your forum!
AJW Performance has been present since 2006, with a brick and mortar since 2009. We cater to the Subaru market, specializing in performance orientated parts and service. Although we have changed our location and business model over the past year, we are currently back in full swing offering service and all of the below:
Sales:
Retailer For Performance Parts
Retailer For OEM Parts
Retailer and Wholesaler For- Subaru
USED PARTS
Retailer and Wholesaler For- ISC Suspension
Vehicle Sales- Pre Owned Subaru; special order for you and we also stock them
+ More
Services:
Maintenance
Performance Service
Engine Build
+ More

Other Info:
Location:
26 Dunklee Rd
Unit 1
Bow NH
03304
Phone: 603 715 9076
Hours:
M-F
9-5
General:
[email protected]
Suport:
[email protected]
Paypal:
[email protected]
Website:
AJW Performance Products
Images of our shop and warehouse:
Used Parts: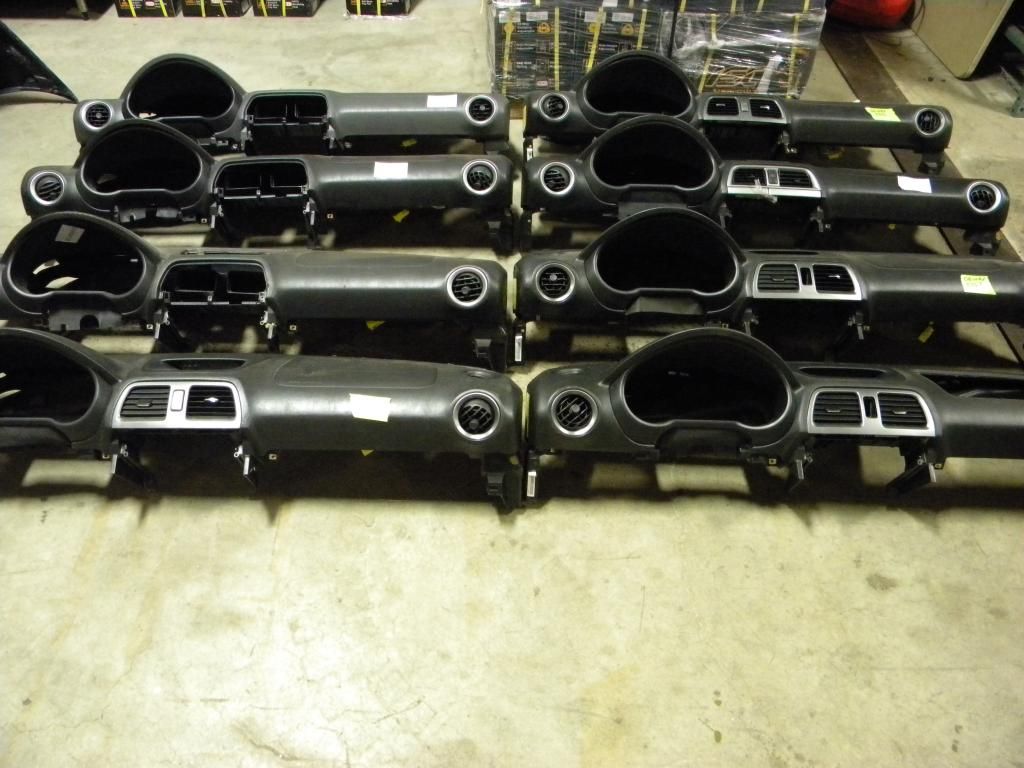 In stock retail and wholesale parts: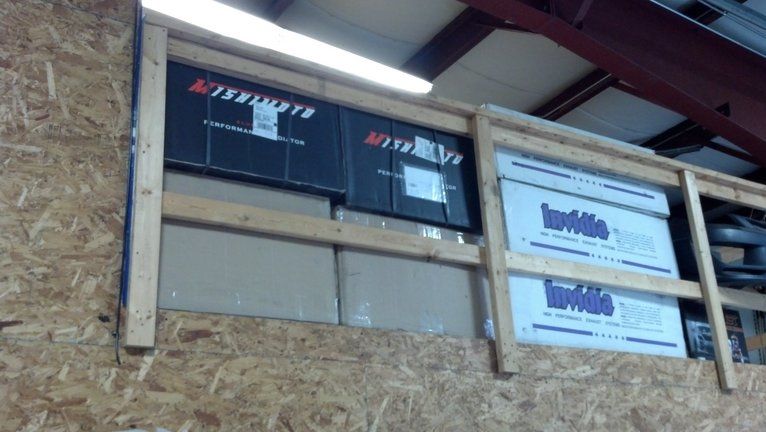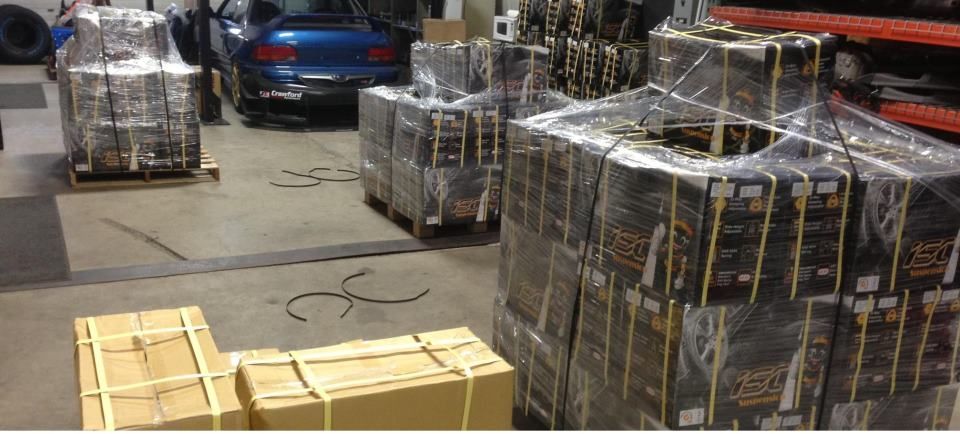 Let us know if you need anything or have any questions!
Thanks,
Andrew