Hi guys :icon_biggrin:
I'm working in Fiji for a couple of years and while I'm here I've been able to pick up a JDM 2006 SG9 Forester STi. When I return home to Australia I'll take it back with me.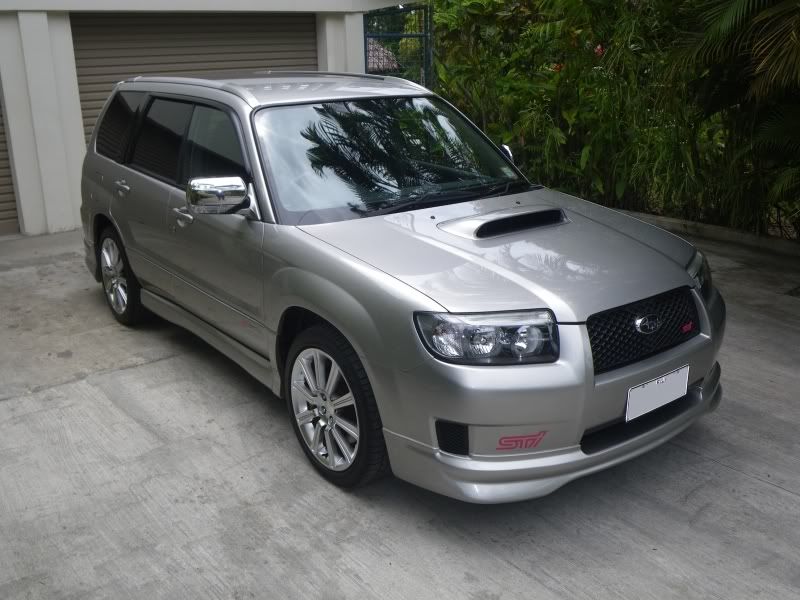 At home I've left behind, in the care of my son, my beloved 2001 SF5 Forester GT.