About two seconds ago, my son asked if we could call the new car "Blue Lightning." I reminded him that it is actually green, so he just switched the color in the name. Works for me.
It replaced a stock 04 TS 5MT in silver about a month ago. The TS was bought new with 11 miles on it from Van Bortel, and had 143k on it exactly ten years later. Forester had 45k when I picked it up from the same dealer.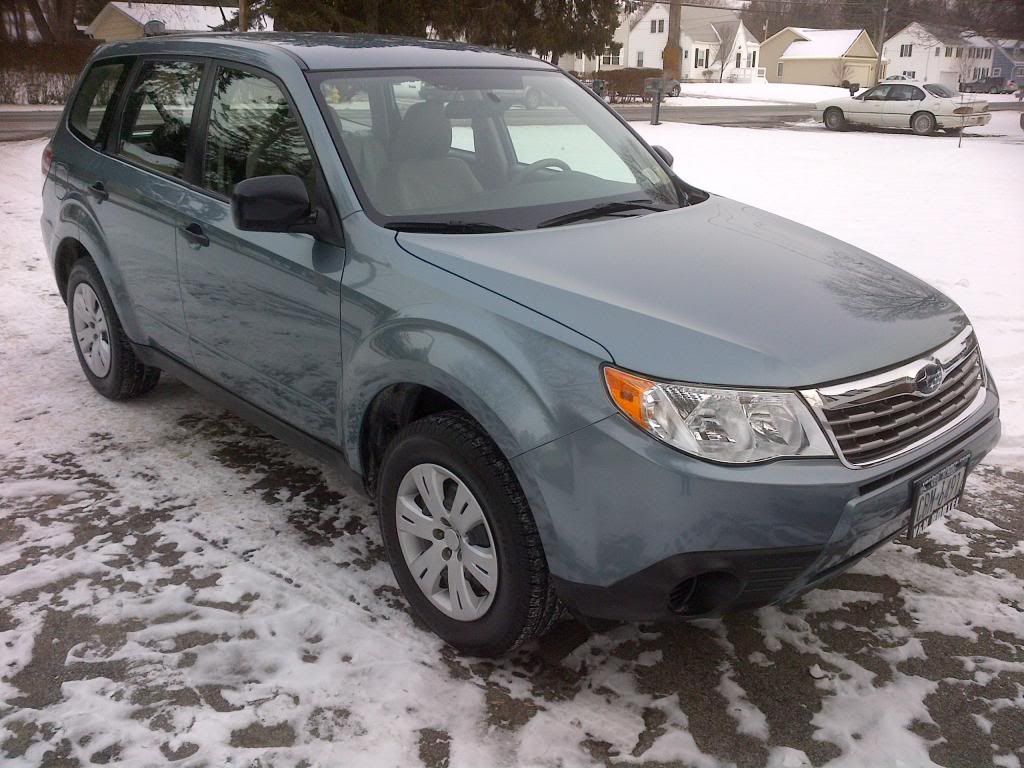 Less than 24 hours later, I found a large air fitting in the road with my right rear tire about two miles from home. Was able to repair it without any issues.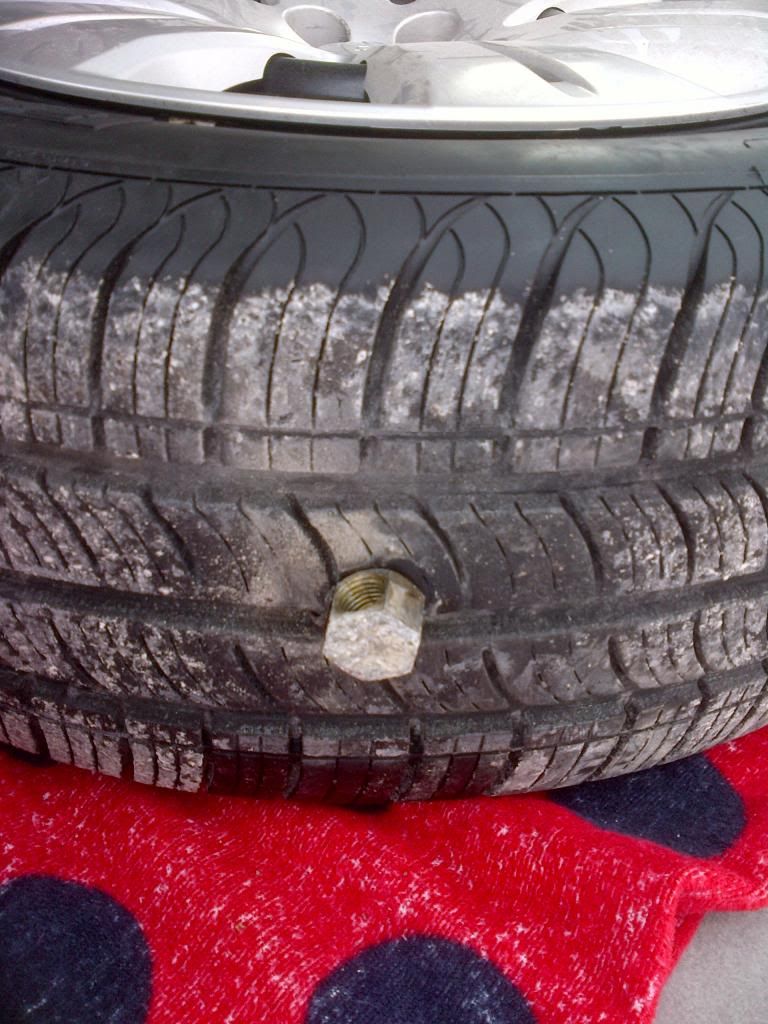 Not doing anything fancy to it- a daily driver that sometimes gets stuff thrown on the roof. So far it has -
Yakima landing pads and control towers (reused old round bar system from the Impreza)
Pioneer FH-X700BT with JDM bezel
OEM remote start (was on the vehicle when I bought it, but they missed that when they listed it). :woohoo:
Thinking about adding -
Diode Dyamics stage 3 kit
Front and rear sway bars
Weathertechs for the floor
@Chucker